More Movies Like Rip Tide (2017)
Watch movies if you like Rip Tide (2017).
19 items, 543 votes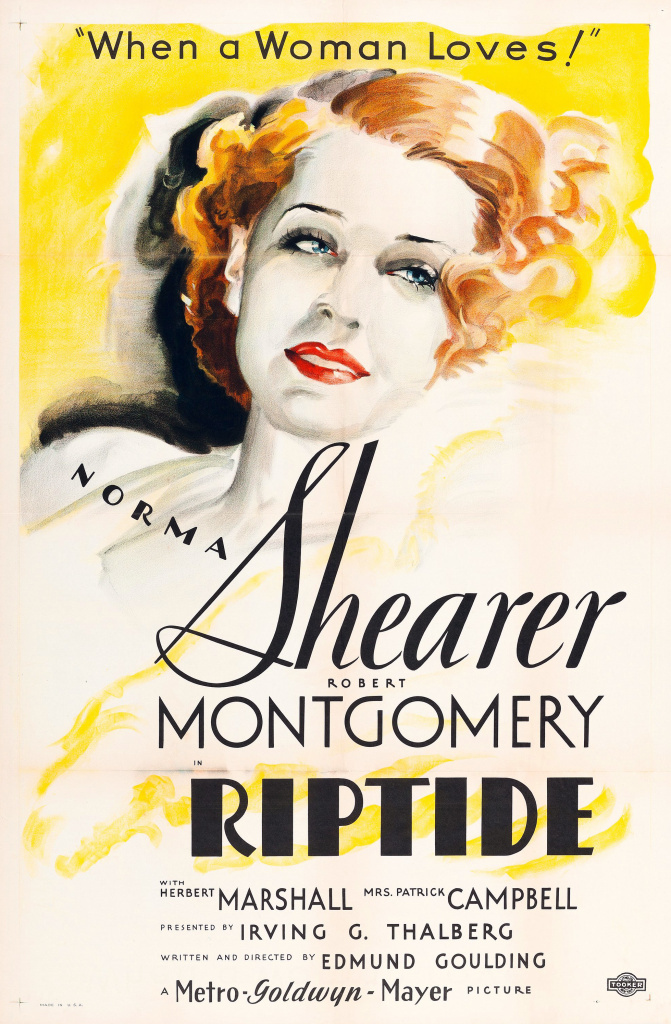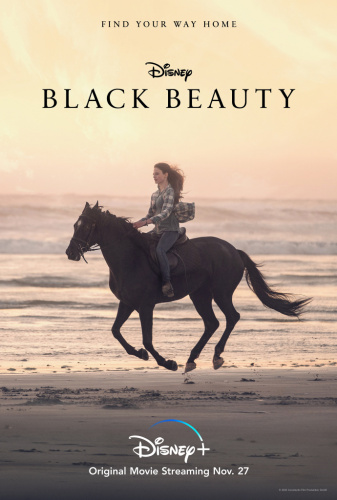 Starring:
Kate Winslet, Mackenzie Foy, Iain Glen, Calam Lynch
A wild mustang narrates her life from birth born free within the Onaqui Mountains of Utah.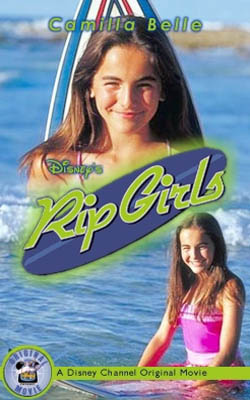 Starring:
Camilla Belle, Dwier Brown, Stacie Hess, Brian Stark
Genres:
Drama, Family, Romance
Sydney Miller is a 13-year-old girl who was born in Hawaii and moved away at a young age after the death of her mother, who she barely remembers.
3
Jessica Darling's It List (2016)

Starring:
Chloe East, Emma Rayne Lyle, Ashley Liao, Eva Bella
Jessica Darling's older sister gives her the "IT List," a checklist on how to navigate the middle school popularity hierarchy.

Youth is the time of life when one is young, and often means the time between childhood and adulthood (maturity).

Starring:
Krista Allen, Tim Abell, Nadine Crocker, Zeb Halsell
With her teenage daughter Juliet Rogers, successful New York City based romance novelist Karen Rogers, in the lead up to Christmas, heads back to her Louisiana country home for the first time in twenty years following the sudden death of her father, Pete Rogers.
6
Blue Water High (2005 - 2008)

Starring:
Kate Bell, Sophie Luck, Martin Lynes, Liz Burch
Seven 15 year-old surfers have been selected from around Australia and overseas to take part in an intensive 12-month residential school program at Blue Water High.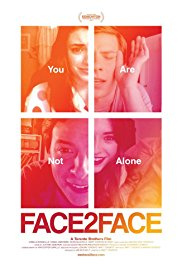 Starring:
Daniela Bobadilla, Daniel Amerman, Kevin McCorkle, Emily Jordan
Having rekindled their childhood friendship, Teel and Madison begin sharing their lives over the internet as a means of coping with the typical problems of adolescent life.

Starring:
Debby Ryan, Sarena Parmar, Adam DiMarco, Atticus Mitchell
Genres:
Comedy, Drama, Family
Tara Adams is a very shy girl at Lincoln Bay High School who dreads speaking to anyone or getting called on in class.
9
Butterfly Kisses (2018)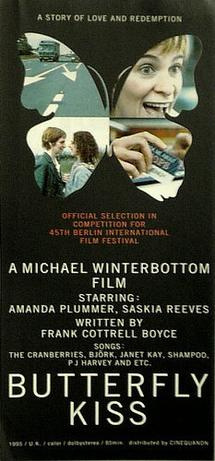 Starring:
Rachel Armiger, Reed DeLisle, Matt Lake, Eve Young
We follow Jake and his two best friends through a world distorted by sex and porn. They all have their own demons, but Jake's secret is one that he can't tell anyone.

Starring:
Cary-Hiroyuki Tagawa, Brandon Baker, Mary Page Keller, Yuji Okumoto
Genres:
Drama, Family, Sport
Johnny Kapahaala, a boy living in Hawaii, is a surfer who has good friends and a happy family, including parents Pete and Melanie, and his paternal grandfather, the famous surf legend Johnny Bartholomew Tsunami.

Starring:
Soria Zeroual, Zita Hanrot, Kenza Noah Aïche, Chawki Amari
Fatima is a 2015 French-Canadian drama film directed by Philippe Faucon. It was screened in the Directors' Fortnight section at the 2015 Cannes Film Festival.

Starring:
Stanley Tucci, Dana Delany, Rubén Blades, Ryan Merriman
Spin is a 2003 American drama film starring Ryan Merriman, Stanley Tucci, Dana Delany, Paula Garcés and Rubén Blades.
13
Christmas at Graceland (2018)

Starring:
Wes Brown, David Keith, Rhoda Griffis, Ned Vaughn
Genres:
Comedy, Drama, Family
A Chicago-based business executive travels to Memphis to secure one of the city's oldest family-owned banks.
14
The Baby-sitters Club (2020)

Starring:
Sophie Grace, Momona Tamada, Shay Rudolph, Malia Baker
Genres:
Comedy, Drama, Family
Based on the book series of the same name focusing on a group of young girls who start their own babysitting service.

Starring:
Joey King, Paul Scheer, Andrea Savage, Jack Kilmer
Genres:
Comedy, Drama, Romance
Summer '03 is a 2018 American comedy-drama film written and directed by Becca Gleason.
16
Raising the Bar (2016)

Starring:
Kelli Berglund, Lili Karamalikis, Tess Fowler, Emily Morris
Genres:
Drama, Family, Sport
Raising the Bar is a 2016 documentary film that follows six young individuals with Down syndrome from Australia and India who perform a dance routine at the World Down Syndrome Congress 2015 in Chennai, India.
17
Carry on Abroad (1972)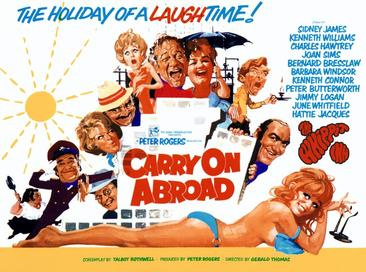 Starring:
Sidney James, Kenneth Williams, Charles Hawtrey, Joan Sims
The film opens with pub landlord and frequent holidaymaker Vic Flange (Sid James) openly flirting with the sassy saucepot widow Sadie Tompkins (Barbara Windsor) as his battleaxe wife, Cora (Joan Sims), looks on with disdain.
18
H2O: Just Add Water (2006 - 2010)

Starring:
Cariba Heine, Phoebe Tonkin, Angus McLaren, Burgess Abernethy
Genres:
Drama, Family, Fantasy
Three ordinary teenage girls discover a moon pool on Mako Island that turns them into extraordinary mermaids with special powers over water on the night of a full moon.

Starring:
Emilie Ullerup, Kevin McGarry, Meghan Heffern, Habree Larratt
Genres:
Drama, Family, Romance
Jenny is thrilled when her sister Meg, decides to have a destination wedding at an ice hotel.