More Movies Like Love Over Distance (2017)
Movies like Love Over Distance (2017).
6 items, 123 votes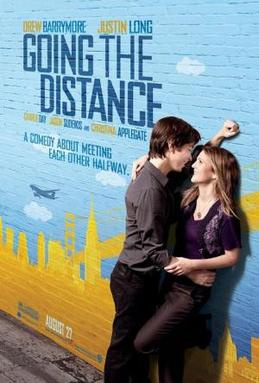 1
Everybody Loves Somebody (2017)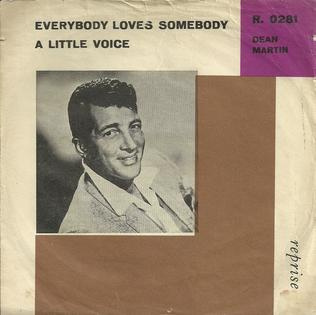 Starring:
Karla Souza, José María Yazpik, Ben O'Toole, Alejandro Camacho
A successful and single physician officially provides obstetrics and gynaecology service but also gives couples advice on happiness.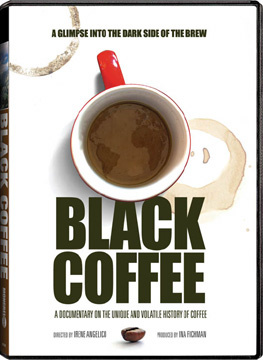 Starring:
Darrin Dewitt Henson, Christian Keyes, Lamman Rucker, Gabrielle Dennis
Robert (Henson) picked the wrong time to meet his soul mate! After being fired from his own father's company, he feels like his luck has run out - until Morgan (Dennis) enters into his life.
3
The Perfect Date (2019)

Starring:
Noah Centineo, Laura Marano, Odiseas Georgiadis, Camila Mendes
Brooks Rattigan is a high school senior, with dreams of getting into Yale, while his father, Charlie wants him to go to the University of Connecticut, which offered Brooks a full scholarship.

Starring:
Bunga Citra Lestari, Reza Rahadian, Alex Abbad, Bront Palarae
My Stupid Boss is a 2016 Indonesian-Malaysian comedy film directed and written by Upi Avianto based on a four-part novel series of the same name by Chaos@Work.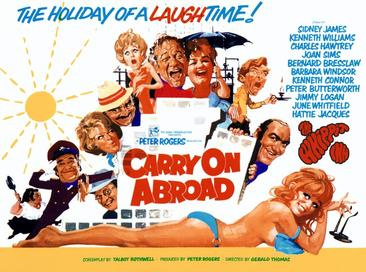 Starring:
Sidney James, Kenneth Williams, Charles Hawtrey, Joan Sims
The film opens with pub landlord and frequent holidaymaker Vic Flange (Sid James) openly flirting with the sassy saucepot widow Sadie Tompkins (Barbara Windsor) as his battleaxe wife, Cora (Joan Sims), looks on with disdain.

Starring:
Krista Allen, Tim Abell, Nadine Crocker, Zeb Halsell
With her teenage daughter Juliet Rogers, successful New York City based romance novelist Karen Rogers, in the lead up to Christmas, heads back to her Louisiana country home for the first time in twenty years following the sudden death of her father, Pete Rogers.