Movies You Should Watch If You Like C.C. & Company (1970)
Watch movies if you like C.C. & Company (1970).
11 items, 281 votes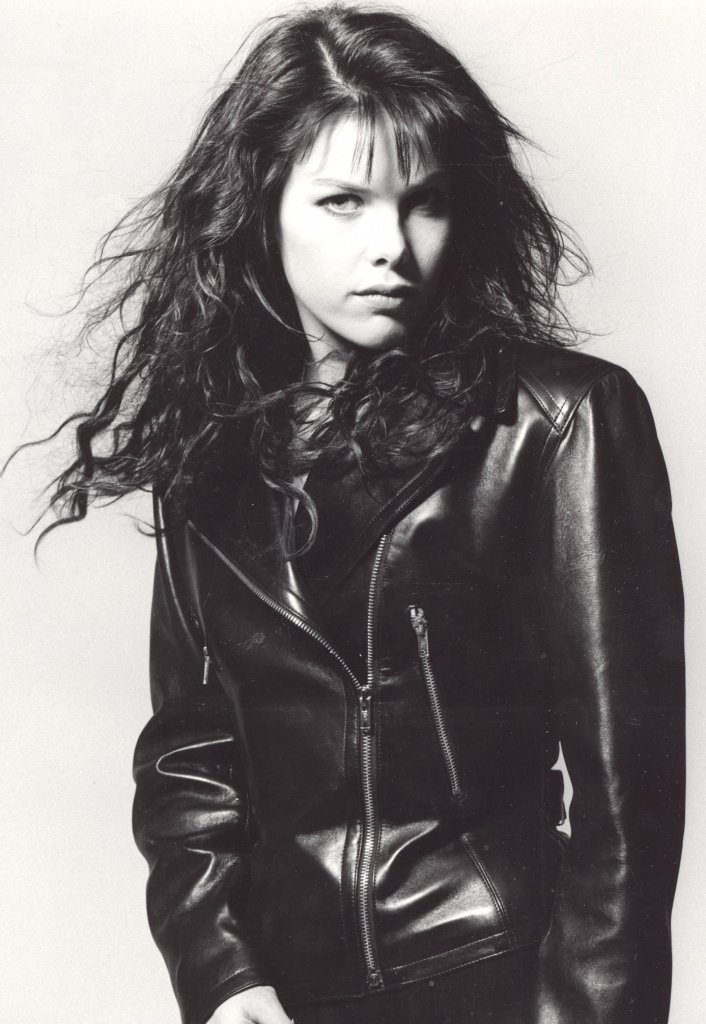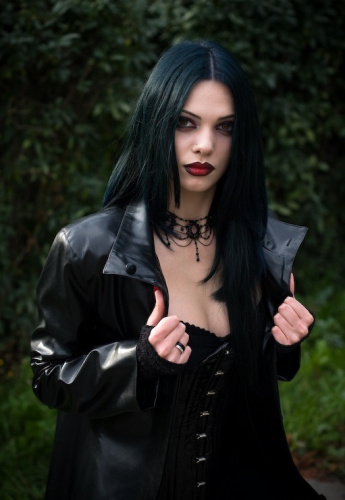 Starring:
D.B. Sweeney, Bridget Fonda, Judi Trevor, Cary Elwes
Leather Jackets is a 1992 film directed and written by Lee Drysdale. It was shot on Highland Park, Los Angeles, California in 1990. However, it was released in 1992.
2
Chrome and Hot Leather (1971)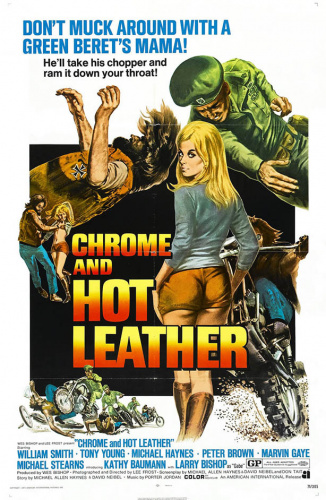 Starring:
William Smith, Tony Young, Michael Haynes, Peter Brown
When the fiancee of a US Special Forces Vietnam Veteran sergeant is killed by bikers, he and three fellow Green Berets ride out for revenge.

Starring:
Jason Trost, Lee Valmassy, Art Hsu, Caitlyn Folley
Genres:
Action, Comedy, Drama
The FP is a 2011 American comedy film written and directed by Brandon and Jason Trost.

Starring:
Jason Mewes, Samantha Lockwood, Danny Trejo, Nick Nicotera
A 30-something couple unintentionally become involved in a botched jewel heist while shopping for wedding rings.

Starring:
Casper Van Dien, Patrick Muldoon, William Forsythe, Theresa Russell
Born to Ride is a 1991 film directed by Graham Baker. The film was released on May 3, 1991 and starred John Stamos as a biker turned military Corporal.
6
Any Which Way You Can (1980)

Starring:
Clint Eastwood, Sondra Locke, Geoffrey Lewis, William Smith
Two years after throwing his fight with Tank Murdock, Philo Beddoe is still fighting in underground bare-knuckle boxing matches to make money on the side.

Starring:
Carl Weathers, Jürgen Prochnow, Cassandra Delaney, Tony Bonner
Hurricane Smith (also known as Dead on Delivery) is a 1992 Australian action film directed by Colin Budds and starring Carl Weathers as an American oil field worker named Billy 'Hurricane' Smith who travels to Australia on a quest to rescue his sister, where he gets mixed up with drug smugglers.
8
Angels Hard as They Come (1971)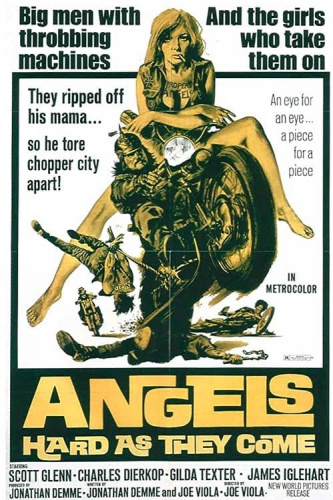 Genres:
Action, Drama, Thriller
Long John (Scott Glenn), Juicer (Don Carrara), and Monk (James Iglehart) are members of the Angels motorcycle gang.

Starring:
George Kennedy, Richard Lynch, Karen Black, Claudia Udy
Ben Stryker (Lance Henriksen), a former soldier, is riding on his motorcycle in the desert, on his way to see his friend Tick Rand (George Kennedy) in the small town of Aqua Dulce, Texas.

Starring:
Petchtai Wongkamlao, Pumwaree Yodkamol, Piphat Apiraktanakorn, Surachai Chantimatorn
After a shootout with dozens of assassins, Wong Kom, bodyguard to Chot Petchpantakarn, the wealthiest man in Asia, finds his client killed.

Starring:
Lorenzo Lamas, Frankie Thorn, Hank Cheyne, Joe Son
Travis Blackstone, former cop was sent to prison because he destroyed the proofs for his brother's guilt.