Movies You Would Like to Watch If You Like Angel Unchained (1970)
Watch movies if you like Angel Unchained (1970).
9 items, 228 votes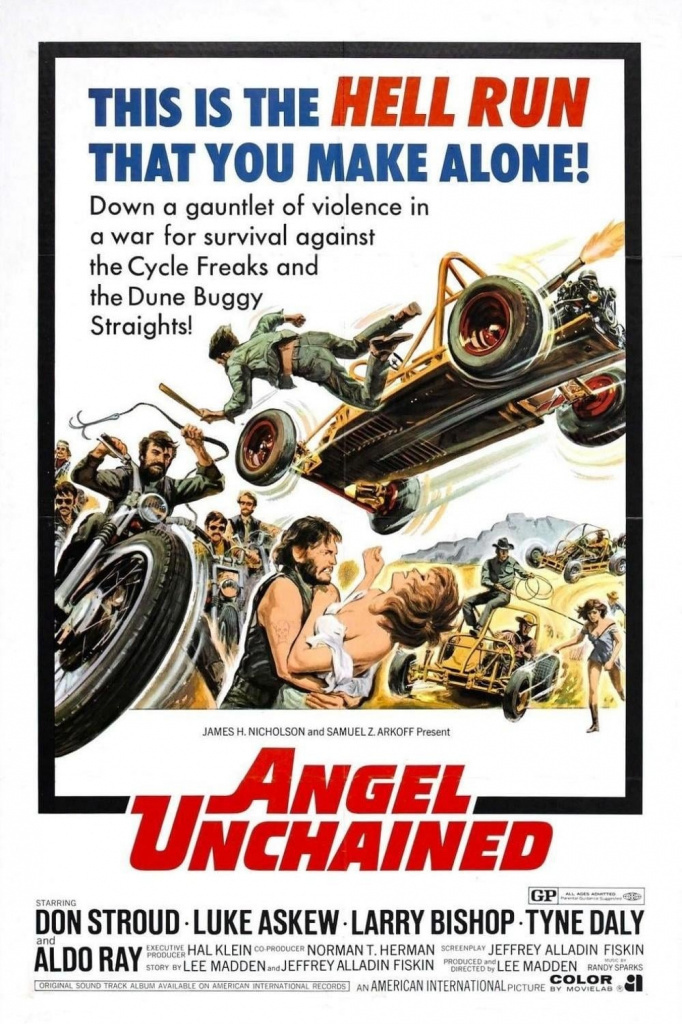 1
Northville Cemetery Massacre (1976)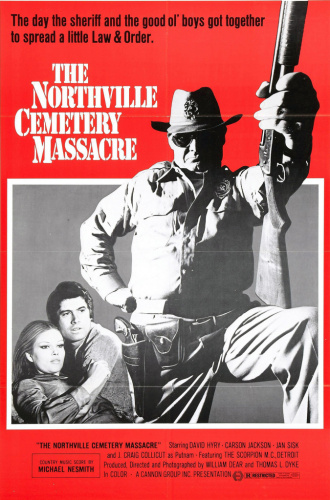 Starring:
David Hyry, J. Craig Collicut, Carson Jackson, Jan Sisk
Genres:
Action, Crime, Drama
An outlaw motorcycle club commits illegal acts, but only to make a point against police corruption.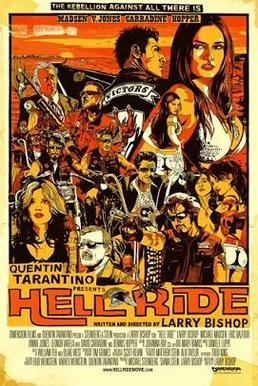 Starring:
Larry Bishop, Dennis Hopper, Michael Madsen, Julia Jones
Genres:
Action, Drama, Thriller
Biker Pistolero (Larry Bishop) is the leader, or "Prez," of the Victors, a Southern California motorcycle gang.
3
Angels Hard as They Come (1971)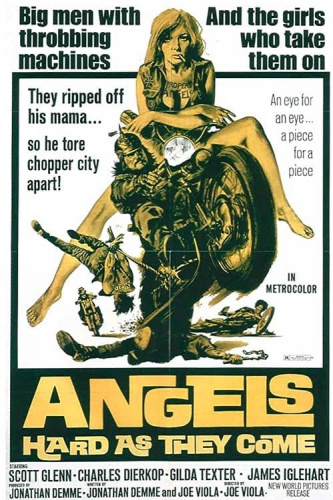 Genres:
Action, Drama, Thriller
Long John (Scott Glenn), Juicer (Don Carrara), and Monk (James Iglehart) are members of the Angels motorcycle gang.
4
The Rebel Rousers (1970)

Starring:
Cameron Mitchell, Bruce Dern, Diane Ladd, Jack Nicholson
Paul Collier searches for Karen, his girl friend who is going to have his child but ran away from him instead of marrying him.
5
Eye of the Tiger (1986)

Starring:
Gary Busey, Yaphet Kotto, Seymour Cassel, Bert Remsen
Eye of the Tiger is a 1986 American action drama film directed by Richard C.
6
Chrome and Hot Leather (1971)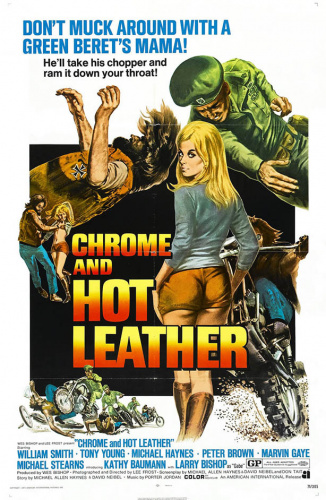 Starring:
William Smith, Tony Young, Michael Haynes, Peter Brown
When the fiancee of a US Special Forces Vietnam Veteran sergeant is killed by bikers, he and three fellow Green Berets ride out for revenge.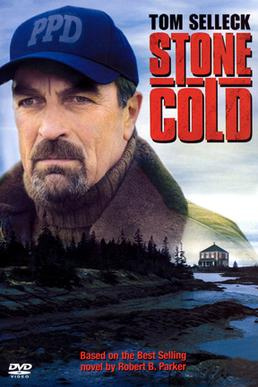 Starring:
Brian Bosworth, Lance Henriksen, William Forsythe, Arabella Holzbog
Genres:
Action, Crime, Drama
Joe Huff is tough Alabama cop who is frustrated with a system that handles criminals with kid gloves.
8
Slaughter's Big Rip-off (1973)

Starring:
Jim Brown, Ed McMahon, Don Stroud, Brock Peters
Genres:
Action, Crime, Drama
Slaughter (Jim Brown), a fierce Vietnam veteran and ex-Green Beret, had avenged the death of his parents by killing the gangster who was responsible for their death in Mexico.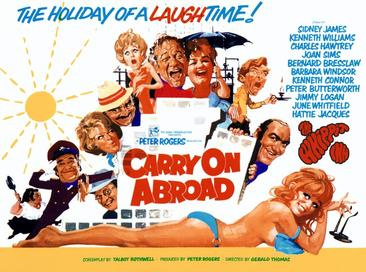 Starring:
Sidney James, Kenneth Williams, Charles Hawtrey, Joan Sims
The film opens with pub landlord and frequent holidaymaker Vic Flange (Sid James) openly flirting with the sassy saucepot widow Sadie Tompkins (Barbara Windsor) as his battleaxe wife, Cora (Joan Sims), looks on with disdain.