More Movies Like the Abductors (1972)
Movies similar to The Abductors (1972).
20 items, 598 votes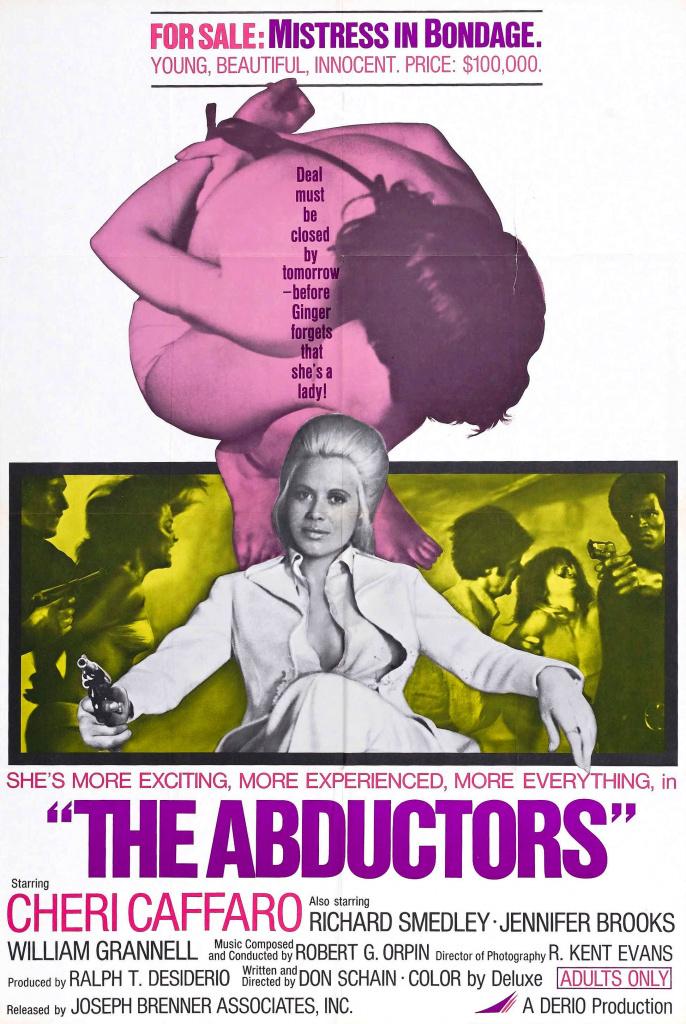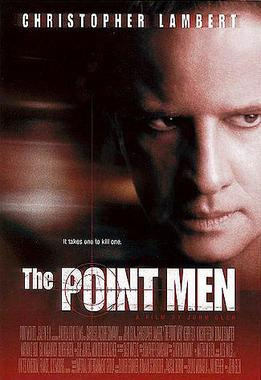 Starring:
Christopher Lambert, Kerry Fox, Vincent Regan, Cal MacAninch
Tony Eckhardt is shot in an anti-terrorist operation and insists that the man killed during the operation was not their intended target, the terrorist Amar Kamil.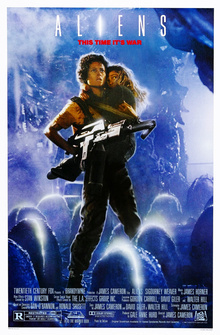 Starring:
Natalya Romanycheva, Evgeniy Tkachuk, Kirill Polukhin, Anatoliy Otradnov
The Alien Girl (Russian: чужая, romanized: Chuzhaya) is a 2010 Russian action film directed by Anton Bormatov.
3
Excessive Force II: Force on Force (1995)

Starring:
Mandingo Warrior, Bradford Tatum, David Hugghins, Rick Tyler Barnes
Harly Cordell is an agent looking for revenge against her ex-boyfriend, now a criminal, who tried to kill her by shooting her in the head.

Noname (Dan Eberle) is a mysterious, lowly drug courier in Brooklyn, New York looking for escapism from his tortured and violent past.

A Native American woman (Rachel McLish) is framed for the murder of her parents and forced to flee her reservation.
6
One Down, Two to Go (1982)

Starring:
Fred Williamson, Jim Brown, Jim Kelly, Richard Roundtree
One Down, Two to Go is a 1982 American blaxploitation film written and directed by Fred Williamson and starring Williamson, Jim Brown, Richard Roundtree and Jim Kelly.

Starring:
Heather Marie Marsden, Frank Zagarino, Lorenzo Lamas, Mark Mortimer
A sexy and lethal female mercenary takes on an international syndicate of weapons smugglers run by the Russian Mafia.

Starring:
Dean Cain, Erika Eleniak, Roman Podhora, Richard Yearwood
In the season of giving, the department took his badge. Criminals took his wife. Now, one cop is taking matters into his own hands.

Starring:
Eric Roberts, Bryan Genesse, Ice-T, Michael Madsen
The Alternate (known in the U. S.

Starring:
Stuart Whitman, Lung Ti, Lily Li, Peter Cushing
Shatter is a 1975 action film starring Stuart Whitman, Lung Ti, Lily Li, Anton Diffring and Peter Cushing.
11
New World Disorder (1999)

Starring:
Rutger Hauer, Tara Fitzgerald, Andrew McCarthy, Hari Dhillon
Homicide detective David Marx (Rutger Hauer) teams up with computer expert Kris Paddock (Tara Fitzgerald) to track down a gang stealing computer chips from a list of factories.

Starring:
Michael Rooker, Ryo Ishibashi, Danielle Harris, John Laughlin
An explosive situation erupts when a mob war thrusts a yakuza, an ex-cop, and his adolescent daughter into a deadly, no-win situation. Booted in disgrace from the L. A.
13
Eye of the Tiger (1986)

Starring:
Gary Busey, Yaphet Kotto, Seymour Cassel, Bert Remsen
Eye of the Tiger is a 1986 American action drama film directed by Richard C.

Starring:
David Gulpilil, Gary Sweet, Damon Gameau, Grant Page
Genres:
Drama, History, Western
1922, somewhere in Australia.
15
Scenes of the Crime (2001)

Starring:
Jeff Bridges, Jon Abrahams, R. Lee Ermey, Mädchen Amick
Genres:
Action, Drama, Thriller
The story revolves around a young driver, Lenny (Abrahams), working for a gangster, running various errands and asking no questions.

Starring:
Michael Dudikoff, Tone Loc, Felicity Waterman, Jay Anthony
When a peace treaty between America and Syria is thwarted, the renegade head of the Syrian army retaliates in a major way.
17
In Her Line of Fire (2006)

Starring:
Mariel Hemingway, David Keith, David Millbern, Jill Bennett
'Air Force Two', the aeroplane carrying the Vice-President of the United States and his staff, is flying over the South Pacific, when it is damaged by an electrical storm.
18
Carry on Abroad (1972)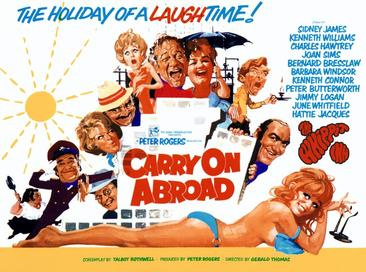 Starring:
Sidney James, Kenneth Williams, Charles Hawtrey, Joan Sims
The film opens with pub landlord and frequent holidaymaker Vic Flange (Sid James) openly flirting with the sassy saucepot widow Sadie Tompkins (Barbara Windsor) as his battleaxe wife, Cora (Joan Sims), looks on with disdain.

Genres:
Action, Crime, Drama
.
20
Road of No Return (2009)

Starring:
Michael Madsen, David Carradine, Michael Blain-Rozgay, Ernest Anthony
Follows the final nine days in the lives of four hit men who are secretly brought together in a covert operation to fight the nation's drug trafficking epidemic.