Most Similar Movies to the Rebel Rousers (1970)
Movies to watch if you like The Rebel Rousers (1970).
14 items, 358 votes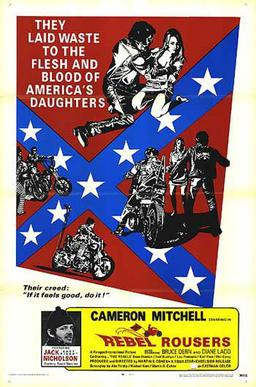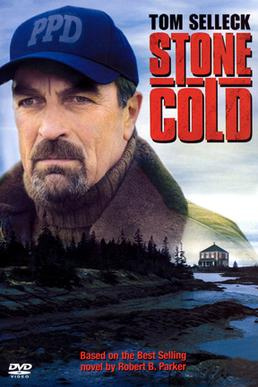 Starring:
Brian Bosworth, Lance Henriksen, William Forsythe, Arabella Holzbog
Genres:
Action, Crime, Drama
Joe Huff is tough Alabama cop who is frustrated with a system that handles criminals with kid gloves.
2
Northville Cemetery Massacre (1976)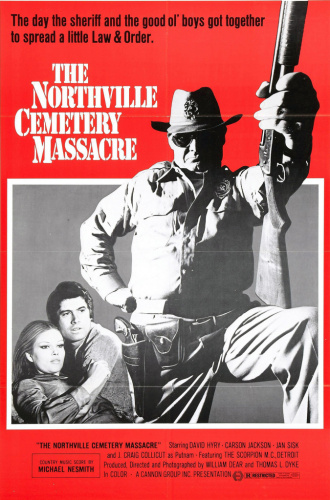 Starring:
David Hyry, J. Craig Collicut, Carson Jackson, Jan Sisk
Genres:
Action, Crime, Drama
An outlaw motorcycle club commits illegal acts, but only to make a point against police corruption.
3
Cellblock Sisters: Banished Behind Bars (1995)

Starring:
Annie Wood, Gail Thackray, Jenna Bodnar, Dean Howell
Sam Connor kidnaps his young daughters, April and May, sells them to strangers, and accidentally kills his wife when she attempts to intervene.

Starring:
Kyle MacLachlan, Peter Coyote, Amy Locane, Wade Williams
Route 9 is an American crime drama film released in 1998, directed by David Mackay.


Genres:
Action, Drama, Thriller
Angel Unchained (also known as Hell's Angels Unchained) is a 1970 American action film directed by Lee Madden for American International Pictures and starring Don Stroud as the title character Angel.
7
The Killer Inside Me (1976)

Starring:
Stacy Keach, Susan Tyrrell, Tisha Sterling, Keenan Wynn
Beneath his likable exterior, Lou Ford, the sheriff of a small Texas town, is a sadistic sociopath with violent sexual tastes.

Starring:
Lee Marvin, Richard Burton, Cameron Mitchell, O.J. Simpson
Genres:
Crime, Drama, Thriller
In a small town in the South, Sheriff Track Bascomb breaks up a crowd of black and white men molesting a black woman.

10
Sons of Anarchy (2008 - 2014)

Starring:
Charlie Hunnam, Katey Sagal, Mark Boone Junior, Kim Coates
Genres:
Crime, Drama, Thriller
Sons of Anarchy, aka SAMCRO, is a motorcycle club that operates both illegal and legal businesses in the small town of Charming.
11
Carolina Skeletons (1991)


Starring:
Crispin Glover, Keanu Reeves, Ione Skye, Daniel Roebuck
In Northern California, a preteen boy, Tim, throws a doll into a river.

Starring:
Tom Hardy, Shia LaBeouf, Guy Pearce, Jason Clarke
In 1931, the Bondurant brothers—middle brother Forrest, eldest brother Howard, and youngest brother Jack—are running a successful moonshine business in Franklin County, Virginia.

Starring:
Ken Wahl, Karen Allen, John Friedrich, Toni Kalem
Genres:
Crime, Drama, Romance
The Wanderers is a 1979, American comedy-drama film co-written and directed by Philip Kaufman and starring Ken Wahl, John Friedrich, Karen Allen and Toni Kalem.