More Movies Like I Feel Good (2018)
Movies like I Feel Good (2018).
15 items, 406 votes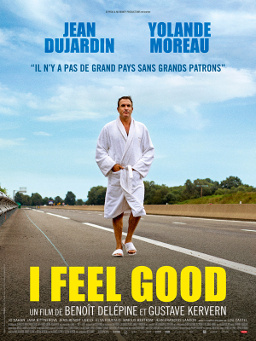 1
The Sweet Escape (2015)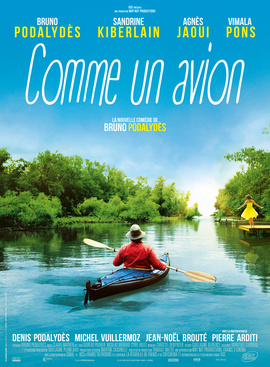 Starring:
Bruno Podalydès, Sandrine Kiberlain, Agnès Jaoui, Vimala Pons
The Sweet Escape (French title: Comme un avion) is a 2015 French comedy film written, directed by and starring Bruno Podalydès.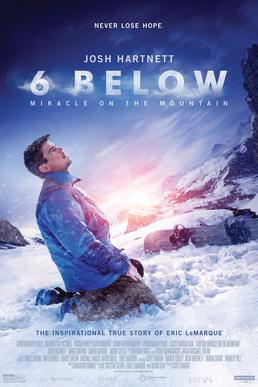 Starring:
Egle Mikulionyte, Vyto Ruginis, Andrius Bialobzeskis, Daniel Olbrychski
It is 1992 and Lithuania has shifted from communism to capitalism, leaving the small collective pig farm managed by Irena, in dire straits.
3
My Piece of the Pie (2011)

Starring:
Karin Viard, Gilles Lellouche, Audrey Lamy, Jean-Pierre Martins
Filmed in the aftermath of the global financial crisis, and exploring themes of globalization, class distinctions and income inequality, the film opens in the French seaside town of Dunkirk.
4
Crash Test Aglaé (2017)

Starring:
India Hair, Julie Depardieu, Yolande Moreau, Anne Charrier
Aglaé (India Hair) is a rigidly work-obsessed young crash test technician with obsessive-compulsive disorder whose whole world is her work, apart from her adoration of the game of cricket.

Starring:
Karin Viard, Nicolas Duvauchelle, Nadia Barentin, Catherine Hosmalin
A well known radio talk show host lives as a recluse during the day, until she found her real mother.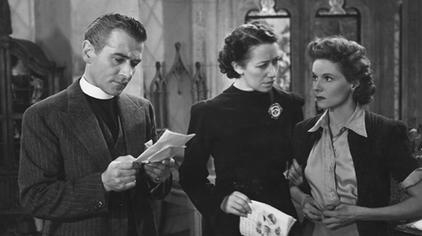 Starring:
Arnaud Ducret, Max Baissette de Malglaive, Alice David, Jean-François Cayrey
A football coach afraid of commitment has to take care of his nephew with Asperger's Syndrome.
7
A Month of Sundays (2015)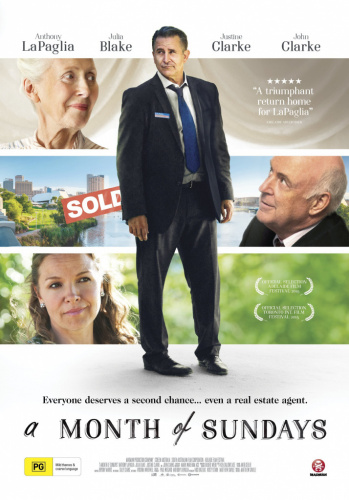 Starring:
Anthony LaPaglia, Julia Blake, Justine Clarke, John Clarke
Real estate agent Frank Mollard won't admit it, but he can't move on.
8
The Clink of Ice (2010)

Starring:
Jean Dujardin, Albert Dupontel, Anne Alvaro, Myriam Boyer
The Clink of Ice is a 2010 French black comedy film written and directed by Bertrand Blier.

Starring:
Guillaume Canet, Marion Cotillard, Gilles Lellouche, Philippe Lefebvre
Genres:
Comedy, Drama, Family
Rock'n Roll is a 2017 French comedy film written and directed by Guillaume Canet.
10
The Hairdresser (2010)

Starring:
Gabriela Maria Schmeide, Natascha Lawiszus, Ill-Young Kim, Christina Große
The Hairdresser (German: Die Friseuse) is a 2010 German comedy film directed by Doris Dörrie.
11
The Measure of a Man (2015)

Starring:
Vincent Lindon, Karine de Mirbeck, Matthieu Schaller, Yves Ory
Thierry has been unemployed for 18 months, having lost his job as a factory worker. At the age of 51, he lands a new job as a security guard in a supermarket.
12
Hi, Are You Alone? (1995)

Hola, ¿estás sola? (Hi, Are You Alone?) is a 1995 Spanish film, a road movie, starring Silke and Candela Peña.
13
The Other Side of Hope (2017)

Starring:
Ville Virtanen, Dome Karukoski, Tommi Korpela, Kati Outinen
In Helsinki, Waldemar, a traveling shirt salesman, quarrels with his wife and leaves her. He decides to leave his business and sells his remaining shirts.
14
Serial (bad) Weddings 2 (2019)

Starring:
Christian Clavier, Chantal Lauby, Ary Abittan, Medi Sadoun
Serial Bad Weddings 2 (French: Qu'est-ce qu'on a (encore) fait au Bon Dieu?, lit.

Starring:
Pierre Richard, Michel Bouquet, Fabrice Greco, Jacques François
The movie The Toy talks about a little boy who is trying to prove his father wrong by acting exactly like him.