Movies Most Similar to Zero 3 (2017)
Movies similar to Zero 3 (2017).
8 items, 193 votes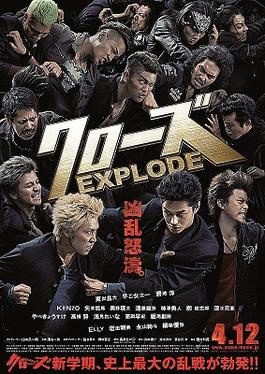 1
Klases Susitikimas. Berniukai Sugrizta! (2017)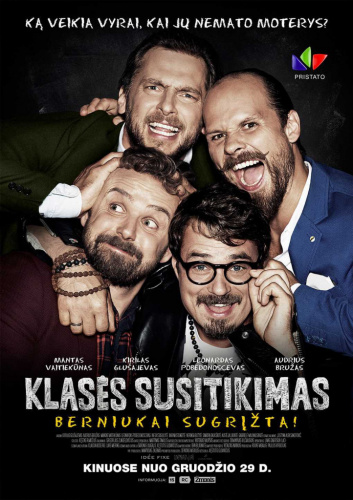 Starring:
Leonardas Pobedonoscevas, Audrius Bruzas, Sandra Dauksaite-Petrulene, Kirilas Glusajevas
The boys are back. Comedy team of 4 beloved actors of improvisation theater KITAS KAMPAS are returning to a new film. This time they are going to class reunion.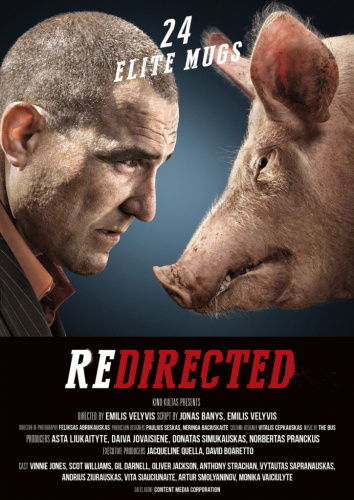 Starring:
Vinnie Jones, Scot Williams, Gil Darnell, Oliver Jackson
Genres:
Action, Comedy, Crime
The film is divided in five parts: Introduction, Birthday in Malaysia, The myth of eastern Europe, Once upon a time in European Union, and Lithuanian wedding.

Starring:
Adam Rayner, Eliza Dushku, Ian Ogilvy, James Remar
Genres:
Action, Adventure, Crime
The Saint is a 2017 American action film directed by Ernie Barbarash and starring Adam Rayner in the title role of Simon Templar, created by Leslie Charteris.

Starring:
Aldona Bendoriute, Monika Biciunaite, Daumantas Ciunis, Arnas Danusas
Radio Free Europe, BBC, and Voice of America can only rarely get through the Iron Curtain and Soviet mufflers to Lithuania, a country torn by a war between the local resistance movement and the Soviet regime that is forced onto Lithuanian people by bayonets of the Russian army.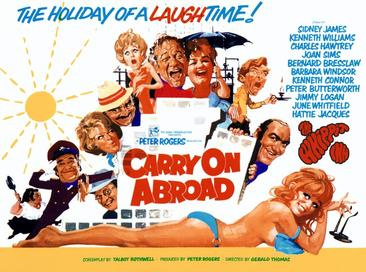 Starring:
Sidney James, Kenneth Williams, Charles Hawtrey, Joan Sims
The film opens with pub landlord and frequent holidaymaker Vic Flange (Sid James) openly flirting with the sassy saucepot widow Sadie Tompkins (Barbara Windsor) as his battleaxe wife, Cora (Joan Sims), looks on with disdain.
6
Ashes in the Snow (2018)

Starring:
Sophie Cookson, Bel Powley, Timothy Innes, Jonah Hauer-King
Genres:
Drama, History, Romance
In 1941, sixteen-year old Lina Vilkas is preparing for art school, first dates and the summer holidays in her hometown of Kaunas in Lithuania.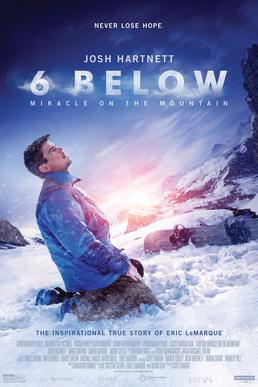 Starring:
Egle Mikulionyte, Vyto Ruginis, Andrius Bialobzeskis, Daniel Olbrychski
It is 1992 and Lithuania has shifted from communism to capitalism, leaving the small collective pig farm managed by Irena, in dire straits.

Starring:
Alyona Alymova, Jonas Antanelis, Regina Arbaciauskaite, Jokubas Bareikis
.