Movies Most Similar to the Misguided (2018)
Watch movies if you like The Misguided (2018).
15 items, 382 votes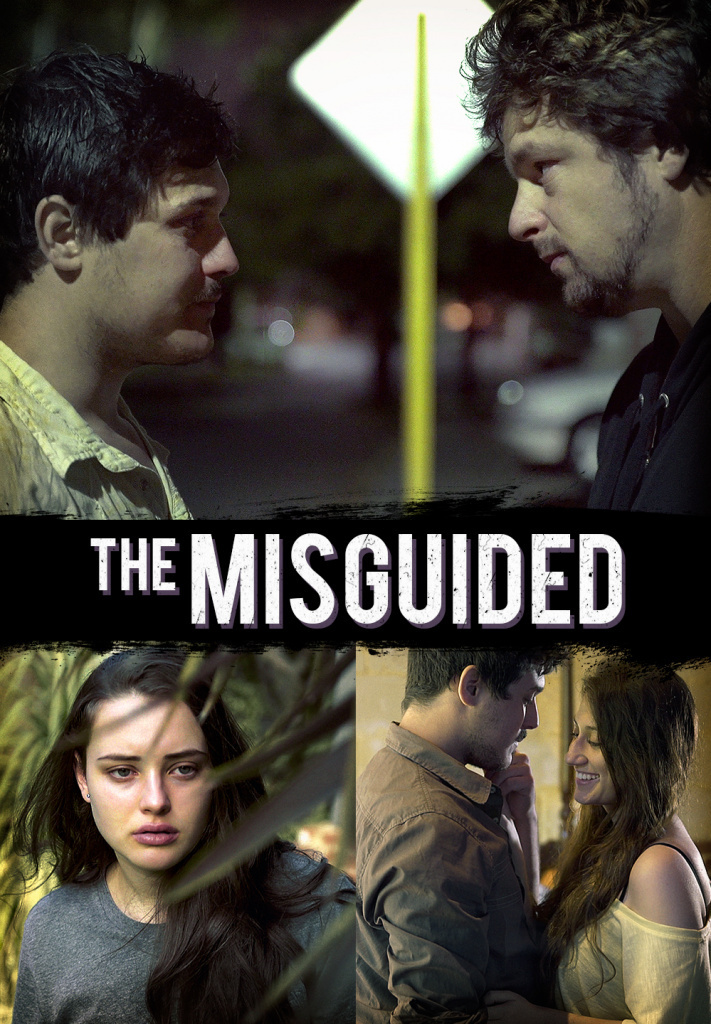 1
The Efficiency Expert (1991)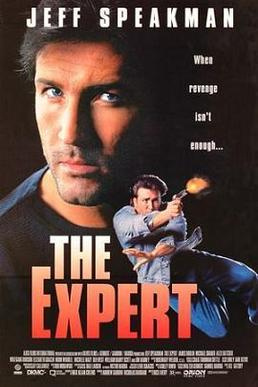 Starring:
Anthony Hopkins, Ben Mendelsohn, Alwyn Kurts, Bruno Lawrence
In late 1960s Melbourne, Errol Wallace (Anthony Hopkins) is a financial business consultant whom we meet in the course of his being hired by the board of Durmack, an automotive component manufacturer, where he assesses a large work force redundancy and recommends major layoffs.
2
The Coca-cola Kid (1985)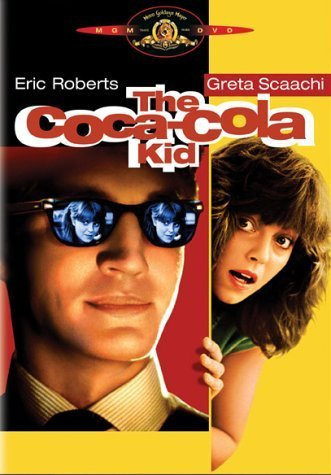 Starring:
Eric Roberts, Greta Scacchi, Bill Kerr, Chris Haywood
Becker, a hotshot American marketing executive (played by Roberts) from The Coca-Cola Company, visits their Australian operations in Sydney and tries to figure out why a tiny corner of Australia (the fictional town of Anderson Valley) has so far resisted all of Coke's products.

Starring:
Jack Thompson, Russell Crowe, John Polson, Deborah Kennedy
Widower Harry Mitchell (Thompson) lives with his gay son Jeff (Crowe), with both men struggling in their searches for true love.

Starring:
Crusoe Kurddal, Jamie Gulpilil, Richard Birrinbirrin, Peter Minygululu
Genres:
Adventure, Comedy, Drama
Ten Canoes is a 2006 Australian drama film directed by Rolf de Heer and Peter Djigirr and starring Crusoe Kurddal.

Starring:
Geneviève Lemon, Karen Colston, Tom Lycos, Jon Darling
The film focuses on Kay's relationships with her boyfriend Louis, her parents and her emotionally unhealthy sister, Sweetie.

Starring:
Michael Caton, Anne Tenney, Stephen Curry, Anthony Simcoe
The Kerrigan home, in the outer Melbourne blue-collar suburb of Coolaroo, is filled with love as well as pride in their modest lifestyle, but their happiness is threatened when developers attempt the compulsory acquisition of their house to expand the neighbouring airport.
7
My Year Without Sex (2009)

Starring:
Portia Bradley, Jonathan Segat, Sacha Horler, Matt Day
My Year Without Sex is an Australian drama film written and directed by Sarah Watt, opening the 2009 Adelaide Film Festival and given wider release in May 2009.

Starring:
Frances Berry, Bryan Brown, Matilda Brown, Nell Campbell
A reunion party is being held at Palm Beach in Sydney by a group of lifelong friends.
9
A Month of Sundays (2015)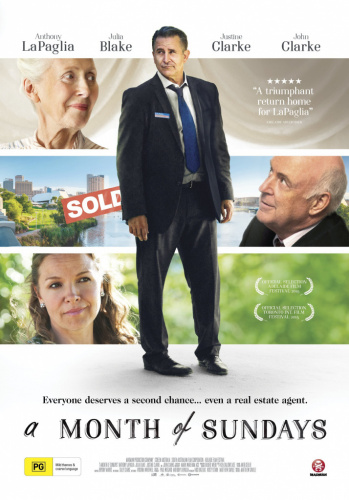 Starring:
Anthony LaPaglia, Julia Blake, Justine Clarke, John Clarke
Real estate agent Frank Mollard won't admit it, but he can't move on.
10
Three Blind Mice (2008)

Three young Australian naval officers hit the streets of Sydney for one last night before being shipped out to Iraq.

Starring:
Jeanie Drynan, Linal Haft, Russell Dykstra, Geneviève Lemon
Soft Fruit is a 1999 drama film about a dying mother, and her children who come together to fulfill her last wishes.
12
Hey Hey It's Esther Blueburger (2008)

Starring:
Danielle Catanzariti, Cassandra Jinman, Talia Monaghan, Yen Yen Stender
Hey Hey It's Esther Blueburger is a 2008 Australian independent teen film written and directed by Cathy Randall.

Starring:
John Hargreaves, Nicole Kidman, Chris Haywood, Robyn Nevin
A couple move to Sydney from Melbourne, and soon become lured by the bright lights of the big city.
14
Daddy Cool: Join the Fun (2009)

Starring:
Sunil Shetty, Aarti Chhabria, Aashish Chaudhary, Kim Sharma
The film is set on Goa and follows what happens in one crazy day.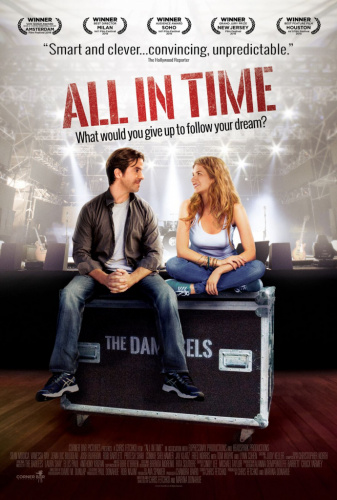 Starring:
Mandahla Rose, Brett Rogers, Julia Billington, Simon Bolton
Genres:
Comedy, Drama, Romance
A beautiful sexy DJ is forced to run when she stumbles on a bag of cash.