More Movies Like Donkey Skin (1970)
Movies like Donkey Skin (1970).
8 items, 199 votes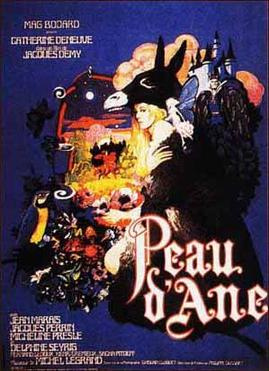 1
A Slightly Pregnant Man (1973)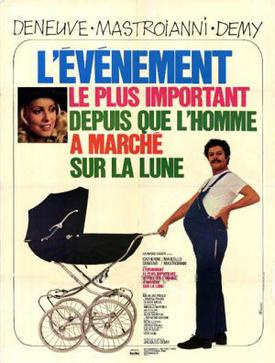 Starring:
Catherine Deneuve, Marcello Mastroianni, Micheline Presle, Marisa Pavan
Marco (Marcello Mastroianni) is a driving instructor who is engaged to Irène (Catherine Deneuve), a hairdresser.
2
Snow White and the Huntsman (2012)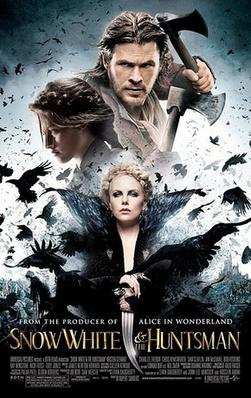 Starring:
Kristen Stewart, Chris Hemsworth, Charlize Theron, Sam Claflin
Genres:
Action, Adventure, Drama
Snow White and the Huntsman is a 2012 American fantasy film based on the German fairy tale "Snow White" compiled by the Brothers Grimm.

Starring:
Jean-Paul Belmondo, Michel Boujenah, Alessandra Martines, Salomé Lelouch
As the film opens, Henri's father, a chauffeur, is falsely accused of having murdered his boss.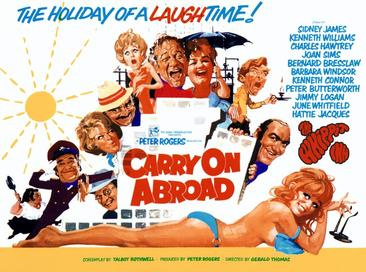 Starring:
Sidney James, Kenneth Williams, Charles Hawtrey, Joan Sims
The film opens with pub landlord and frequent holidaymaker Vic Flange (Sid James) openly flirting with the sassy saucepot widow Sadie Tompkins (Barbara Windsor) as his battleaxe wife, Cora (Joan Sims), looks on with disdain.

Starring:
Catherine Deneuve, Ludivine Sagnier, Chiara Mastroianni, Paul Schneider
Genres:
Drama, Musical, Romance
In the 1960s, Madeline marries Jaromil and gives birth to their daughter Véra. Thirty years later, Véra falls in love with a musician Henderson.

Starring:
Lily James, Cate Blanchett, Richard Madden, Helena Bonham Carter
Genres:
Drama, Family, Fantasy
Cinderella is a 2015 romantic fantasy film directed by Kenneth Branagh, with a screenplay written by Chris Weitz, and co-produced by Walt Disney Pictures, Kinberg Genre, Allison Shearmur Productions, and Beagle Pug Films.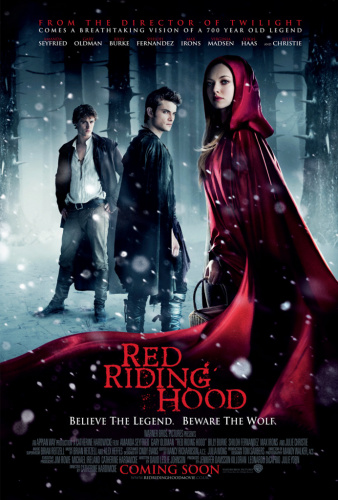 Starring:
Amanda Seyfried, Lukas Haas, Gary Oldman, Billy Burke
Genres:
Fantasy, Horror, Mystery
Valerie lives with her parents, Cesaire and Suzette, and older sister Lucie in the village of Daggerhorn, on the edge of a forest plagued by a werewolf.

Starring:
Mandy Moore, Zachary Levi, Donna Murphy, Ron Perlman
Genres:
Adventure, Animation, Comedy
Tangled is a 2010 American 3D computer-animated musical adventure film produced by Walt Disney Animation Studios and released by Walt Disney Pictures.