Movies You Would Like to Watch If You Like Pin Cushion (2017)
Movies to watch if you like Pin Cushion (2017).
17 items, 493 votes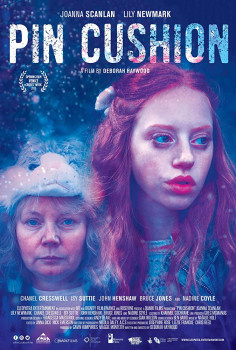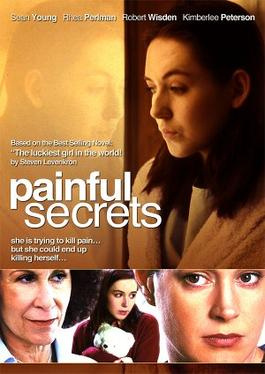 Starring:
Sean Young, Kimberlee Peterson, Robert Wisden, Taylor Stanley
Shy and withdrawn Dawn Cottrell (Kimberlee Peterson) feels as if she is unable to assert any control over her life.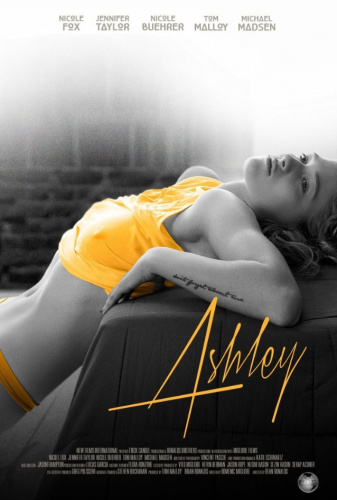 Starring:
Jennifer Taylor, Michael Madsen, Holly Taylor, Nicole Arianna Fox
Ashley Collins (Nicole Fox) a 17-year-old high school student is sitting smoking in a park playing with her gold lighter, then she deliberately burns her hand using the lit cigarette.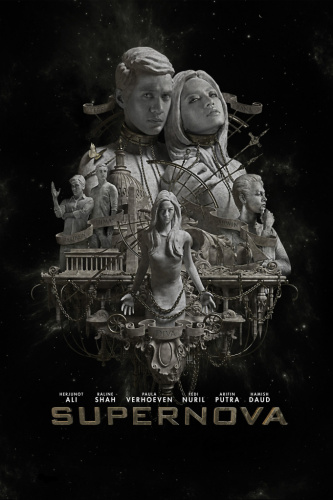 Genres:
Drama, Mystery, Romance
.
4
April's Daughter (2017)

Starring:
Emma Suárez, Ana Valeria Becerril, Enrique Arrizon, Joanna Larequi
Valeria (Ana Valeria Becerril), 17, is pregnant.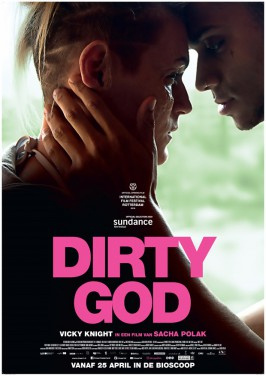 Starring:
Vicky Knight, Katherine Kelly, Eliza Brady-Girard, Rebecca Stone
A young woman, Jade (Vicky Knight), returns home from the hospital after undergoing treatment for severe burns.
6
Cider with Rosie (2015)

Starring:
Timothy Spall, Samantha Morton, Georgie Smith, Teddie-Rose Malleson-Allen
The film is about the poet Laurie Lee's childhood and youth, between the ages of four and twenty-one, growing up in the Cotswold village of Slad, Gloucestershire, in the years following the First World War.

Starring:
Molly Windsor, Joseph Quinn, Stefanie Martini, Theo Barklem-Biggs
On a remote holiday park in Cornwall, a young woman is drawn into a mysterious obsession when she suspects her boyfriend has cheated on her.

Starring:
Jenna Harrison, Ben Whishaw, Honeysuckle Weeks, Michael Erskine
My Brother Tom is a 1986 Australian television miniseries about sectarianism in a small country town.

Starring:
Evan Rachel Wood, Holly Hunter, Nikki Reed, Vanessa Hudgens
13-year-old Tracy Freeland begins her school year as a smart and mild-mannered honors student at a middle school in Los Angeles.
10
A Girl Like Her (2015)

Starring:
Lexi Ainsworth, Hunter King, Jimmy Bennett, Amy S. Weber
Jessica Burns (Lexi Ainsworth), a sophomore in high school, attempts suicide by taking a handful of pills from her mother's medicine cabinet.

Starring:
Sophia Mitri Schloss, Melanie Lynskey, John Gallagher Jr., Danielle Brooks
Adolescent Sadie lives with her mother Rae in a trailer park. Sadie's soldier father has already been away for four years, and has just reenlisted.

Starring:
Fabrizio Borsani, Jérôme Humm, Benjamin Dangel, Annina Walt
A group of normal 14-year-old teenagers at a secondary school in Zürich with the normal yearnings for love and acceptance.
13
Katie Says Goodbye (2016)

Starring:
Mary Steenburgen, Olivia Cooke, Mireille Enos, Jim Belushi
Katie is a kindhearted seventeen-year-old waitress who lives in a hamlet in rural Arizona with her mother Tracey.

Starring:
Simone Missick, Zoe Renee, Hisham Tawfiq, Kelvin Harrison Jr.
Los Angeles teenage girl Summer navigates family, friendship, and college admissions after her mother, Jade, converts to Islam and insists that she does the same.

Starring:
Émilie Dequenne, Fabrizio Rongione, Anne Yernaux, Olivier Gourmet
When her probationary employment ends without her being hired, Rosetta (Émilie Dequenne) engages in a violent struggle against her manager and the policemen when she refuses to leave the premises.
16
She's Too Young (2004)

Starring:
Alexis Dziena, Mike Erwin, Miriam McDonald, Megan Park
The film showcases three 14-year-old girls: Dawn (Miriam McDonald), Becca (Megan Park) and Hannah (Alexis Dziena).
17
Sharing the Secret (2000)

Starring:
Mare Winningham, Alison Lohman, Lawrence Monoson, Mary Crosby
By all outward appearances, teenager Beth Moss (Alison Lohman) has a good life. She is attractive, popular, and excels academically and at ballet.