Movies You Would Like to Watch If You Like My Childhood (1972)
Watch these movies if you like My Childhood (1972).
18 items, 521 votes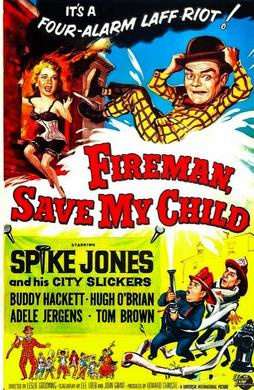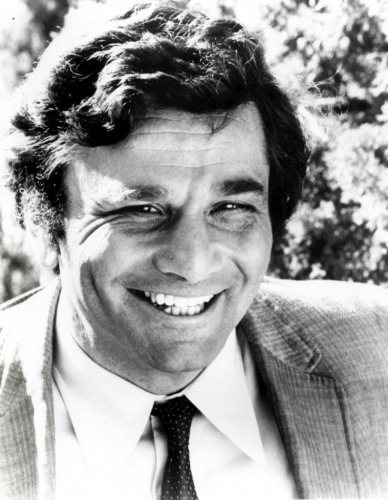 Starring:
Stephen Archibald, Hughie Restorick, Jean Taylor Smith, Bernard McKenna
Jamie and Tommy are separated by the death of their grandmother; Jamie with another relative and Tommy to a welfare home.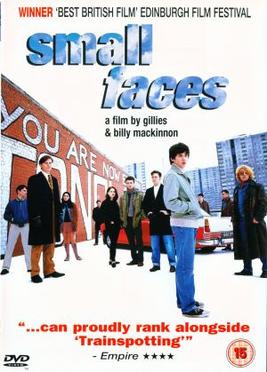 Starring:
Iain Robertson, Joe McFadden, Steven Duffy, Laura Fraser
Three teenage brothers – gang member Bobby, artistically-minded Alan and 13-year-old Lex – are growing up with their mother on Glasgow's South Side in 1968.

Starring:
Stephen Archibald, Paul Kermack, Jessie Combe, William Carrol
Jamie leaves the children's home to live with his paternal grandmother.
4
The Diary of Anne Frank (1980)

Starring:
Maximilian Schell, Joan Plowright, James Coco, Doris Roberts
The Diary of Anne Frank is a 1980 American made-for-television biographical drama film which originally aired on NBC on November 17, 1980.
5
The Long Day Closes (1992)

Starring:
Leigh McCormack, Marjorie Yates, Anthony Watson, Nicholas Lamont
The film is set in Liverpool in the mid-1950s. The story concerns a shy 11-year-old boy, Bud, and his loving mother and siblings.

Starring:
Ashley Walters, Luke Fraser, Leon Black, Clare Perkins
Upon being released from prison, Ricky (Ashley Walters) is collected by Wisdom, an eccentric and naive friend who is desperate to establish himself within their neighbourhood.

Starring:
Sitthiphon Disamoe, Loungnam Kaosainam, Suthep Po-ngam, Boonsri Yindee
In the Laos mountains, a woman named Mali (Alice Keohavong) gives birth to twins, of which one survives.
8
The Naked Civil Servant (1975)

Starring:
John Hurt, Liz Gebhardt, Patricia Hodge, Stanley Lebor
Genres:
Biography, Comedy, Drama
The Naked Civil Servant is a 1975 biographical film based on Quentin Crisp's 1968 book of the same name, starring John Hurt and directed by Jack Gold, adapted by Philip Mackie, and produced by Verity Lambert.
9
The Last Sentence (2012)

The Last Sentence (Swedish: Dom över död man; Judgement on the dead) is a Swedish film from 2012, directed by Jan Troell and starring Jesper Christensen, Pernilla August, Björn Granath and Ulla Skoog.
10
Imaginary Crimes (1994)

Imaginary Crimes is a 1994 drama film directed by Anthony Drazan, and an adaptation of Sheila Ballantyne's 1982 novel of the same name.
11
Homeless to Harvard: the Liz Murray Story (2003)

Starring:
Thora Birch, Michael Riley, Robert Bockstael, Makyla Smith
Homeless to Harvard: The Liz Murray Story is an American TV film directed by Peter Levin.

Starring:
Kyle Wigent, Tanner Rittenhouse, Adam Fane, Jacob Andrews
Genres:
Drama, Romance, Thriller
Summertime hits Chicago, igniting celebrations, events, and new friendships that make memories for every young adult.
13
The Dance of Reality (2013)

Starring:
Brontis Jodorowsky, Pamela Flores, Jeremias Herskovits, Alejandro Jodorowsky
Genres:
Biography, Drama, Fantasy
Young Alejandro (Jeremías Herskovits) lives with his Jewish-Ukrainian parents Jaime (Brontis Jodorowsky) and Sara (Pamela Flores) in Tocopilla, Chile.

Starring:
Kyrre Haugen Sydness, Anders Baasmo Christiansen, Ellen Birgitte Winther, Ane Skumsvoll
You don't choose your family. You choose your friends. Vegas is the story of Thomas, Marianne and Terje - three teenagers with nowhere to go.
15
Cider with Rosie (2015)

Starring:
Timothy Spall, Samantha Morton, Georgie Smith, Teddie-Rose Malleson-Allen
The film is about the poet Laurie Lee's childhood and youth, between the ages of four and twenty-one, growing up in the Cotswold village of Slad, Gloucestershire, in the years following the First World War.
16
Carry on Abroad (1972)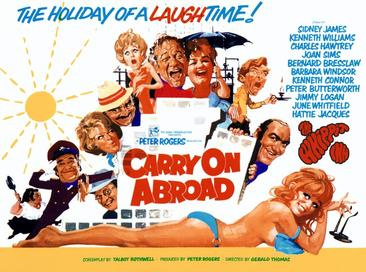 Starring:
Sidney James, Kenneth Williams, Charles Hawtrey, Joan Sims
The film opens with pub landlord and frequent holidaymaker Vic Flange (Sid James) openly flirting with the sassy saucepot widow Sadie Tompkins (Barbara Windsor) as his battleaxe wife, Cora (Joan Sims), looks on with disdain.
17
White Irish Drinkers (2010)

White Irish Drinkers is a 2010 American drama film written and directed by John Gray and starring Nick Thurston and Geoffrey Wigdor.

Starring:
Marek Oravec, Selton Mello, Renu Setna, Vanessa Giácomo
Jean Charles is a 2009 British-Brazilian feature film depicting the life of Jean Charles de Menezes, the Brazilian immigrant wrongly shot dead by the Metropolitan Police at Stockwell tube station in London on 22 July 2005, after being mistaken for a terrorist.