Movies Similar to We Won't Grow Old Together (1972)
Movies like We Won't Grow Old Together (1972).
10 items, 271 votes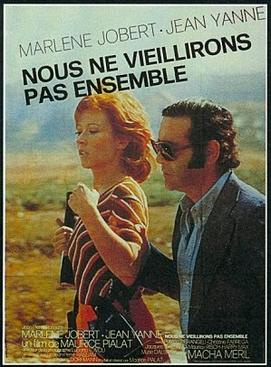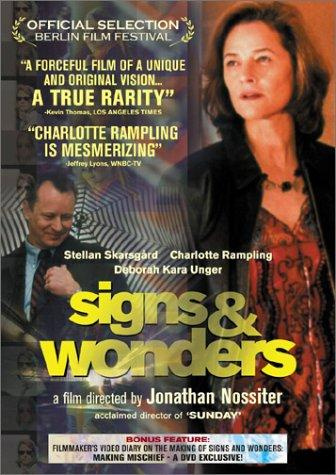 Starring:
Stellan Skarsgård, Charlotte Rampling, Deborah Kara Unger, Dimitris Katalifos
Signs and Wonders is a 2000 psychological thriller directed by Jonathan Nossiter and co-written with British poet James Lasdun (also co-writer of Sunday) was inspired by the Polish surrealist novel, Kosmos of Witold Gombrowicz.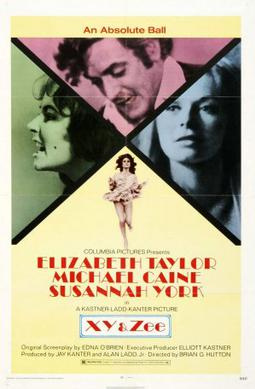 Starring:
Elizabeth Taylor, Michael Caine, Susannah York, Margaret Leighton
Zee and Co (also known as X Y and Zee and Zee and Company) is a 1972 British drama film directed by Brian G.

Starring:
Jacky Cheung, Anita Mui, Kar Yan Lam, Eric Kot
Lam Yiu-kwok (Jacky Cheung), a Hong Kong secondary school teacher who is facing a mid-life crisis, marriage problems, and seduction by a student.
4
Love and Bruises (2011)

Starring:
Corinne Yam, Tahar Rahim, Jalil Lespert, Vincent Rottiers
Adrift in Paris, Hua meets Mathieu. An intense, violent love affair begins. Hua tries to leave, unaware of the strength of her addiction.

Starring:
David Eberts, Faye Dunaway, Klaus Maria Brandauer, Ian Richardson
Burning Secret is a 1988 drama film, based on the short story Brennendes Geheimnis by Stefan Zweig, about an American diplomat's son who befriends a mysterious baron while staying at an Austrian spa during the 1920s.

Starring:
Danièle Gégauff, Paul Gégauff, Paula Moore, Clémence Gégauff
Philippe and Esther are happily married and living a middle class life with their young daughter.

Starring:
Elliott Gould, Bibi Andersson, Max von Sydow, Sheila Reid
In a village, Karin Vergerus, married to a man named Andreas with children, visits a hospital where her mother has died.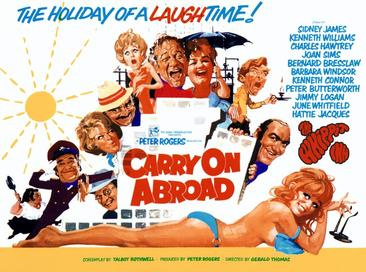 Starring:
Sidney James, Kenneth Williams, Charles Hawtrey, Joan Sims
The film opens with pub landlord and frequent holidaymaker Vic Flange (Sid James) openly flirting with the sassy saucepot widow Sadie Tompkins (Barbara Windsor) as his battleaxe wife, Cora (Joan Sims), looks on with disdain.

Starring:
Pernilla August, Jakob Eklund, Leif Andrée, Marie Richardson
Sweden, shortly before Christmas. Surgeon Rickard is told the job he expected goes to a Dane, because of his substance abuse.
10
The Other Woman (2009)

Starring:
Natalie Portman, Scott Cohen, Lisa Kudrow, Charlie Tahan
Emilia (Natalie Portman) is a young lawyer from New York, who in a short time has seen her life come to tragedy: she and her husband Jack (Scott Cohen) have separated following the death of their only daughter, Isabel, from SIDS.