Movies Most Similar to Instinct (2019)
Movies similar to Instinct (2019).
17 items, 489 votes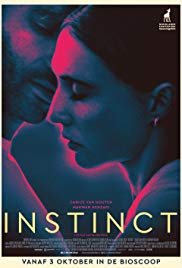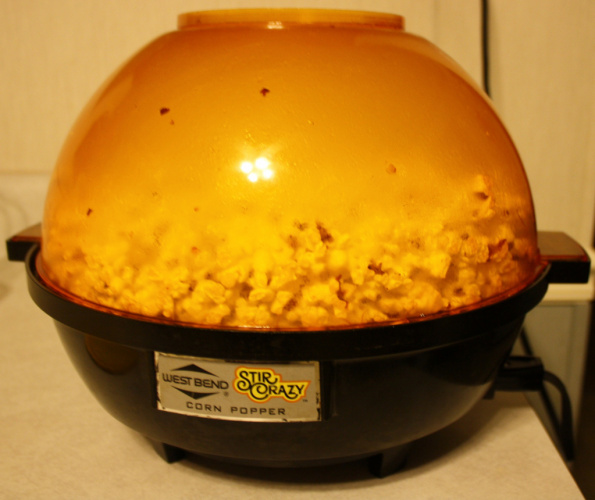 Starring:
Gene Wilder, Richard Pryor, Georg Stanford Brown, JoBeth Williams
Aspiring actor Harry Monroe (Pryor) is working as a waiter in a rich man's house, but is fired when the cooks accidentally use his stash of marijuana as oregano at a dinner party.
2
Black Butterflies (2011)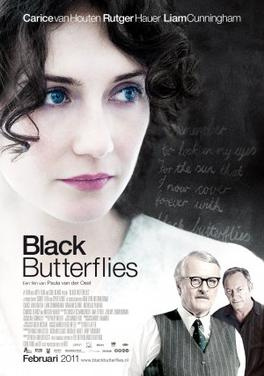 Starring:
Carice van Houten, Liam Cunningham, Rutger Hauer, Graham Clarke
Ingrid and Anna Jonker live in a seaside shack with their elderly grandmother.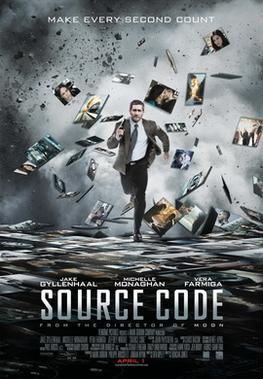 Starring:
Bien de Moor, Lars Eidinger, Annemarie Prins, Sophie van Winden
Code Blue is a 2011 Dutch drama film written and directed by Urszula Antoniak and starring Bien de Moo der.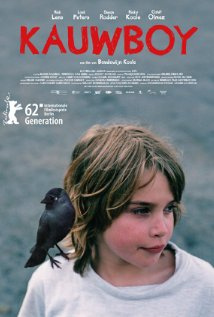 Starring:
Rick Lens, Loek Peters, Cahit Ölmez, Susan Radder
Kauwboy is a 2012 Dutch drama film directed by Boudewijn Koole.

Starring:
Ariane Schluter, Ad van Kempen
1-900 or 06 is a 1994 Dutch erotic romantic drama film directed by Theo Van Gogh. The screenplay was based on a stage play by Johan van Doesburg.

Starring:
Tom Cruise, Bill Nighy, Carice van Houten, Kenneth Branagh
Genres:
Drama, History, Thriller
Valkyrie is a 2008 thriller film directed and co-produced by Bryan Singer and written by Christopher McQuarrie and Nathan Alexander.

Starring:
Jennifer Bacon, David McCracken, Josh Riedford, Sydney Morris
Genres:
Horror, Mystery, Thriller
Lawyer, Iris Boelens, is a single mother and having regular problems with her autistic son Aaron.

Starring:
Majd Mardo, Josha Stradowski, Jenny Arean, Tanja Jess
Just Friends (Dutch: Gewoon Vrienden) is a 2018 Dutch romantic comedy television film directed by Ellen Smit, starring Majd Mardo and Josha Stradowski.
9
I Used to Go Here (2020)

Starring:
Gillian Jacobs, Jemaine Clement, Josh Wiggins, Forrest Goodluck
Genres:
Comedy, Drama, Romance
Kate Conklin's engagement collapses at the same time as the tour for her debut novel is cancelled due to poor sales.

Starring:
Nikolaj Coster-Waldau, Søren Malling, Sus Wilkins, Paprika Steen
Genres:
Action, Crime, Thriller
Copenhagen police officers Christian Toft and Lars Hansen are sent to check out a reported domestic disturbance in an apartment.

Starring:
Carice van Houten, Sebastian Koch, Thom Hoffman, Halina Reijn
Genres:
Drama, Thriller, War
In 1944, Dutch-Jewish singer Rachel Stein is hiding from the Nazi regime in the occupied Netherlands.

Starring:
Marwan Kenzari, Chems Eddine Amar, Steef Cuijpers, Raymond Thiry
Genres:
Crime, Drama, Thriller
Majid (Marwan Kenzari), a talented kickboxer from an anonymous suburb in the Netherlands, finds himself falling deeper into the underworld of kickboxing, gambling and organized crime.

Starring:
Olivia DeJonge, Cynthia Nixon, Robert Aramayo, Samrat Chakrabarti
Stray Dolls is a 2019 American crime film directed by Sonejuhi Sinha and written by Sonejuhi Sinha and Charlotte Rabate.

Starring:
Navid Mohammadzadeh, Parinaz Izadyar, Setareh Pesyani, Mani Haghighi
Genres:
Drama, Mystery, Romance
In 1967, an old prison in the south was evacuated due to its proximity to the city's developing airport.

Starring:
Guy Pearce, Dakota Fanning, Emilia Jones, Carice van Houten
Genres:
Drama, Mystery, Thriller
The plot consists of four acts, which are presented in anachronic order. The chronological order is acts 3 (Genesis), 2 (Exodus), 1 (Revelation), 4 (Retribution).
16
Carry on Abroad (1972)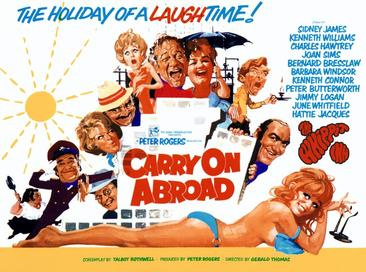 Starring:
Sidney James, Kenneth Williams, Charles Hawtrey, Joan Sims
The film opens with pub landlord and frequent holidaymaker Vic Flange (Sid James) openly flirting with the sassy saucepot widow Sadie Tompkins (Barbara Windsor) as his battleaxe wife, Cora (Joan Sims), looks on with disdain.

Starring:
Renée Zellweger, Jessie Buckley, Finn Wittrock, Rufus Sewell
Genres:
Biography, Drama, Romance
At the outset of the film, Judy Garland is 15 years old and is being told by MGM (Metro-Goldwyn-Mayer) studio head, Louis B.