Movies You Should Watch If You Like Ema (2019)
Movies like Ema (2019).
10 items, 258 votes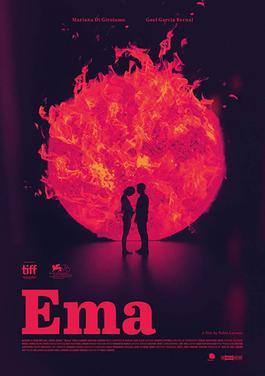 1
Secret Pleasures (2002)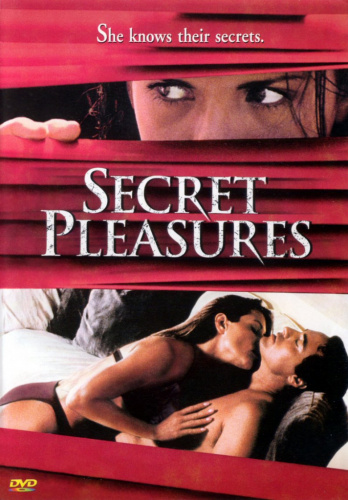 Starring:
Kim Yates, Rick Majeske, Nikki Fritz, Everett Rodd
An attractive woman detective, expert in cases of conjugal infidelity is hired by a mysterious millionaire, unaware that she will get involved in a feverish love triangle to gather all the evidence she needs to finish the case.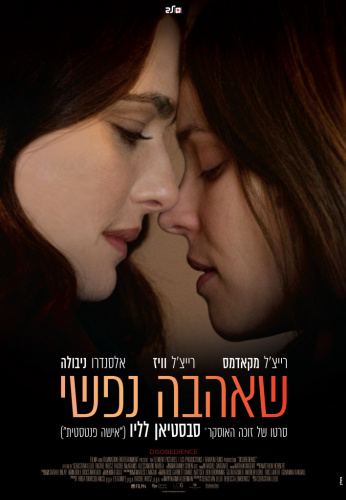 Starring:
Rachel Weisz, Rachel McAdams, Alessandro Nivola, Anton Lesser
Disobedience is a 2017 romantic drama film directed by Sebastián Lelio and written by Lelio and Rebecca Lenkiewicz, based on the novel of the same name by Naomi Alderman.

Starring:
Erika Linder, Natalie Krill, Sebastian Pigott, Mayko Nguyen
Set over three days, the film follows two very different women who fall in love with each other.
4
Lost and Delirious (2001)

Starring:
Piper Perabo, Jessica Paré, Mischa Barton, Jackie Burroughs
Mary (nicknamed Mouse) is a new student at the all girls' boarding school, and dorms with Pauline (nicknamed Paulie) and Victoria (nicknamed Tori).
5
From the Land of the Moon (2016)

Starring:
Marion Cotillard, Louis Garrel, Alex Brendemühl, Brigitte Roüan
At the end of WWII, a woman enters a marriage of convenience to a man who had shown kindness to her family during the war.

Starring:
Martha Plimpton, Sam Underwood, Nolan Gerard Funk, Jenna Ushkowitz
Genres:
Drama, Music, Musical
Hello Again is a 2017 American musical film directed by Tom Gustafson and written by Cory Krueckeberg.

Starring:
Cécile de France, Izïa Higelin, Noémie Lvovsky, Jean-Henri Compère
Set in 1971, Delphine is the only child of French farmers and enjoys working the land.

Starring:
Neve Campbell, James Franco, Malcolm McDowell, Barbara E. Robertson
Genres:
Drama, Music, Romance
The Company is composed of stories gathered from the dancers, choreographers, and staff of the Joffrey Ballet. Most of the roles are played by company members.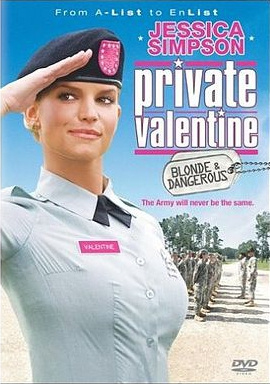 Starring:
Mohammad Bakri, Lior Miller, Hend Ayoub, Tomer Russo
Mohammad, his wife and their five children live in a large, isolated house located halfway between a Palestinian village and an Israeli settlement.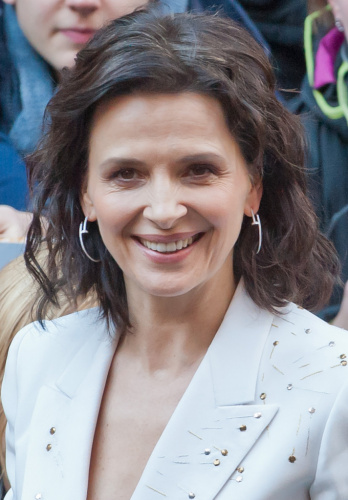 Starring:
Pierre Boulanger, Loes Haverkort, Jennifer Hoffman, Mark van Eeuwen
Simone inherits a dilapidated farmhouse in France and makes her way there with her husband Eric and their two children.