More Movies Like Night School (2018)
Movies to watch if you like Night School (2018).
44 items, 1847 votes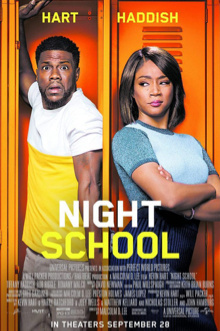 1
Dumb and Dumber to (2014)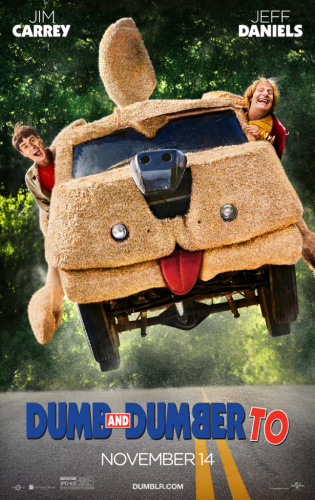 Starring:
Jim Carrey, Jeff Daniels, Rob Riggle, Laurie Holden
Dumb and Dumber To is a 2014 American comedy film co-written and directed by Peter Farrelly and Bobby Farrelly.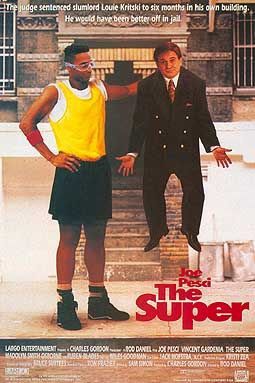 Starring:
Joe Pesci, Vincent Gardenia, Madolyn Smith Osborne, Rubén Blades
Louie Kritski is a heartless slumlord who was born into money, thanks to his ruthless father, "Big Lou" (Vincent Gardenia), also a slumlord.
3
The Wedding Ringer (2015)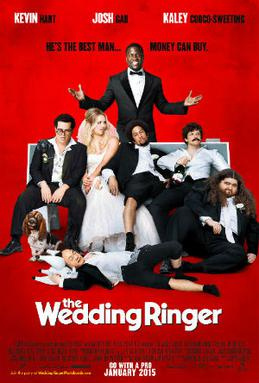 Starring:
Kevin Hart, Josh Gad, Kaley Cuoco, Affion Crockett
Jimmy Callahan provides best man services, through The Best Man Inc. , for guys who don't have the friends necessary for a wedding.
4
All American Bikini Car Wash (2015)

Starring:
Jack Cullison, Jason Lockhart, J.R. Ritcherson, Ashley Park
Jack's hard-partying ways catch up with him when he learns he is failing out of college, but his professor offers him a chance to save his grade by running the local car wash business he owns for a week.

Starring:
David Denman, Gillian Jacobs, Kevin Hart, Edward Asner
The film centers around the interlocking lives of a bored parole officer and three eccentric ex-convicts recently placed under his supervision.
6
Hollywood Shuffle (1987)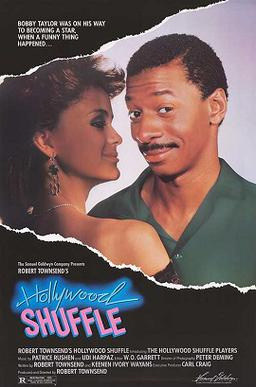 Starring:
Robert Townsend, Craigus R. Johnson, Helen Martin, Starletta DuPois
Bobby Taylor (Robert Townsend) is a young black man aspiring to become an actor. His younger brother Stevie (Craigus R.

Starring:
Deon Richmond, Donald Faison, Guy Torry, Maia Campbell
Greg (Deon Richmond) is nearing the end of his high school days as graduation slowly approaches.

Starring:
Sean Astin, Brendan Fraser, Pauly Shore, Megan Ward
During the first ice age, a caveman attempts to make fire with his partner. An earthquake causes a cave-in that buries the two of them.

Starring:
Ice Cube, Charlie Day, Tracy Morgan, Christina Hendricks
On the last day before summer vacation, students devise an elaborate Senior Prank.

Starring:
Adam Sandler, Darren McGavin, Bridgette Wilson-Sampras, Bradley Whitford
Billy Madison is the dimwitted, childish, spoiled and alcoholic 27-year-old heir to Madison Hotels, a Fortune 500 chain of 650 hotels founded by his father, retiring tycoon Brian Madison.

Starring:
Pauly Shore, Mike Castle, Aimee Teegarden, Billy Zane
Guest House is a 2020 American comedy film co-written and directed by Sam Macaroni.
12
Authors Anonymous (2014)

Starring:
Tricia Helfer, Jonathan Banks, Kaley Cuoco, Chris Klein
Authors Anonymous is a 2014 American comedy film directed and produced by Ellie Kanner.
13
The Independent (2000)

Starring:
Jerry Stiller, Janeane Garofalo, Max Perlich, Ted Demme
The Independent is a 2000 mockumentary comedy film directed by Stephen Kessler and starring Jerry Stiller and Janeane Garofalo.

Starring:
Mario Van Peebles, Snoop Dogg, Michael Jai White, Salli Richardson-Whitfield
We the Party is a 2012 comedy film written and directed by Mario Van Peebles and starring Mandela Van Peebles, Simone Battle, Moises Arias, Mario Van Peebles, and Snoop Dogg.

Starring:
Ed Helms, John C. Reilly, Anne Heche, Isiah Whitlock Jr.
Naive and idealistic insurance agent Tim Lippe welcomes his former teacher into his home, addressing her as Mrs. Vanderhei.
16
Critical Condition (1987)

Starring:
Richard Pryor, Rachel Ticotin, Rubén Blades, Joe Mantegna
Kevin Lenahan is a con man who is framed in a jewel robbery. To escape custody, before he fakes insanity and then poses as surgeon Dr.
17
Romy and Michele's High School Reunion (1997)

Starring:
Mira Sorvino, Lisa Kudrow, Janeane Garofalo, Alan Cumming
Romy White and Michele Weinberger (Mira Sorvino and Lisa Kudrow) live together in Los Angeles, California.
18
Laid in America (2016)

Starring:
KSI, Caspar Lee, Bobby Lee, Madison Iseman
Two foreign exchange students Duncan and Jack adventure on their goal of getting laid in their last night in America.
19
The Secret Lives of Dorks (2013)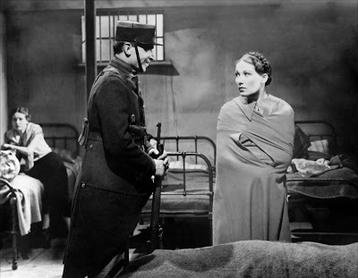 Starring:
Gaelan Connell, Vanessa Marano, Riley Voelkel, Beau Mirchoff
Samantha, a dork, loves Payton, also a dork, who loves Carrie, a cheerleader, who dates Clark, the football captain.

Starring:
Tiffany Haddish, Rose Byrne, Salma Hayek, Karan Soni
Two friends with very different personalities run their own beauty company, Mia&Mel.