Movies You Should Watch If You Like How About Adolf? (2018)
Watch movies if you like How About Adolf? (2018).
9 items, 238 votes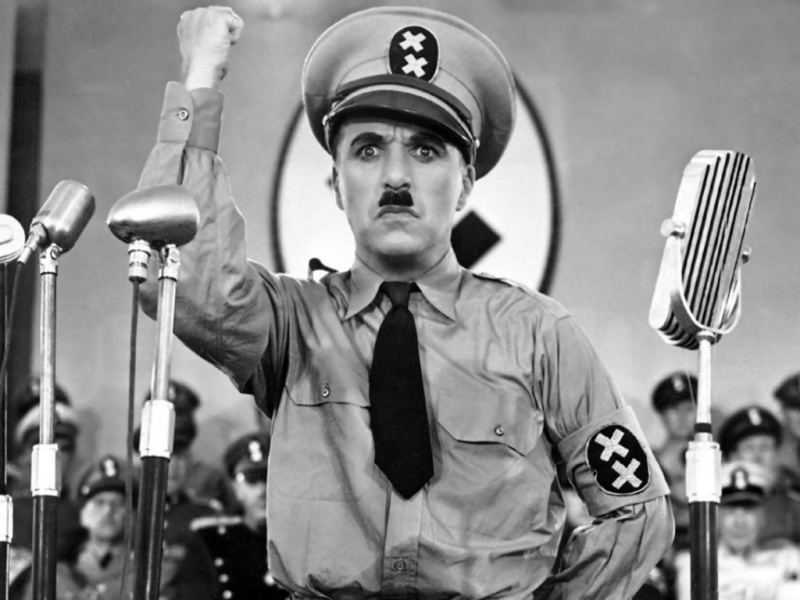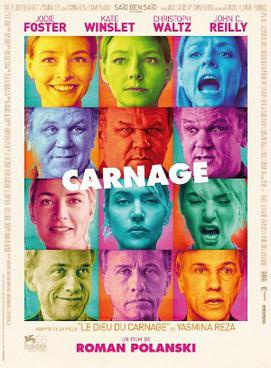 Starring:
Jodie Foster, Kate Winslet, Christoph Waltz, John C. Reilly
Carnage is a 2011 black comedy film directed by Roman Polanski, based on the Tony Award-winning 2006 play Le Dieu du carnage by French playwright Yasmina Reza.
2
Five on the Black Hand Side (1973)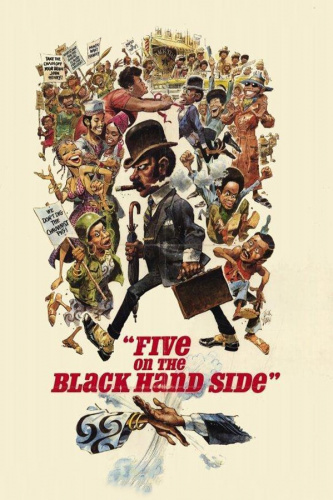 During the weekend of her daughter's wedding, Mrs.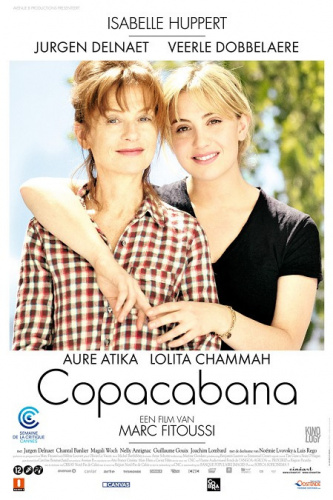 Starring:
Isabelle Huppert, Aure Atika, Lolita Chammah, Jurgen Delnaet
Copacabana is a 2010 French comedy film directed by Marc Fitoussi and starring Isabelle Huppert.

Starring:
David Denman, Gillian Jacobs, Kevin Hart, Edward Asner
The film centers around the interlocking lives of a bored parole officer and three eccentric ex-convicts recently placed under his supervision.

Starring:
Sergio Castellitto, Laura Morante, Enzo Jannacci, Marco Giallini
Marcello is a successful architect, a husband and a distracted father (too) friendly. Marina is a psychologist maladjusted, wife and mother restrained 'eco-solidarity'.

Starring:
Dick Haynes, Albert Brooks, Matthew Tobin, J.A. Preston
Comedian Albert Brooks (played by himself) leads a documentary film project meant to encapsulate the joys, sorrows and intimacy of real life by filming a regular american family at all times for a full year using expensive cameras: some installed on walls and four large helmet-like ones worn by a small camera crew that follows Brooks and the family in and out of their neighboring homes (a regular film crew is hired by the studio but aren't needed.
7
The Six Wives of Henry Lefay (2009)

Starring:
Tim Allen, Barbara Barrie, Elisha Cuthbert, Jenna Dewan
During a trip to Mexico with his fiancée, salesman Henry Lefay (Tim Allen) disappears while parasailing and is presumed dead.

Starring:
Marlon Wayans, Bresha Webb, Michael Ian Black, Glynn Turman
Sextuplets is a 2019 American comedy film directed by Michael Tiddes from a screenplay by Mike Glock, Rick Alvarez and Marlon Wayans.
9
Times Have Been Better (2006)

Starring:
Charlotte de Turckheim, Bernard Le Coq, Arnaud Binard, Olivier Gueritée
The time has come for Jeremy to come out to his parents.