Most Similar Movies to the Very Excellent Mr. Dundee (2020)
Watch these movies if you like The Very Excellent Mr. Dundee (2020).
18 items, 524 votes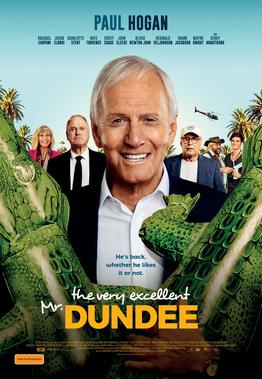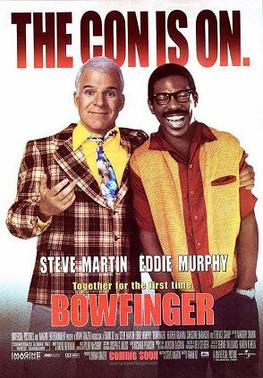 Starring:
Steve Martin, Eddie Murphy, Heather Graham, Christine Baranski
B movie film producer Bobby Bowfinger has saved up to direct a movie for his entire life—he now has $2,184 to pay for production costs.
2
He's Way More Famous Than You (2013)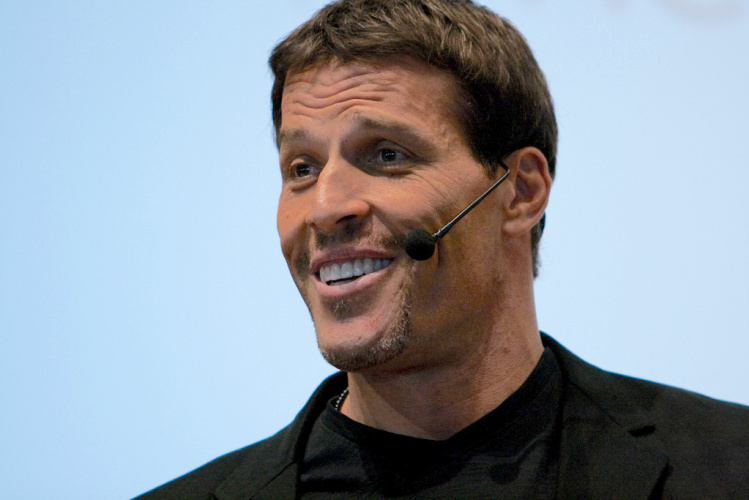 Starring:
Halley Feiffer, Ryan Spahn, Ashlie Atkinson, Michael Ausiello
When once-up-and-coming indie film starlet Halley Feiffer loses her boyfriend, her agent and her career in one fell swoop she finally realizes that something has got to change.
3
Not Another Not Another Movie (2011)

Starring:
David Leo Schultz, Ellie Gerber, James Piper, Jennifer Sciole
In this non-stop hilarious ride we follow a struggling Movie Studio that is willing to do anything to make a buck even if it means ruining its reputation, and running the Movie Industry into the ground.

Starring:
Aaron Yoo, Alex Solowitz, Brennan Murray, Brian Kubach
Sam is a writer, working on a feature film. His girlfriend, Sammy has been promised the lead role, but the producers want a famous actress.
5
The World's Greatest Lover (1977)

Starring:
Gene Wilder, Carol Kane, Dom DeLuise, Fritz Feld
In the silent film era, Rainbow Studios executives figure they are losing revenue to a rival studio because they don't have Rudolph Valentino.
6
For Your Consideration (2006)

Starring:
Catherine O'Hara, Harry Shearer, Parker Posey, Christopher Guest
The film follows the production of Home for Purim, a low-budget drama film about a Jewish family in the southern United States in the 1940s.

Hollywood North is a 2003 film starring Matthew Modine and Jennifer Tilly.

Starring:
Alice Foulcher, Rowan Davie, Belinda Misevski, Richard Davies
That's Not Me is an Australian independent comedy film directed by Gregory Erdstein. It was filmed between 2015 and 2016 in Melbourne, Australia, and Los Angeles, US.

Starring:
Matt Damon, Greg Kinnear, Eva Mendes, Cher
Conjoined twins Bob and Walt Tenor try to live as normally as possible.

The Stand In is a 2020 American comedy film directed by Jamie Babbit and written by Sam Bain. It stars Drew Barrymore, Michael Zegen, T. J. Miller, and Holland Taylor.

Reckless Kelly is a 1993 Australian comedy film produced, written, directed and starring Yahoo Serious. It co-stars Melora Hardin, Alexei Sayle and Hugo Weaving.

Starring:
Ryan O'Neal, Burt Reynolds, Tatum O'Neal, Brian Keith
In 1914, Leo Harrigan (Ryan O'Neal) goes from being a lawyer to a writer and then to a film director.
13
Strange Bedfellows (2004)

Starring:
Michael Caton, Alan Cassell, Andy Pappas, Paula Duncan
In the small Australian town of Yackandandah, Vince owns the local cinema and several other businesses, and is having trouble paying his taxes because his ex-wife got everything.
14
Nobody Knows Anything! (2003)

Starring:
Linda Black, Alan Blumenfeld, Carmine Caridi, Margaret Cho
In this comedy about Hollywood, Sarah thinks making a movie is easy.

Pittsburgh is a 2006 mockumentary comedy film that follows American actor Jeff Goldblum as he attempts to secure a green card for his Canadian actor/singer/dancer girlfriend Catherine Wreford by appearing with her as the leads in a summer regional theatre production of The Music Man in Goldblum's hometown of Pittsburgh, Pennsylvania.
16
Hollywood Shuffle (1987)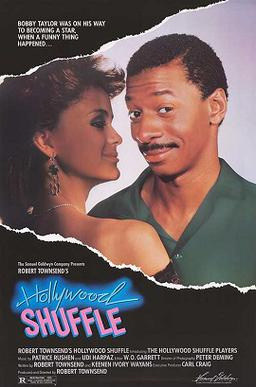 Starring:
Robert Townsend, Craigus R. Johnson, Helen Martin, Starletta DuPois
Bobby Taylor (Robert Townsend) is a young black man aspiring to become an actor. His younger brother Stevie (Craigus R.
17
An Alan Smithee Film: Burn Hollywood Burn (1997)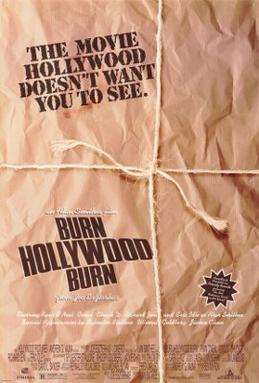 Starring:
Ryan O'Neal, Coolio, Chuck D, Eric Idle
A director, Alan Smithee, has been allowed to direct Trio, a big-budget action film starring Sylvester Stallone, Whoopi Goldberg and Jackie Chan.
18
Movers & Shakers (1985)

Starring:
Walter Matthau, Charles Grodin, Vincent Gardenia, Tyne Daly
Hollywood studio mogul Joe Mulholland (Matthau) vows to produce the pet project of a dying acquaintance, who has been trying to find a way to make a film out of a best-selling sex manual.