Movies Like Bunny O'hare (1971)
Movies like Bunny O'hare (1971).
39 items, 1541 votes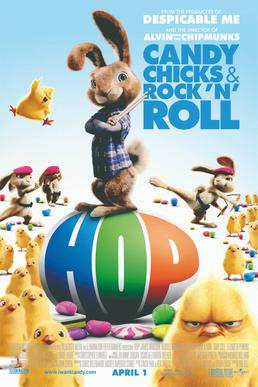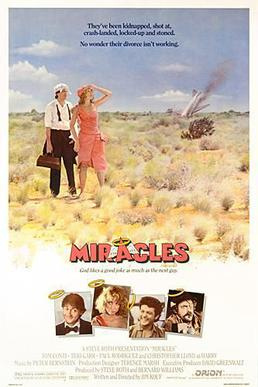 Somewhere in the jungle a little girl (Erika Faraon) is sick.
2
Harry and Walter Go to New York (1976)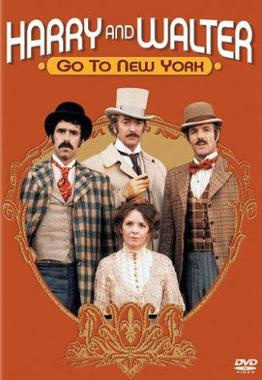 Starring:
James Caan, Elliott Gould, Michael Caine, Diane Keaton
Harry Dighby (Caan) and Walter Hill (Gould) are struggling vaudevillians who are sent to jail when Dighby is caught robbing audience members.
3
Back by Midnight (2004)

Starring:
Rodney Dangerfield, Randy Quaid, Kirstie Alley, Phil LaMarr
Dangerfield plays Jake Puloski, a comedic and friendly warden who runs a privately owned prison for white-collar criminals and less serious offenders.
4
Who Is Cletis Tout? (2001)

Starring:
Christian Slater, Tim Allen, Portia de Rossi, Richard Dreyfuss
The film is told primarily in flashback, as the film first follows a hitman, Critical Jim (Tim Allen), who follows and holds at gunpoint a man he believes is Cletis Tout (Danny Lima) - but who actually is Finch (Christian Slater).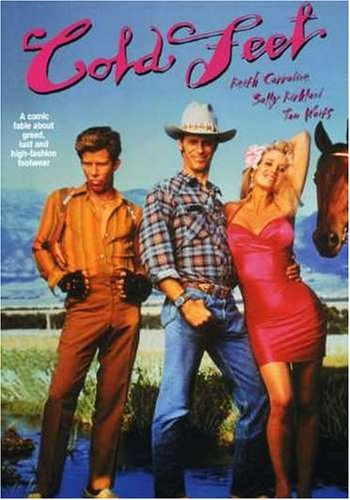 Starring:
Keith Carradine, Sally Kirkland, Tom Waits, Bill Pullman
Kenny, a psychotic killer with mommy issues, Monte, a charming crooked cowboy, and Maureen, Monte's beautiful oversexed wife-to-be, steal some jewels and smuggle them across the border surgically implanted inside a horse.

Starring:
Sally Field, Michael Caine, Steve Guttenberg, Peter Boyle
Sean Stein is a successful novelist, but after two divorces and a palimony suit, he now believes women only have loved him for his money.
7
The White River Kid (1999)

Starring:
Bob Hoskins, Antonio Banderas, Ellen Barkin, Wes Bentley
The White River Kid (also titled White River and The Conmen) is a 1999 American comedy film directed by Arne Glimcher and starring Bob Hoskins, Antonio Banderas and Ellen Barkin.

Starring:
Jake Weber, Maria Bello, David Thornton, Michael McKean
100 Mile Rule is a 2002 comedy film directed by Brent Huff.

Starring:
George C. Scott, Joanna Cassidy, Sorrell Booke, G. Wood
A bank, temporarily housed in a mobile home while a new building is built, looks like an easy target to break into.

Starring:
David Arquette, Emmanuelle Seigner, Famke Janssen, Steve John Shepherd
Luke Delson (David Arquette) is a professional carjacker who is currently residing in Los Angeles.
11
W.W. and the Dixie Dancekings (1975)

Starring:
Burt Reynolds, Art Carney, Conny Van Dyke, Jerry Reed
In 1957, W. W. Bright (Burt Reynolds) is an easygoing crook who robs only SOS ("Southland Oil System") gas stations.
12
I Got the Hook Up (1998)

Starring:
Master P, Anthony Johnson, Gretchen Palmer, Frantz Turner
Working out of their van, Black (Master P) and Blue (Johnson) deal in TV sets and boomboxes, but then a driver mistakenly drops off a cell phone shipment.
13
Skills Like This (2007)

Starring:
Spencer Berger, Brian D. Phelan, Gabriel Tigerman, Kerry Knuppe
Skills like This is a 2007 comedy film directed by Monty Miranda, written by Spencer Berger and distributed by Shadow Distribution released theatrically on March 20, 2009.
14
A Million to Juan (1994)

Starring:
Paul Rodriguez, Tony Plana, Bert Rosario, Polly Draper
Alejandro Lopez narrates the events of his father Juan Lopez's life, and how by selling oranges he changed their lives.

Reckless Kelly is a 1993 Australian comedy film produced, written, directed and starring Yahoo Serious. It co-stars Melora Hardin, Alexei Sayle and Hugo Weaving.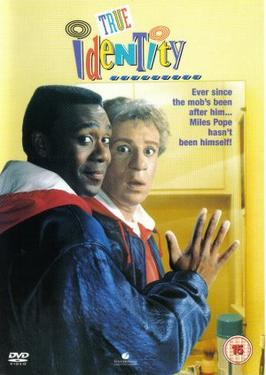 Starring:
Lenny Henry, Frank Langella, Charles Lane, J.T. Walsh
A struggling black actor named Miles Pope is on a plane ride home from a failed acting audition.

Starring:
Michael Caine, Alan Arkin, Ann-Margret, Matt Dillon
Joe, Willie, and Albert are senior citizens and lifelong friends living in New York.

Starring:
Katharine Hepburn, Nick Nolte, Kit Le Fever, Chip Zien
The plot centers on Grace, an elderly widow who lives alone in a dreary New York City apartment.
19
George and Mildred (1980)

Starring:
Yootha Joyce, Brian Murphy, Stratford Johns, Norman Eshley
George and Mildred is a 1980 British comedy film directed by Peter Frazer Jones.
20
Just Getting Started (2017)

Starring:
Morgan Freeman, Tommy Lee Jones, Rene Russo, Joe Pantoliano
Just Getting Started is a 2017 American action comedy film directed and written by Ron Shelton, his first feature film since Hollywood Homicide (2003).