Movies You Should Watch If You Like One More Time (1970)
Movies like One More Time (1970).
18 items, 489 votes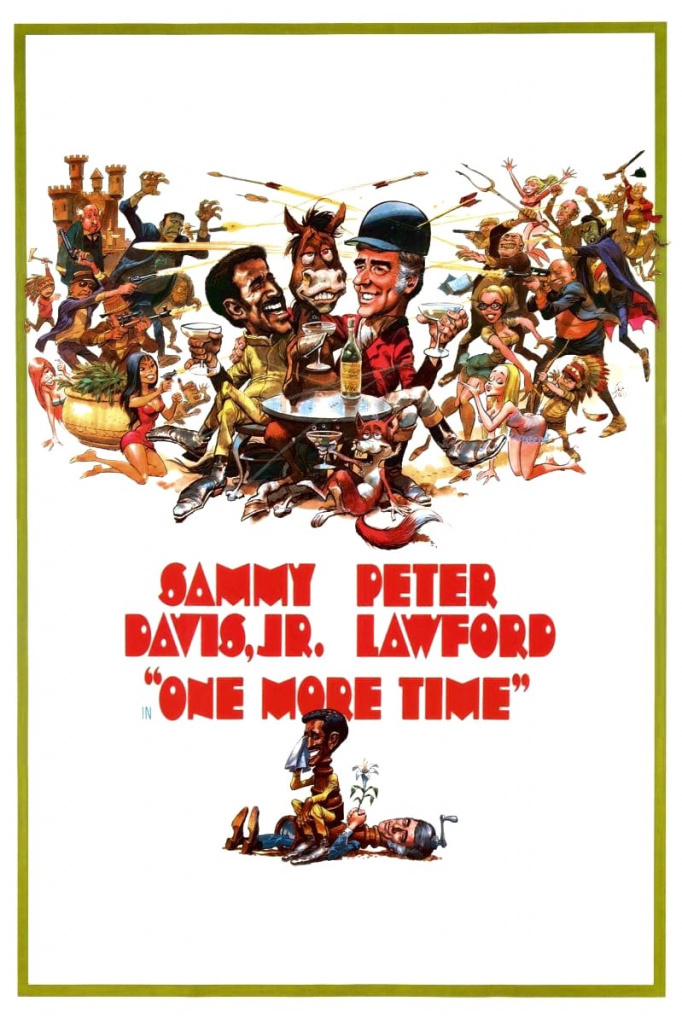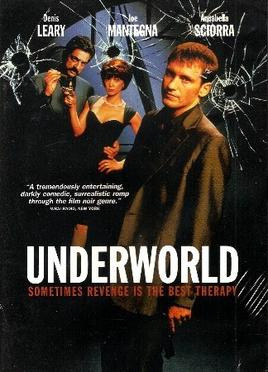 Starring:
Denis Leary, Joe Mantegna, Annabella Sciorra, Larry Bishop
Just out of prison, Johnny Crown (Denis Leary) is running a bit late for a meeting he's been waiting seven years to attend.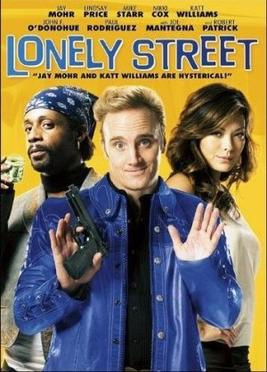 Starring:
Jay Mohr, Robert Patrick, Joe Mantegna, Mike Starr
Genres:
Comedy, Mystery, Thriller
Lonely Street is a 2008 American comedy-thriller film directed by Peter Ettinger and starring Jay Mohr, Robert Patrick, Nikki Cox, Joe Mantegna and Katt Williams.
3
Shut Up and Shoot! (2006)

Starring:
Silvio Pollio, Joe Cortese, Tom Sizemore, Gary Busey
Old time forgotten friend has to save his true friends for the underground trafficking gang at the school.
4
Stranger Than Fiction (2000)

Starring:
Mackenzie Astin, Todd Field, Dina Meyer, Natasha Gregson Wagner
While waiting for their flight in a bar of an airport, the writer Donovan Miller tells the story of his best-seller to a stranger to kill time.
5
Shooting Elizabeth (1992)

6
I Got the Hook Up (1998)

Starring:
Master P, Anthony Johnson, Gretchen Palmer, Frantz Turner
Working out of their van, Black (Master P) and Blue (Johnson) deal in TV sets and boomboxes, but then a driver mistakenly drops off a cell phone shipment.

Starring:
Ed Lover, Doctor Dré, Badja Djola, Cheryl 'Salt' James
Genres:
Comedy, Drama, Mystery
Doctor Dré and Ed Lover are two bumbling barbers at a Harlem barbershop.

Starring:
Gina Gershon, Val Kilmer, Kelli Giddish, Ray Liotta
Breathless is a 2012 American comedy thriller starring Gina Gershon, Kelli Giddish, Wayne Duvall, Val Kilmer and Ray Liotta.
9
The Man with One Red Shoe (1985)

Starring:
Tom Hanks, Lori Singer, Dabney Coleman, Charles Durning
An agent of the United States CIA is arrested in Morocco on drug-smuggling charges.
10
A Good Night to Die (2003)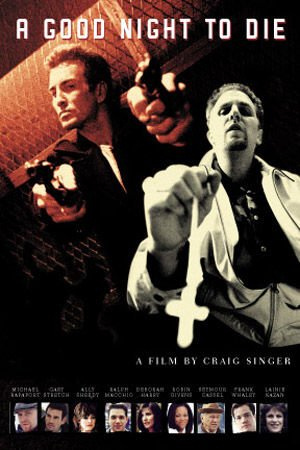 Starring:
Michael Rapaport, Gary Stretch, Seymour Cassel, Robin Givens
Genres:
Action, Comedy, Thriller
One day in the life of a hit man, Ronnie, who spends it trying to save the life of fellow hit man, August, who he had brought into the business three years ago.

Starring:
Art Carney, Lily Tomlin, Bill Macy, Eugene Roche
Genres:
Comedy, Mystery, Thriller
A financially strained, aging Los Angeles private detective named Ira Wells isn't a well man and is barely active in the business.

Starring:
Peter Paul, David Paul, Roddy McDowall, David Carradine
Genres:
Action, Comedy, Crime
Peter Jade earns his living as a crook. During one of his thieving tours, a puzzling circuit board falls into his hands.

Starring:
Manish Paul, Dean Alexandrou, Elli Avrram, Varun Badola
When two Hackers were murdered in Delhi, Delhi Police suspects that the case revolves around hacking, they begin their search to find a computer hacker who can help them crack this case.
14
9 Dead Gay Guys (2002)

Starring:
Glen Mulhern, Brendan Mackey, Steven Berkoff, Michael Praed
"Have you heard? The Queen's dead!" an older man in the pub tells Byron (Mackey).

Starring:
John Lithgow, Teri Garr, Laura Alcalde, Madison Arnold
Genres:
Comedy, Drama, Thriller
The film is set in and around San Pedro, Los Angeles, California - 'the Edward Hopper streets and storefronts create a world where the script plays itself out in all its linear precision.

Starring:
Billy Bob Thornton, Hank Azaria, Kelly Lynch, John Lithgow
Genres:
Comedy, Crime, Drama
Small-fry marijuana harvesters in Northern California try to keep the business running, negotiating the biggest sale ever and keeping a secret.

Starring:
Damon Wayans, Stacey Dash, Marlon Wayans, Joe Santos
Genres:
Action, Comedy, Crime
Ted Forrest (Richard E.
18
Back by Midnight (2004)

Starring:
Rodney Dangerfield, Randy Quaid, Kirstie Alley, Phil LaMarr
Dangerfield plays Jake Puloski, a comedic and friendly warden who runs a privately owned prison for white-collar criminals and less serious offenders.