More Movies Like Charm City Kings (2020)
Watch these movies if you like Charm City Kings (2020).
22 items, 691 votes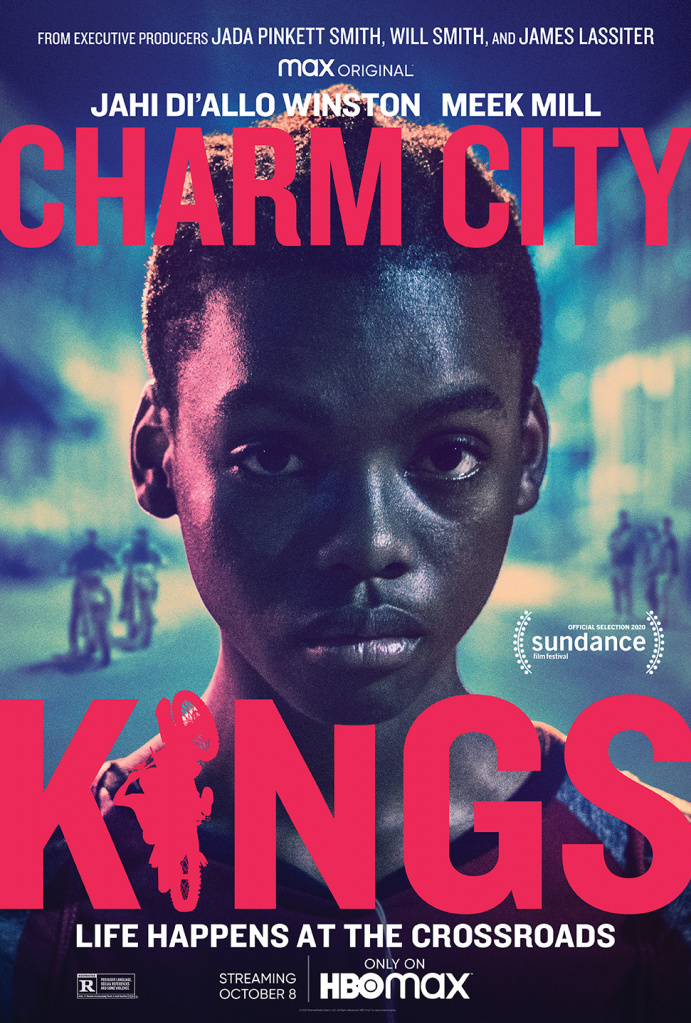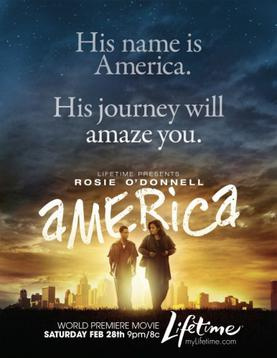 Starring:
Philip Johnson, Rosie O'Donnell, Ruby Dee, Tim Rhoze
A biracial 17-year-old boy named America (Philip Johnson), who has experienced a difficult life of foster care and sexual abuse, undergoes counseling with psychiatrist Maureen Brennan (Rosie O'Donnell) to help him come to terms with his painful past of childhood trauma, including growing up with (and abandoned by) a crack-addicted mother (Toya Turner) and being shuffled through a series of foster homes including the Harpers (with Mrs.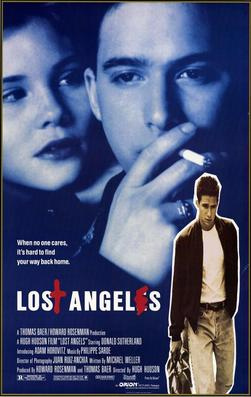 Starring:
Donald Sutherland, Adam Horovitz, Amy Locane, Don Bloomfield
Tim Doolan (Horovitz), a troubled youth from a broken home in Los Angeles, is sent to a private psychiatric hospital after an altercation with the police turns violent.

Starring:
Laurence Fishburne, Derek Luke, Orlando Jones, Djimon Hounsou
In the world of underground motorcycle drag racing, the undefeated racer known as Smoke (Laurence Fishburne) is the undisputed "King of Cali".

Starring:
Nicole Beharie, Will Patton, Alfre Woodard, Tim Blake Nelson
Set in the midst of the 2000 presidential election, American Violet tells the story of a young mother named Dee Roberts (Nicole Beharie), a 24-year-old African-American single mother of four living in the town of Melody (based on Hearne, Texas).

Starring:
Cody Longo, Leo Solomon, John Schneider, Shari Rigby
Not Today may refer to:.
6
I'm Gonna Explode (2008)

Starring:
Juan Pablo de Santiago, Maria Deschamps, Martha Claudia Moreno, Daniel Giménez Cacho
Tale of a young couple who throw caution to the wind and set out in search of their true fate. Román is the son of a contemptible, right-leaning congressman.

Starring:
Laura Dern, Robert Loggia, Vincent Spano, Michael Rooker
On November 15, 1982, Janet Harduvel (Laura Dern) is devastated by the news of the death of her husband Ted (Vincent Spano) who flew as a United States Air Force pilot in one of the world's most sophisticated fighter aircraft, the General Dynamics F-16 Fighting Falcon.

In Santa Monica, California, a pair of Mormon missionaries—by-the-book Elder Farrell (Lucas Fleischer), and his soon-to-leave companion, Elder Lozano (Ignacio Serricchio)—proselytize until they are caught between a gang drive-by shooting targeting nearby thugs.

Starring:
John Leguizamo, Natasha Lyonne, Wesley Snipes, Oliver Platt
Dean Singer (John Leguizamo) has terminal cancer, yet is determined to spend his last days taking care of his 15-year-old autistic protégé from the Big Brother program, Louis "Zig Zag" Fletcher (Sam Jones III).
10
Just Another Girl on the I.R.T. (1992)

Starring:
Ariyan A. Johnson, Kevin Thigpen, Ebony Jerido, Chequita Jackson
Chantel Mitchell (Ariyan A. Johnson) is an African-American, 17-year-old high school junior who lives in Brooklyn, New York.
11
Stand Against Fear (1996)

Starring:
Shanna Reed, Sarah Chalke, Lochlyn Munro, Brigitta Dau
Krista Wilson (Sarah Chalke) is a cheerleading captain at Centennial High School who, along with other members of her squad, is subjected to sexual harassment by members of her the varsity football team, particularly captain Josh Kelly (Munro) and his buddy Nelson Doyle.
12
The Inevitable Defeat of Mister & Pete (2013)

Starring:
Skylan Brooks, Ethan Dizon, Jordin Sparks Thomas, Jeffrey Wright
During a sweltering summer in New York City, 13-year-old Mister's (Skylan Brooks) hard-living mother (Hudson) is apprehended by the police, leaving the boy and nine-year-old Pete (Dizon) alone to forage for food while dodging police and various hostile residents while awaiting a child actor casting call.

Starring:
Nick Nolte, Trevor Morgan, Timothy Hutton, Rosemarie DeWitt
Ray Cook (Nolte) is a bitter, disconcerted high school baseball umpire and chronic alcoholic who, after a series of unusual events, crosses paths with Dave Tibbel (Morgan), a high school baseball player seeking revenge after Cook's questionable calls cost his team the most crucial game of the season.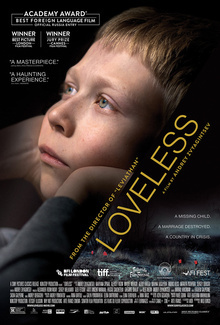 Starring:
Willem Dafoe, J. Don Ferguson, Robert Gordon, Marin Kanter
A motorcycle gang becomes involved in trouble in a small southern town.

Starring:
Emma Roberts, James Franco, Jack Kilmer, Zoe Levin
Teddy (Jack Kilmer) and his best friend Fred (Nat Wolff), are teenage stoners. April (Emma Roberts) is at soccer practice when her friends laugh about their coach Mr.
16
Thicker Than Water (1999)

Starring:
Mack 10, Fat Joe, Ice Cube, MC Eiht
In Los Angeles, two rival gang leaders are also trying to be music producers.
17
The Second Chance (2006)

Starring:
Michael W. Smith, Jeff Obafemi Carr, J. Don Ferguson, Lisa Arrindell
The Second Chance is a 2006 drama film, directed by veteran musician Steve Taylor. The film won Best Feature Film at the Christian WYSIWYG Film Festival.
18
The Shawshank Redemption (1994)

Starring:
Tim Robbins, Morgan Freeman, Bob Gunton, William Sadler
The Shawshank Redemption is a 1994 American drama film written and directed by Frank Darabont, based on the 1982 Stephen King novella Rita Hayworth and Shawshank Redemption.

Starring:
Rutina Wesley, Tre Armstrong, Brennan Gademans, Boyd Banks
Unable to afford the tuition needed to fund her private school education, Rayanna or Raya (Rutina Wesley) returns to her family home in the city while reluctantly re-evaluating her future.
20
The Reading Room (2005)

Starring:
James Earl Jones, Joanna Cassidy, Douglas Spain, Keith Robinson
Making good on a promise he made to his dying wife, a widower (Jones) opens a reading room, a place where people can learn to read.