More Movies Like Sadie (2018)
Watch these movies if you like Sadie (2018).
9 items, 204 votes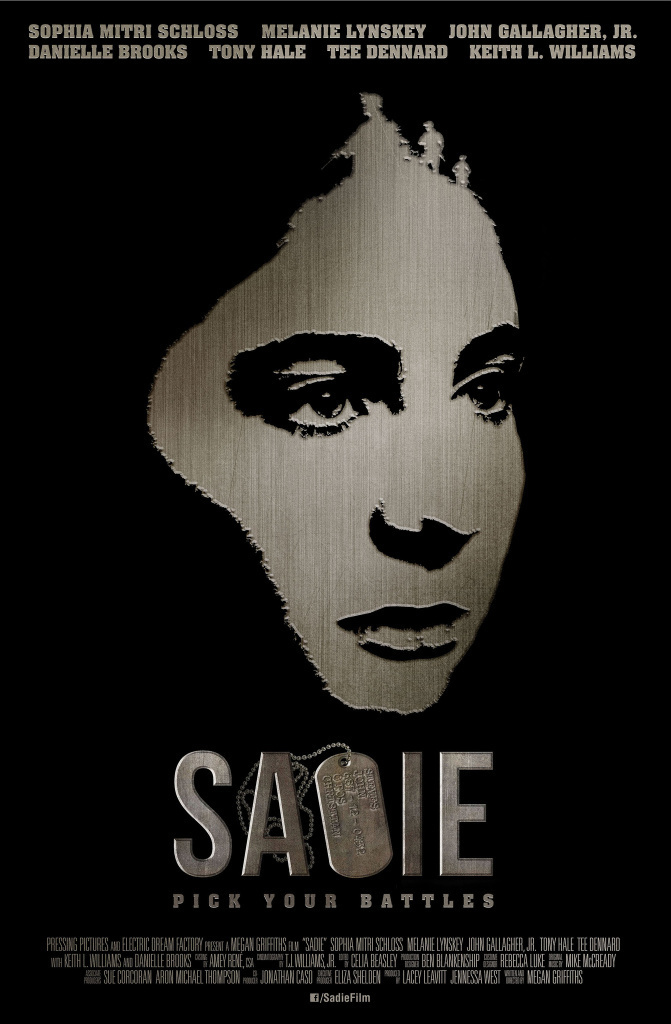 1
Bernice Bobs Her Hair (1976)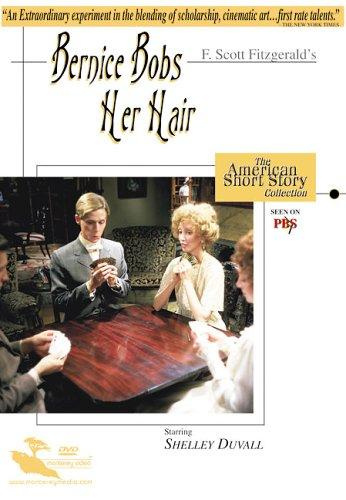 Starring:
Shelley Duvall, Veronica Cartwright, Bud Cort, Lane Binkley
"Bernice Bobs Her Hair" is a short story by F. Scott Fitzgerald, written in 1920 and first published in the Saturday Evening Post in May of that year.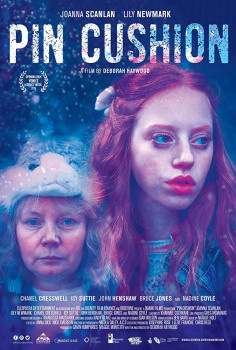 Starring:
Lily Newmark, Joanna Scanlan, Jacob Lee, Lennon Bradley
Mother Lyn and daughter Iona (a. k. a. Dafty One and Dafty Two) are excited to be starting a new life in a small Midlands town.

Starring:
Simone Missick, Zoe Renee, Hisham Tawfiq, Kelvin Harrison Jr.
Los Angeles teenage girl Summer navigates family, friendship, and college admissions after her mother, Jade, converts to Islam and insists that she does the same.
4
Love Is All You Need? (2016)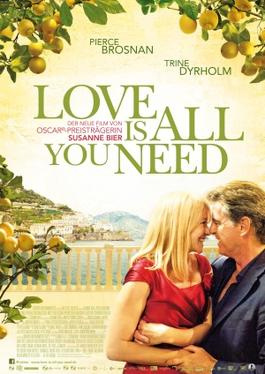 Starring:
Briana Evigan, Tyler Blackburn, Kyla Kenedy, Jacob Rodier
When a female quarterback Jude falls in love with a journalist Ryan, they are harassed after their relationship becomes public in an alternate world that is overwhelmingly homosexual and heterosexuality is publicly reviled.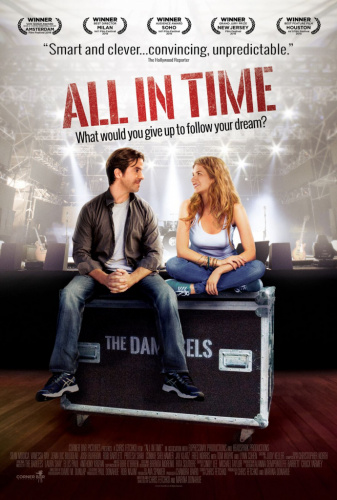 Starring:
Katie Holmes, Stefania LaVie Owen, Eve Lindley, Richard Kind
All We Had is a 2016 American drama film directed by Katie Holmes and written by Josh Boone. It is based on the 2014 novel All We Had by Annie Weatherwax.

Starring:
Julie Kavner, Samantha Mathis, Gaby Hoffmann, Carrie Fisher
This Is My Life is a 1992 American comedy-drama film that marked the directorial debut of screenwriter Nora Ephron.

Starring:
Amy Seimetz, Alice Bridgforth, Tony Doupe, Gergana Mellin
The official website describes the film: "In The Off Hours, Amy Seimetz alluringly commands the screen as Francine, a waitress whose liberation from her mundane existence is long overdue.
8
The Unspeakable Act (2012)

Starring:
Tallie Medel, Sky Hirschkron, Aundrea Fares, Kati Schwartz
17-year-old Brooklyn high schooler Jackie Kimball lives with her widowed mother, her 18-year-old brother Matthew, and her older sister Jeanne, while her oldest brother is abroad on a student exchange program.

Starring:
Dominique Fishback, Jill Rene, Tatum Marilyn Hall, Nastashia Fuller
A teen is released from juvenile detention just as she turns 18. Her mother had been murdered, so she partners with her 10-year-old sister to seek vengeance.