Movies Most Similar to the Snow Goose (1971)
Watch movies if you like The Snow Goose (1971).
11 items, 277 votes
1
David Copperfield (1970)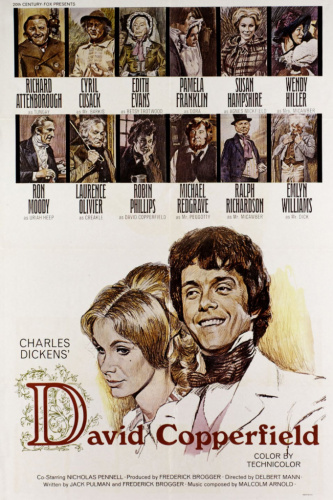 Charles Dickens's story of a young man's journey to maturity. This version finds David Copperfield (Robin Phillips) as a young man, brooding on a deserted beach.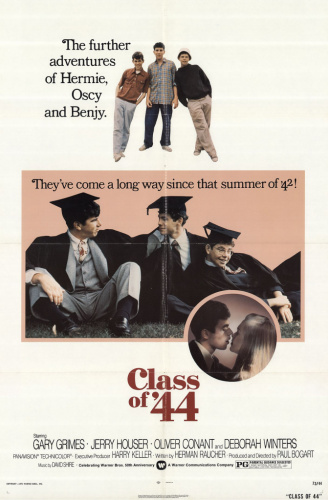 Starring:
Gary Grimes, Jerry Houser, Oliver Conant, Deborah Winters
Friends Hermie (an aspiring artist), Oscy (a jock), and Benjie (a nerd) graduate high school in the spring of 1944, under the looming threat of World War II.

Starring:
Brad Yoder, Burgess Jenkins, R. Keith Harris, Ashlee Payne
The film tells the true story of stock car racing legend Jimmie Lewallen and his friends Bill Blair, Sr. and Fred Harb.
4
Sophie and the Rising Sun (2016)

Starring:
Julianne Nicholson, Takashi Yamaguchi, Margo Martindale, Diane Ladd
Set in the autumn of 1941 in Salty Creek, a willowy fishing village in South Carolina, the film tells the compelling story of two interracial lovers, Sophie, an artist who also fishes and sells crabs to the townsfolk, the other an Asian gentleman, swept up in the tides of history.

Starring:
Ben Kingsley, Jenny Agutter, Patrick Ryecart, Freddie Jones
Silas Marner: The Weaver of Raveloe is the third novel by Mary Ann Evans (George Eliot). It was published in 1861.
6
A Separate Peace (1972)

Starring:
John Heyl, Parker Stevenson, William Roerick, Peter Brush
During the summer of 1942, sixteen-year-old Gene Forrester attends The Devon School, a private boarding school in New Hampshire.
7
Bernice Bobs Her Hair (1976)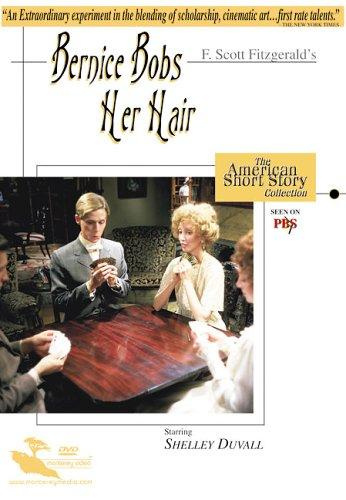 Starring:
Shelley Duvall, Veronica Cartwright, Bud Cort, Lane Binkley
"Bernice Bobs Her Hair" is a short story by F. Scott Fitzgerald, written in 1920 and first published in the Saturday Evening Post in May of that year.
8
A Soldier's Daughter Never Cries (1998)

Starring:
Leelee Sobieski, Kris Kristofferson, Barbara Hershey, Jane Birkin
Bill Willis, a successful American novelist and World War II veteran, is living in Paris in the 1960s with his family.
9
Dog Days of Summer (2007)

Starring:
Will Patton, Devon Gearhart, Colin Ford, Richard Herd
Dog Days of Summer opens with adult Philip Walden paying a visit to the unnamed town where he grew up.

Starring:
Jason Robards, Christien Anholt, Samuel West, Françoise Fabian
American lawyer Henry Strauss (Robards) is preparing to return to Germany for the first time since he left in 1933 following Adolf Hitler's rise to power.

Starring:
John Malkovich, Armin Mueller-Stahl, Gottfried John, Marianne Sägebrecht
Abel Tiffauges (Malkovich) is a simple Frenchman at the start of World War II who loves animals and children.