Movies You Would Like to Watch If You Like Call Boy (2018)
Movies like Call Boy (2018).
15 items, 413 votes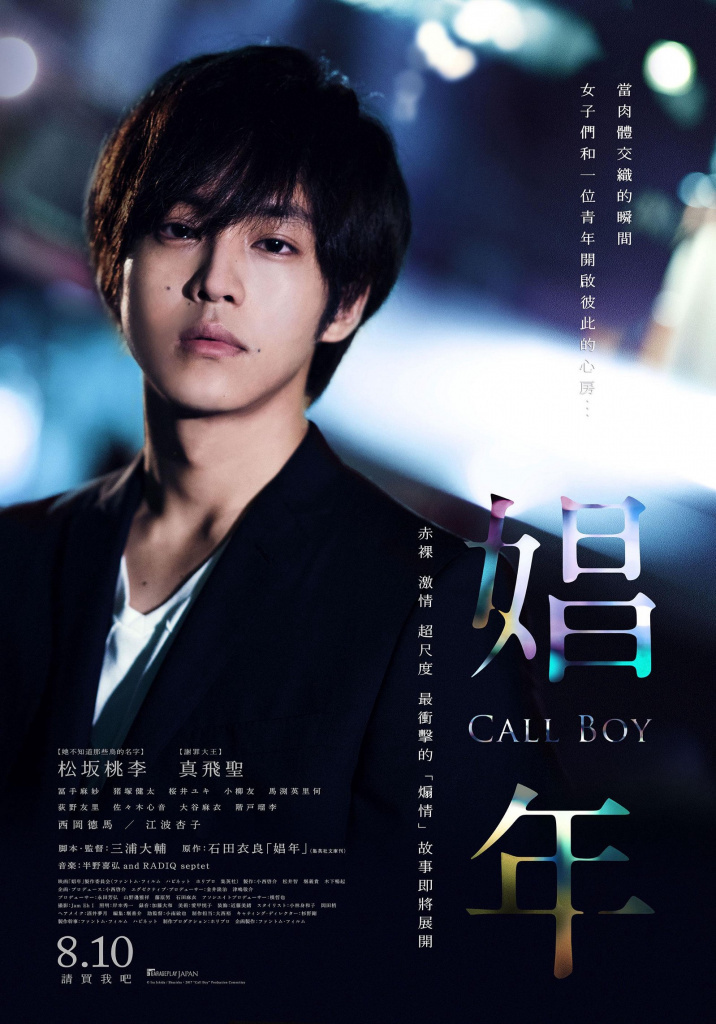 1
Young & Beautiful (2013)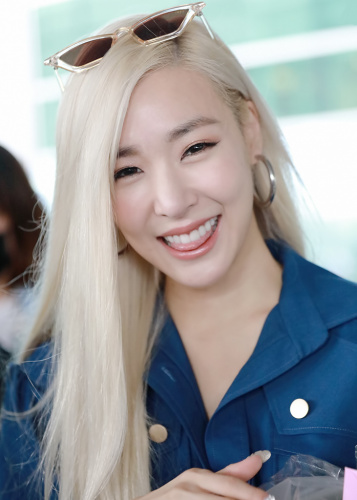 Starring:
Marine Vacth, Géraldine Pailhas, Frédéric Pierrot, Fantin Ravat
While on a summer holiday with her family in the south of France, 17-year-old Isabelle decides to lose her virginity to a cute German boy named Felix.
2
Picture of Beauty (2017)
Starring:
Taylor Sands, Danielle Rose, Pawel Hajnos, Magdalena Bochan-Jachimek
Franek is a talented art forger and painter who along with his loyal assistant Hazel - herself a talented artist - are commisioned by a glamorous madam to produce a piece for her brothel to hopefully drum up more business.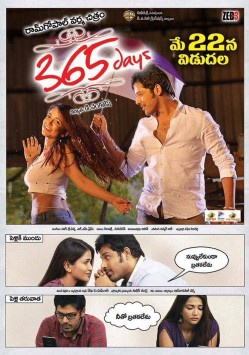 Starring:
Anna Maria Sieklucka, Michele Morrone, Bronislaw Wroclawski, Otar Saralidze
After a meeting between the Torricelli Sicilian Mafia crime family and black market dealers, Massimo Torricelli watches a beautiful woman on a beach.

Starring:
Charles Berling, Sophie Guillemin, Arielle Dombasle, Robert Kramer
L'Ennui is a 1998 drama film directed by Cédric Kahn, starring Charles Berling, Sophie Guillemin and Arielle Dombasle.
5
Wet Woman in the Wind (2016)

Starring:
Tasuku Nagaoka, Yuki Mamiya, Yûmi Akagi, Masatoshi Ikemura
The playwright Kosuke (Tasuku Nagaoka) has withdrawn from the world and women. He leaves Tokyo and starts to live alone in the forest.

Starring:
Nicholas Hoult, Laia Costa, Danny Huston, Courtney Eaton
Martin (Hoult), a pharmacist, and Gabriella (Costa), a physical therapy assistant, live in Los Angeles.

Starring:
Natalia López, Phil Burgers, Carlos Reygadas, Yago Martínez
Our Time (Spanish: Nuestro tiempo) is a 2018 Mexican drama film directed by Carlos Reygadas.

Starring:
Ruby Stokes, Rooney Mara, David Shields, Ben Mendelsohn
A young woman, Una, arrives unexpectedly at an older man's workplace looking for the truth behind the three-month sexual relationship that occurred when she was a 13-year-old child and he was a next-door neighbor and trusted friend of her father.
9
Diary of a Nymphomaniac (2008)

Starring:
Belén Fabra, Leonardo Sbaraglia, Llum Barrera, Geraldine Chaplin
Val (Belén Fabra) is a young, middle-class woman with a strong desire for sex. She recalls that she lost her virginity when she was 15 with her classmate, Edouard.
10
Love, Money, Love (2000)

Starring:
Sabine Timoteo, Florian Stetter, Michael Schech, Dierk Prawdzik
David, a recently fired scrapyard worker and Marie, a prostitute with-a-dog, both about 20 years old, meet on New Year's Eve in a win-try street in Berlin.
11
Student Services (2010)

Starring:
Déborah François, Alain Cauchi, Mathieu Demy, Benjamin Siksou
Laura is a student who works in a call centre. One day she faints in public during a lecture because she hasn't eaten enough.
12
In the Realm of the Senses (1976)

Starring:
Tatsuya Fuji, Eiko Matsuda, Aoi Nakajima, Yasuko Matsui
In 1936 Tokyo, Sada Abe (Eiko Matsuda) is a former prostitute who now works as a maid in a hotel.

Starring:
Benjamin Bonenfant, Nick Frangione, Artem Mishin, Michael Carlisi
Diquan Mitchell (Woodbine), a 19-year old ex-con, attempts to turn his life around and start legitimate work.
14
Fifty Shades Darker (2017)

Starring:
Dakota Johnson, Jamie Dornan, Eric Johnson, Eloise Mumford
After Anastasia Steele leaves Christian Grey, he has nightmares about his abusive childhood.
15
Lazy Hazy Crazy (2015)

Starring:
Ashina Kwok, Fish Liew, Koyi Mak, Gregory Wong
Three high-school classmates - Alice, Chloe and Tracy feel as ambivalently about their romantic crushes and sexual orientations as they do about their work as part-time prostitutes.