Movies Like Sergio (2020)
Watch movies if you like Sergio (2020).
10 items, 219 votes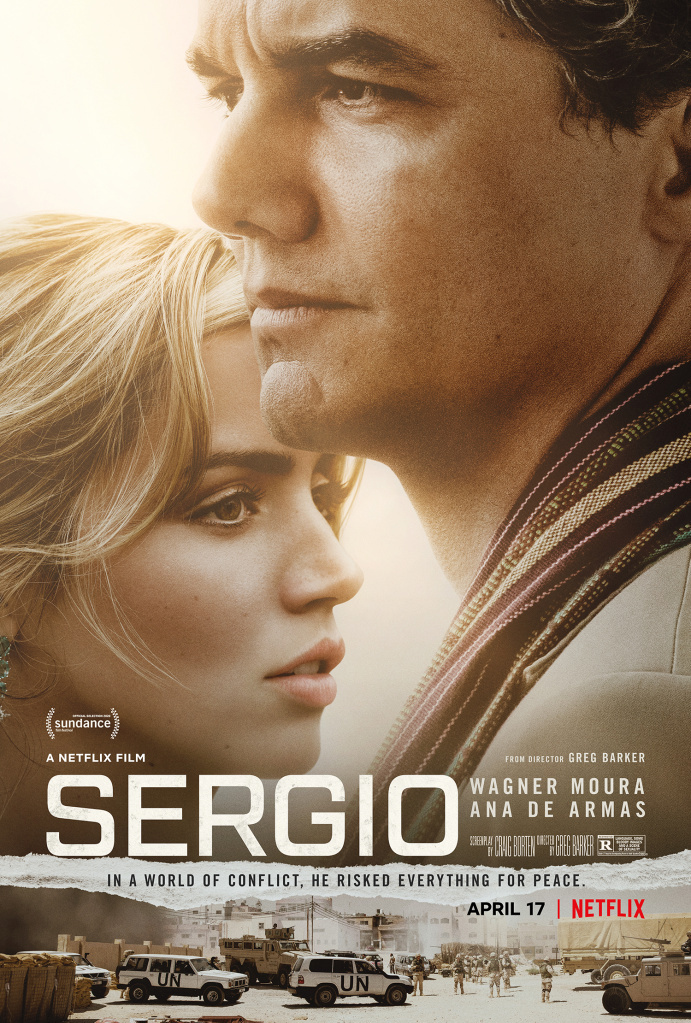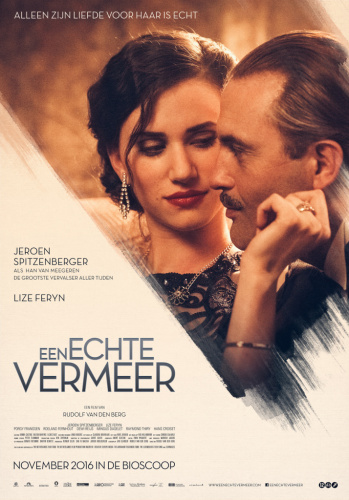 Starring:
Jeroen Spitzenberger, Lize Feryn, Roeland Fernhout, Porgy Franssen
Genres:
Biography, Drama, History
A Real Vermeer (Dutch: Een echte Vermeer) is a 2016 Dutch biographical film about art forger Han van Meegeren directed by Rudolf van den Berg.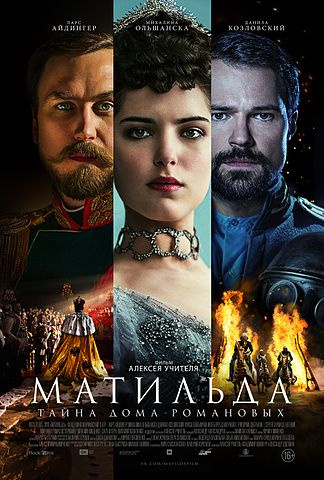 Starring:
Michalina Olszanska, Lars Eidinger, Luise Wolfram, Danila Kozlovsky
Genres:
Biography, Drama, History
The film tells the story of the romantic relationship between the heir to the Russian throne, Nikolay Romanov, and the ballerina of the Imperial Theater, Matilda Kshesinskaya, from the time the 22-year-old crown prince and 17-year-old dancer met in 1890 to the coronation of Nikolay and his wife Aleksandra Fedorovna in 1896.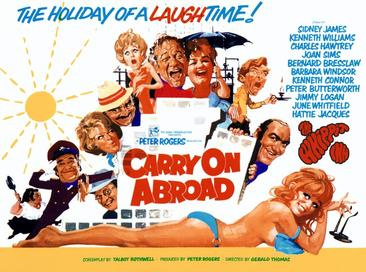 Starring:
Sidney James, Kenneth Williams, Charles Hawtrey, Joan Sims
The film opens with pub landlord and frequent holidaymaker Vic Flange (Sid James) openly flirting with the sassy saucepot widow Sadie Tompkins (Barbara Windsor) as his battleaxe wife, Cora (Joan Sims), looks on with disdain.

Starring:
Hannah Murray, Matt Smith, Sosie Bacon, Marianne Rendón
Genres:
Biography, Crime, Drama
Charlie Says is a 2018 American biographical drama film directed by Mary Harron and starring Matt Smith as infamous killer Charles Manson.

Starring:
Isabelle Adjani, Daniel Auteuil, Jean-Hugues Anglade, Vincent Perez
Genres:
Biography, Drama, History
During the late 16th century, Catholics and Protestant Huguenots are fighting over political control of France, which is ruled by the neurotic, hypochondriac King Charles IX, and his mother, Catherine de' Medici, a scheming power player.

Starring:
Ruby Stokes, Rooney Mara, David Shields, Ben Mendelsohn
A young woman, Una, arrives unexpectedly at an older man's workplace looking for the truth behind the three-month sexual relationship that occurred when she was a 13-year-old child and he was a next-door neighbor and trusted friend of her father.

Starring:
Nicholas Hoult, Laia Costa, Danny Huston, Courtney Eaton
Martin (Hoult), a pharmacist, and Gabriella (Costa), a physical therapy assistant, live in Los Angeles.

Tales of The Kama Sutra 2: Monsoon is a 2001 American-Indian erotic dramatic thriller film directed by Jag Mundhra, with an original soundtrack by Alan DerMarderosian.

Starring:
Derek de Lint, Kim Thomson, Denholm Elliott, Bernard Hepton
Genres:
Drama, History, Romance
Peter Abelard is a famous teacher of philosophy at the cathedral school of Notre Dame, and a champion of reason.
10
Fifty Shades Darker (2017)

Starring:
Dakota Johnson, Jamie Dornan, Eric Johnson, Eloise Mumford
After Anastasia Steele leaves Christian Grey, he has nightmares about his abusive childhood.