Movies to Watch If You Like Mope (2019)
Watch these movies if you like Mope (2019).
15 items, 442 votes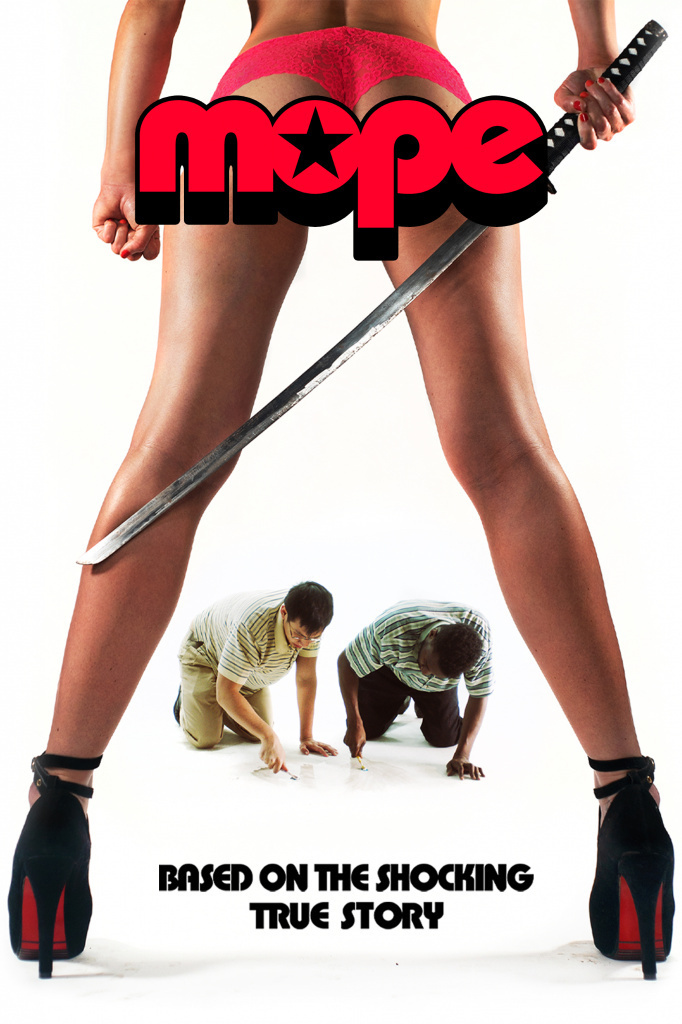 1
Cassandra's Dream (2007)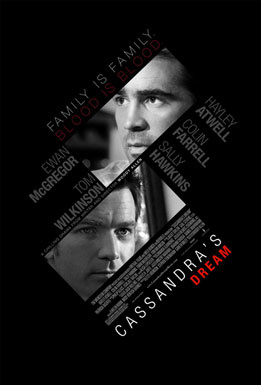 Starring:
Colin Farrell, Ewan McGregor, Hayley Atwell, Peter-Hugo Daly
Genres:
Crime, Drama, Romance
Brothers Terry (Colin Farrell) and Ian (Ewan McGregor), who live in South London, were raised by a weak father Brian (John Benfield) who runs a restaurant, and a strong mother Dorothy (Clare Higgins) who taught her sons to look up to their uncle Howard (Tom Wilkinson), a successful plastic surgeon and businessman.
2
Selah and the Spades (2019)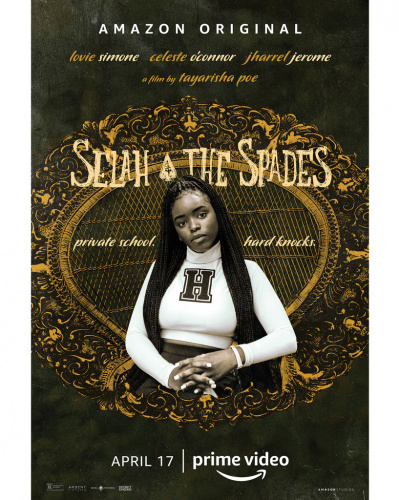 Starring:
Lovie Simone, Jharrel Jerome, Celeste O'Connor, Ana Mulvoy Ten
Selah is a senior at a Pennsylvania boarding school, where she leads a faction of students called the Spades who sell drugs to other students.
3
Requiem for a Dream (2000)

Starring:
Ellen Burstyn, Jared Leto, Jennifer Connelly, Marlon Wayans
Requiem for a Dream is a 2000 American psychological drama film directed by Darren Aronofsky and starring Ellen Burstyn, Jared Leto, Jennifer Connelly, and Marlon Wayans.

Starring:
Hannah Murray, Matt Smith, Sosie Bacon, Marianne Rendón
Genres:
Biography, Crime, Drama
Charlie Says is a 2018 American biographical drama film directed by Mary Harron and starring Matt Smith as infamous killer Charles Manson.

Starring:
Julia Garner, Owen Holland, Jon Orsini, Rory Kulz
The film takes place over the course of a single day in the life of Jane, a junior assistant who has been working at a film production company in New York City for five weeks.

Starring:
David Arquette, Danny A. Abeckaser, P.J. Byrne, Jamie-Lynn Sigler
Mob Town is a 2019 American crime film directed by Danny A.

Starring:
Jason Bateman, Jonah Bobo, Haley Ramm, Hope Davis
Ambitious, up-and-coming reporter Nina Dunham interviews an underage video chat-room stripper named Kyle.
8
Before You Know It (2019)

Starring:
Hannah Pearl Utt, Ayden Mayeri, Oona Yaffe, Jen Tullock
The film centres on a dysfunctional and codependent family who are struggling to maintain the family business, a small community theatre in New York City.

Starring:
Jocelyn DeBoer, Dawn Luebbe, Beck Bennett, Neil Casey
Greener Grass is a 2019 American dark comedy film, written and directed by Jocelyn DeBoer and Dawn Luebbe in their feature directorial debuts.
10
Carry on Abroad (1972)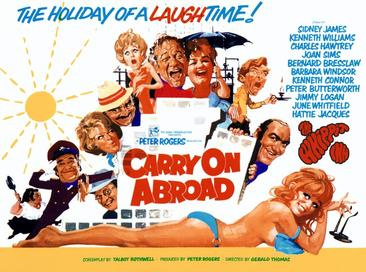 Starring:
Sidney James, Kenneth Williams, Charles Hawtrey, Joan Sims
The film opens with pub landlord and frequent holidaymaker Vic Flange (Sid James) openly flirting with the sassy saucepot widow Sadie Tompkins (Barbara Windsor) as his battleaxe wife, Cora (Joan Sims), looks on with disdain.
11
The Death of Dick Long (2019)

Starring:
Michael Abbott Jr., Virginia Newcomb, Andre Hyland, Sarah Baker
Genres:
Comedy, Crime, Drama
The film begins with friends Dick Long, Zeke Olsen, and Earl Wyeth carousing: playing loud rock music, shooting off fireworks, and pulling pranks on one another.
12
The Sunlit Night (2019)

The Sunlit Night is a 2019 internationally co-produced drama film directed by David Wnendt, from a screenplay by Rebecca Dinerstein, based upon her novel of the same name.
13
A Beautiful Day in the Neighborhood (2019)

Starring:
Tom Hanks, Matthew Rhys, Chris Cooper, Susan Kelechi Watson
In 1998, Lloyd Vogel is an Esquire journalist known for his cynical writing style.
14
Amanda & Jack Go Glamping (2017)

Starring:
David Arquette, Amy Acker, Adan Canto, June Squibb
Genres:
Comedy, Drama, Romance
Amanda & Jack Go Glamping is a 2017 American comedy-drama film written and directed by Brandon Dickerson and starring David Arquette, Amy Acker, Adan Canto and June Squibb.

Captain Nolan is an Irish Canadian who catches marine animals to pay off the mortgage on his boat and eventually return to Ireland.