Movies You Would Like to Watch If You Like Claire Darling (2018)
Watch these movies if you like Claire Darling (2018).
15 items, 419 votes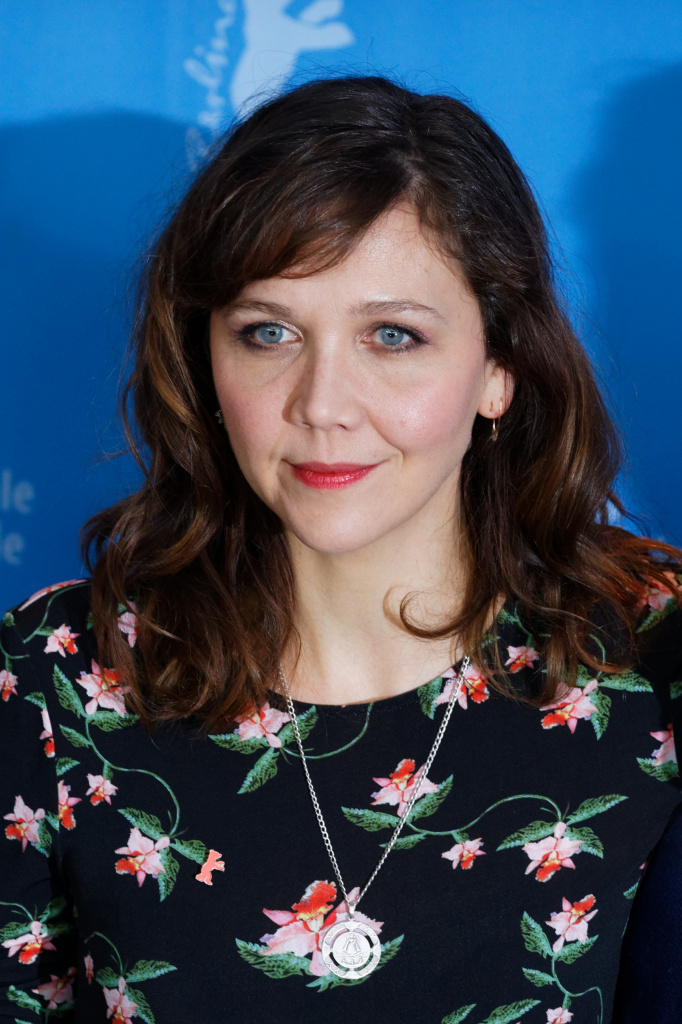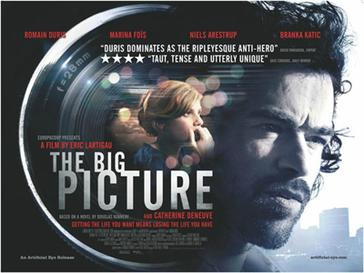 Starring:
Romain Duris, Marina Foïs, Niels Arestrup, Branka Katic
The Big Picture (French original title L'Homme qui voulait vivre sa vie - "The man who wanted to live his life") is a 2010 French psychological thriller directed by Éric Lartigau, and starring Romain Duris, Marina Foïs, Niels Arestrup and Catherine Deneuve.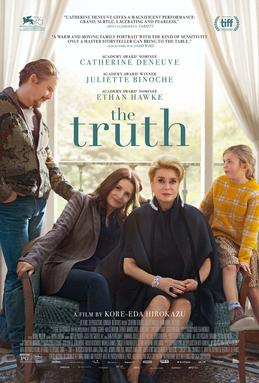 Starring:
Catherine Deneuve, Juliette Binoche, Ethan Hawke, Clémentine Grenier
Fabienne Dangeville is a very famous French actress, giving an interview about work on her upcoming book.

Starring:
Catherine Deneuve, Ludivine Sagnier, Chiara Mastroianni, Paul Schneider
Genres:
Drama, Musical, Romance
In the 1960s, Madeline marries Jaromil and gives birth to their daughter Véra. Thirty years later, Véra falls in love with a musician Henderson.

Starring:
Catherine Deneuve, Daniel Auteuil, Laurence Côte, Benoît Magimel
Genres:
Crime, Drama, Romance
Justin, a ten-year-old boy living in a small town in the Rhône-Alpes region, is awaken in the middle of the night.
5
Chicken with Plums (2011)

Starring:
Mathieu Amalric, Edouard Baer, Maria de Medeiros, Golshifteh Farahani
After Faranguisse (Maria de Medeiros) becomes enraged at her musician husband Nasser-Ali (Mathieu Amalric) for failing to take care of his children, she takes his violin and smashes it.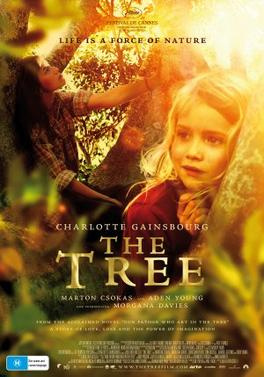 Starring:
Charlotte Gainsbourg, Morgan Davies, Marton Csokas, Christian Byers
Dawn and Peter O'Neil live together with their children (three boys and a girl), on the outskirts of a small country town.

Starring:
Vanessa Paradis, Gérard Depardieu, Clotilde Courau, Sekkou Sall
Marie is a teenage girl living a criminal life with her friends on the streets of Paris.
8
Return to Montauk (2017)

Starring:
Stellan Skarsgård, Nina Hoss, Bronagh Gallagher, Niels Arestrup
During a book tour in the United States, Max meets and falls in love with a young woman.
9
Monsieur Ibrahim (2003)

Starring:
Omar Sharif, Pierre Boulanger, Gilbert Melki, Isabelle Renauld
Monsieur Ibrahim (original title: Monsieur Ibrahim et les fleurs du Coran; (French pronunciation: ​[məsjø ibʁaim e le flœʁ dy kɔʁɑ̃], Mister Ibrahim and the Flowers of the Qur'an) is a 2003 French drama film starring Omar Sharif, and directed by François Dupeyron.

Starring:
Chris Evans, Mckenna Grace, Lindsay Duncan, Octavia Spencer
In a small town in Pinellas County, Florida, seven-year-old Mary Adler lives with her uncle and de facto guardian, Frank.

Starring:
Nathaniel Brown, Paz de la Huerta, Cyril Roy, Olly Alexander
Enter the Void is a 2009 English-language experimental drama art film written and directed by Gaspar Noé and starring Nathaniel Brown, Paz de la Huerta, and Cyril Roy.
12
I've Loved You So Long (2008)

Starring:
Kristin Scott Thomas, Elsa Zylberstein, Serge Hazanavicius, Laurent Grévill
When Juliette Fontaine, formerly a doctor, is released from prison, her younger sister Léa invites her to stay with her family – including her husband, his mute father, and their two adopted Vietnamese daughters – in their home in the university town of Nancy in Lorraine.
13
A Christmas Tale (2008)

Starring:
Catherine Deneuve, Jean-Paul Roussillon, Mathieu Amalric, Anne Consigny
Roubaix, December 2006. Junon Vuillard, married to Abel, is the iron-willed matriarch of the family.

Starring:
Melissa Leo, Lisa Stewart, Alyssa Brindley, Chelsea Lopez
Cathleen grows up in an unstable family in 1950s rural Tennessee; after being exposed to a Catholic girls' school and watching her mother, Nora's, life falling apart she becomes increasingly religious herself and decides to join a convent when she is seventeen.
15
Carry on Abroad (1972)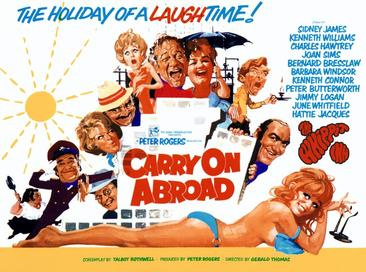 Starring:
Sidney James, Kenneth Williams, Charles Hawtrey, Joan Sims
The film opens with pub landlord and frequent holidaymaker Vic Flange (Sid James) openly flirting with the sassy saucepot widow Sadie Tompkins (Barbara Windsor) as his battleaxe wife, Cora (Joan Sims), looks on with disdain.