Movies Like the Last Note (2017)
Movies similar to The Last Note (2017).
13 items, 331 votes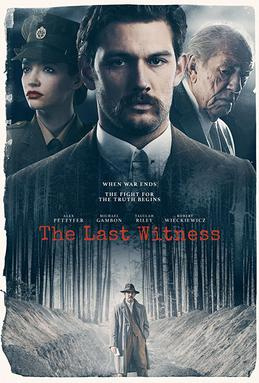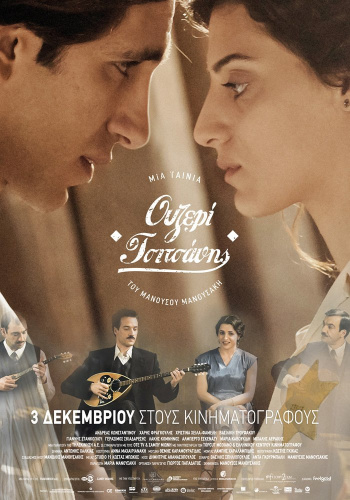 Starring:
Andreas Konstantinou, Haris Fragoulis, Hristina Heila-Fameli, Vasiliki Troufakou
Genres:
Drama, Music, War
Cloudy Sunday (in Greek: Ουζερί Τσιτσάνης, Ouzeri Tsitsanis) is a 2015 Greek drama film directed by Manousos Manousakis.
2
Lieutenant Natassa (1970)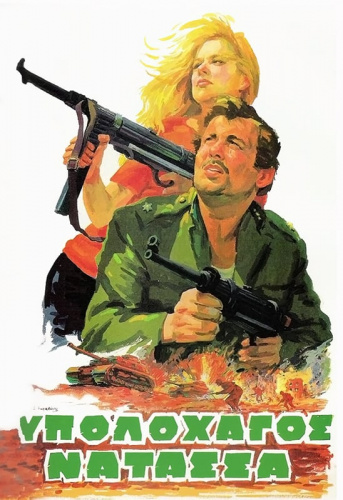 Starring:
Aliki Vougiouklaki, Dimitris Papamichael, Kostas Karras, Spyros Kalogirou
Ipolochagos Natassa (Greek: Υπολοχαγός Νατάσσα, Lieutenant Natasha, also known outside Greece as Battlefield Constantinople) is a 1970 Greek film.

Starring:
Léo-Paul Salmain, Marc Barbé, Ulrich Matthes, Jean-Marc Roulot
Calm at Sea (French: La mer à l'aube) is a 2011 German / French drama film directed by Volker Schlöndorff.

Starring:
Boris Plotnikov, Vladimir Gostyukhin, Sergey Yakovlev, Lyudmila Polyakova
In a freezing cold World War II winter, two pro-Soviet partisans - Sotnikov and Rybak - head off to find food for themselves and their compatriots.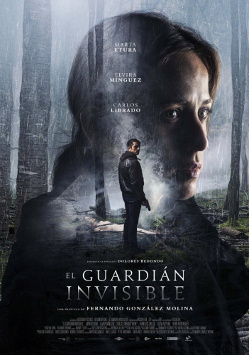 Starring:
Max Mauff, Alice Dwyer, Ruby O. Fee, Aaron Altaras
Genres:
Biography, Drama, History
The film recounts the struggle of Cioma Schönhaus, Hanni Lévy, Eugen Friede and Ruth Arndt-Gumpel to survive their persecution as Jews in Berlin from 1942 to 1945.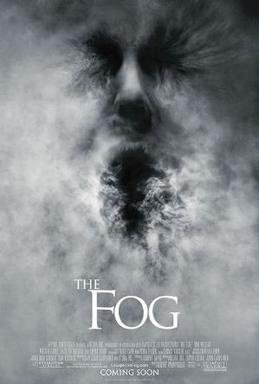 Starring:
Vladimir Svirskiy, Vladislav Abashin, Sergey Kolesov, Nikita Peremotov
Genres:
Drama, History, War
The film is an adaptation from Vasil' Bykaw's short story.

Starring:
Léonie Souchaud, Fantine Harduin, Juliane Lepoureau, Ryan Brodie
In Vichy France, 1943, a group of French Jewish children (who had been sheltered by the Œuvre de Secours aux Enfants for three years) must now flee to neutral Switzerland, separated from any adults they can trust.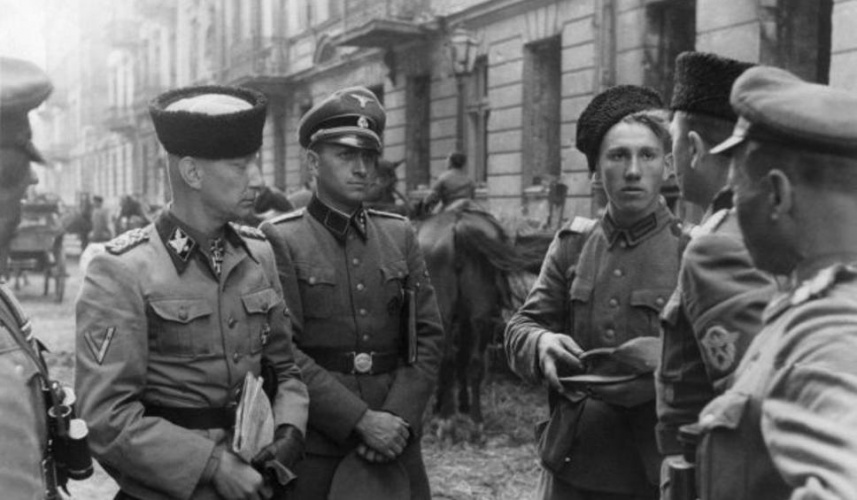 Starring:
Józef Pawlowski, Zofia Wichlacz, Anna Próchniak, Antoni Królikowski
Genres:
Drama, History, Romance
In the summer of 1944, the Red Army advances from the east in the direction of Warsaw.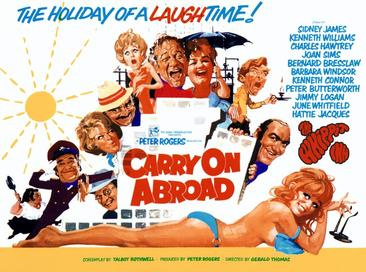 Starring:
Sidney James, Kenneth Williams, Charles Hawtrey, Joan Sims
The film opens with pub landlord and frequent holidaymaker Vic Flange (Sid James) openly flirting with the sassy saucepot widow Sadie Tompkins (Barbara Windsor) as his battleaxe wife, Cora (Joan Sims), looks on with disdain.
10
Fugitive Pieces (2007)

Starring:
Robbie Kay, Monika Schurmann, Nina Dobrev, Jordan Pettle
Genres:
Adventure, Drama, War
Fugitive Pieces is a 2007 Canadian drama film directed by Jeremy Podeswa, who also adapted the film from the novel of the same name written by Anne Michaels.

Starring:
Victoria Wood, David Threlfall, Christopher Harper, Ben Crompton
The Mass-Observation project was set up in 1937 by Charles Madge, a poet and journalist and Tom Harrisson, an anthropologist to 'record the voice of ordinary people'.

Starring:
Peter Franzén, Irina Björklund, Kari Heiskanen, Taisto Reimaluoto
Ambush (Finnish: Rukajärven tie) is a 1999 Finnish war film directed by Olli Saarela.
13
They Fought for Their Country (1975)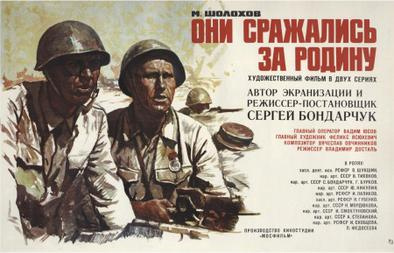 Starring:
Vasiliy Shukshin, Vyacheslav Tikhonov, Sergey Bondarchuk, Georgiy Burkov
They Fought for Their Country (Russian: Они сражались за Родину, romanized: Oni srazhalis' za Rodinu) is a 1975 Soviet war film based on the eponymous novel written by Mikhail Sholokhov and directed by Sergei Bondarchuk.