Movies You Should Watch If You Like Trial on the Road (1986)
Movies to watch if you like Trial on the Road (1986).
5 items, 89 votes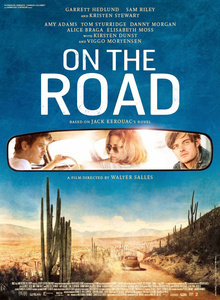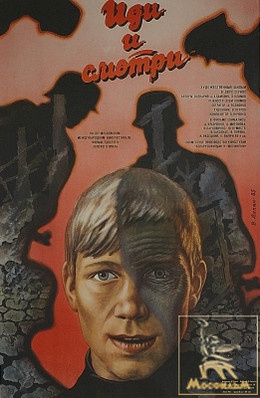 Starring:
Aleksey Kravchenko, Olga Mironova, Liubomiras Laucevicius, Vladas Bagdonas
Genres:
Drama, Thriller, War
In 1943, two Belarusian boys dig in a sand-filled trench looking for abandoned rifles in order to join the Soviet partisan forces.
2
They Fought for Their Country (1975)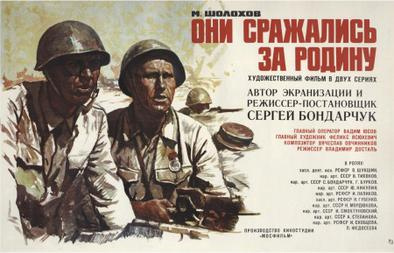 Starring:
Vasiliy Shukshin, Vyacheslav Tikhonov, Sergey Bondarchuk, Georgiy Burkov
They Fought for Their Country (Russian: Они сражались за Родину, romanized: Oni srazhalis' za Rodinu) is a 1975 Soviet war film based on the eponymous novel written by Mikhail Sholokhov and directed by Sergei Bondarchuk.

Starring:
Boris Plotnikov, Vladimir Gostyukhin, Sergey Yakovlev, Lyudmila Polyakova
In a freezing cold World War II winter, two pro-Soviet partisans - Sotnikov and Rybak - head off to find food for themselves and their compatriots.

Starring:
Richard Burton, Rod Steiger, Helmut Griem, Klaus Löwitsch
Starting in late May 1944, during the German retreat on the Eastern Front, Captain Stransky (Helmut Griem) orders Sergeant Steiner (Richard Burton) to blow up a railway tunnel to prevent Russian forces from using it.

Starring:
Dominique Horwitz, Thomas Kretschmann, Jochen Nickel, Sebastian Rudolph
In August 1942, German soldiers enjoy leave in Cervo, Liguria, Italy after fighting in North Africa, where Unteroffizier Manfred "Rollo" Rohleder and Obergefreiter Fritz Reiser are both introduced to Leutnant Hans von Witzland, who is their new platoon commander.