Movies You Would Like to Watch If You Like A Russian Youth (2019)
Movies like A Russian Youth (2019).
15 items, 384 votes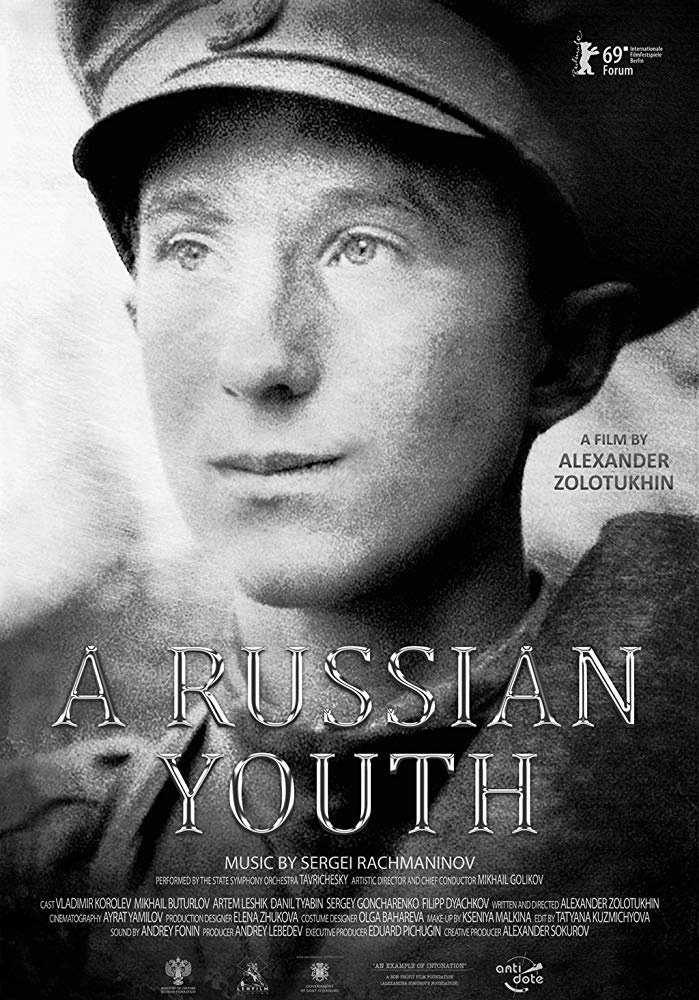 1
Prisoner of the Mountains (1996)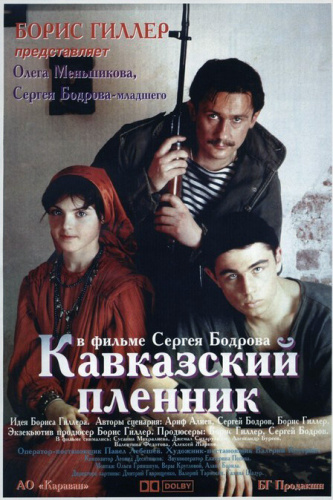 Starring:
Oleg Menshikov, Sergey Bodrov, Susanna Mekhraliyeva, Jemal Sikharulidze
A group of Russian soldiers is ambushed by rebels in the Chechen mountains and the two survivors are taken prisoner by an old man Abdul Murat, who wants to swap them for his son held by the Russians.
2
Trial on the Road (1986)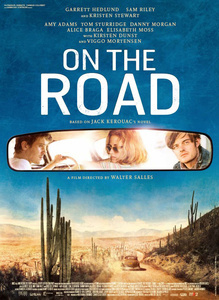 Starring:
Rolan Bykov, Anatoliy Solonitsyn, Vladimir Zamanskiy, Oleg Borisov
The drama takes place in December 1942 during the Nazi occupation of the USSR in World War II.

Starring:
Philippe Torreton, Samuel Le Bihan, Bernard Le Coq, Catherine Rich
In the French infantry on the Macedonian front during the First World War, Conan, an officer of the elite Chasseurs Alpins, is the charismatic leader of a special squad, many from military prisons, who raid enemy lines at night taking no prisoners.

Starring:
Aleksey Chadov, Ian Kelly, Ingeborga Dapkunaite, Sergey Bodrov
Genres:
Action, Drama, War
The film begins with the protagonist, former conscript Ivan Yermakov (Alexei Chadov), being interviewed by a journalist in a detention center.

Starring:
Bérénice Bejo, Annette Bening, Maksim Emelyanov, Abdul Khalim Mamutsiev
The film begins and ends on 16 October 1999, with 20-year-old Kolia, (Maksim Emelyanov), a Russian Army recruit, recording and narrating with a handheld video camera, as young, drunken Russian soldiers taunt, terrorize, and finally execute a civilian Chechen couple in front of their teenage daughter Raissa (Zukhra Duishvili).

Starring:
Mark Frechette, Alain Cuny, Gian Maria Volontè, Giampiero Albertini
1916–17, Italian WWI front.
7
They Fought for Their Country (1975)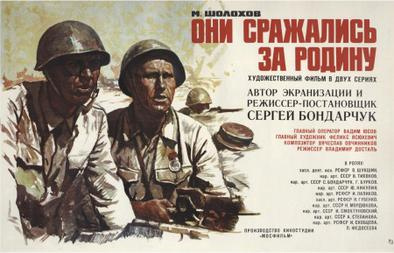 Starring:
Vasiliy Shukshin, Vyacheslav Tikhonov, Sergey Bondarchuk, Georgiy Burkov
They Fought for Their Country (Russian: Они сражались за Родину, romanized: Oni srazhalis' za Rodinu) is a 1975 Soviet war film based on the eponymous novel written by Mikhail Sholokhov and directed by Sergei Bondarchuk.

Starring:
John Turturro, Rade Serbedzija, Massimo Ghini, Stefano Dionisi
Although liberated on January 27, 1945, Levi did not reach Turin until October 19 of that year.
9
The Ottoman Lieutenant (2017)

Starring:
Michiel Huisman, Hera Hilmar, Josh Hartnett, Ben Kingsley
The Ottoman Lieutenant is a love story between an idealistic American nurse, Lillie (Hera Hilmar), and a Turkish officer (Michiel Huisman) during World War I.

Starring:
Richard Burton, Rod Steiger, Helmut Griem, Klaus Löwitsch
Starting in late May 1944, during the German retreat on the Eastern Front, Captain Stransky (Helmut Griem) orders Sergeant Steiner (Richard Burton) to blow up a railway tunnel to prevent Russian forces from using it.

Starring:
Bates Wilder, Hiram A. Murray, Ron Perlman, Billy Zane
The Great War is a 2019 American war drama film written and directed by Steven Luke and starring Bates Wilder, Hiram A. Murray, Billy Zane and Ron Perlman .
12
Leaving Afghanistan (2019)

Starring:
Aleksandr Kuznetsov, Roman Kolotukhin, Mikhail Kremer, Kirill Pirogov
Genres:
Action, Drama, War
Set between 1988 and 1989 in the closing stages of the Soviet-Afghan War, the plot, based upon a true story, centres around the men of the 108th Motor Rifle Division, whose withdrawal from Afghanistan is put on hold to rescue the kidnapped son of a Soviet general by the Mujahideen as a result of a plane crash, fighting their way through the Salang Pass and experiencing the hardship of war along the way.
13
Merry Christmas Mr. Lawrence (1983)

Starring:
David Bowie, Tom Conti, Ryuichi Sakamoto, Takeshi Kitano
The film deals with the relationships among four men in a Japanese prisoner of war camp during the Second World War — Major Jack Celliers (Bowie), a rebellious South African officer with a guilty secret from his youth; Captain Yonoi (Sakamoto), the young camp commandant; Lieutenant Colonel John Lawrence (Conti), a British officer who has lived in Japan and speaks Japanese fluently; and Sergeant Hara (Kitano), who is brutal, yet humane in some ways and with whom Lawrence develops an unlikely friendship.

Starring:
Gábor Makray, Géza Bodor, Zsuzsanna Ripli, Tamás Varga
"Mankind is nature's greatest mistake. In his actions echoes millions of years of instinct and a few genius's idea's useless revolution.
15
The Lighthorsemen (1987)

Starring:
Peter Phelps, Nick Waters, John Larking, John Heywood
The film follows four Australian cavalrymen (Frank, Scotty, Chiller, and Tas) in Palestine in 1917, part of the 4th Light Horse Brigade of the British and Commonwealth forces.