Movies You Would Like to Watch If You Like Jirga (2018)
Movies similar to Jirga (2018).
16 items, 424 votes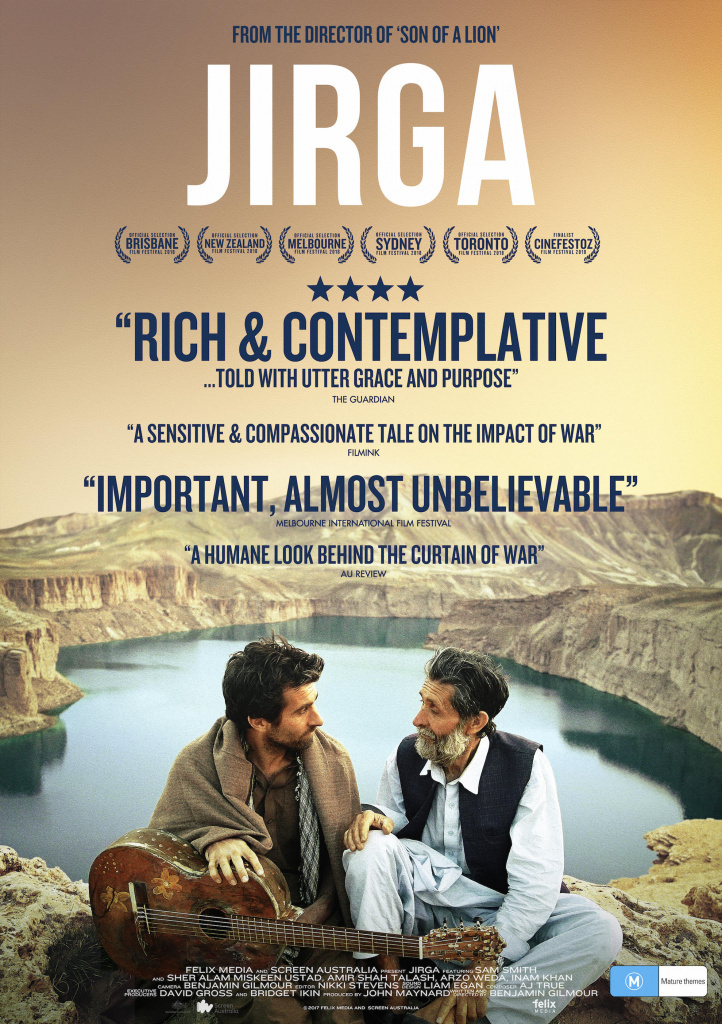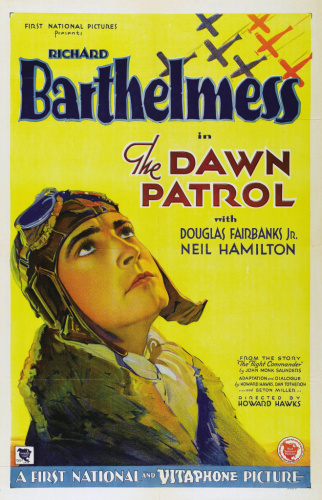 Starring:
Owain Arthur, Nicholas Beveney, Daniel Fraser, Alex McNally
Genres:
Action, Drama, War
The Patrol is a 2013 British action drama film set in Helmand Province, Afghanistan in 2006. It looks at the Afghan conflict through the eyes of British soldiers.
2
The Beast of War (1988)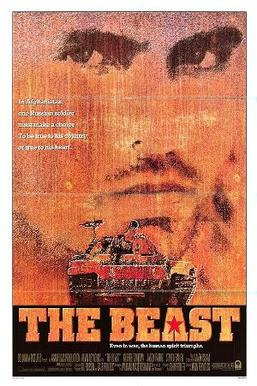 Starring:
George Dzundza, Jason Patric, Steven Bauer, Stephen Baldwin
Genres:
Adventure, Drama, War
In 1981 Afghanistan, a Soviet tank unit viciously attacks a Pashtun village harboring a group of mujahideen fighters.

Starring:
Ulrich Thomsen, Nikolaj Lie Kaas, Connie Nielsen, Sarah Juel Werner
A Danish army officer, Michael (Thomsen), is sent to the International Security Assistance Force operation in Afghanistan for three months.
4
Private Peaceful (2012)

Starring:
George MacKay, Hero Fiennes Tiffin, Jack O'Connell, Frances de la Tour
The tale is of a young man named Thomas "Tommo" Peaceful, who tells the story in account format from the past to the present day events of his experiences.

Starring:
Nick Stahl, Nicolas Wright, Stephen Lobo, Steve Cochrane
Disheartened when his story about Canadian snipers possibly mutilating corpses in Afghanistan is buried, Luke (Nick Stahl) quits his job but is even more determined to return to Afghanistan to get the real story.

Starring:
Ryan Phillippe, Abbie Cornish, Joseph Gordon-Levitt, Rob Brown
U. S. Army Staff Sergeant Brandon King (Ryan Phillippe) leads a squad stationed in Tikrit during the Iraq War.

Starring:
Diane Kruger, Djimon Hounsou, Benoît Magimel, Denis Ménochet
Genres:
Action, Drama, War
Forces spéciales (English: Special Forces) is a 2011 French war adventure film directed by Stéphane Rybojad and starring Diane Kruger, Djimon Hounsou, Denis Ménochet, Benoît Magimel, Mehdi Nebbou, and Tchéky Karyo.
8
The Patience Stone (2012)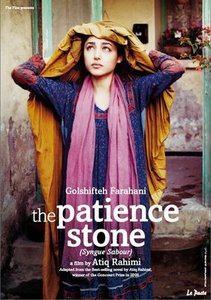 Somewhere, in Afghanistan or elsewhere, in a country torn apart by a war. A young woman in her thirties watches over her older husband in a decrepit room.
9
The Lighthorsemen (1987)

Starring:
Peter Phelps, Nick Waters, John Larking, John Heywood
The film follows four Australian cavalrymen (Frank, Scotty, Chiller, and Tas) in Palestine in 1917, part of the 4th Light Horse Brigade of the British and Commonwealth forces.

Years ago, TJ (Dean Daley-Jones) abandoned his wife and son, and as time passes his conscience tells him it's time he began facing up to his responsibilities as a father.
11
Johnny Got His Gun (1971)

Starring:
Timothy Bottoms, Kathy Fields, Marsha Hunt, Jason Robards
Joe Bonham (Bottoms), a young American soldier hit by an artillery shell during World War I, lies in a hospital bed.
12
Beasts of No Nation (2015)

Starring:
Abraham Attah, Emmanuel Affadzi, Ricky Adelayitor, Andrew Adote
A civil war is breaking out in an unspecified West African country. A young boy, Agu, lives in a small village with his parents, older brother, and two younger siblings.

Starring:
John Cusack, Emily Churchill, Rebecca Spence, Jennifer Tyler
Stanley Phillips is a middle-aged Army veteran caring for his two daughters, 12-year-old Heidi and 8-year-old Dawn, while his wife, Grace, serves in Iraq.

Starring:
Brad Pitt, Daniel Betts, John Magaro, Emory Cohen
Genres:
Comedy, Drama, War
In the summer of 2009, four-star General Glen McMahon, having won renown for his effective leadership in Iraq, is sent to Afghanistan to prepare an assessment so that the government can end the ongoing war.

Starring:
Philippe Torreton, Samuel Le Bihan, Bernard Le Coq, Catherine Rich
In the French infantry on the Macedonian front during the First World War, Conan, an officer of the elite Chasseurs Alpins, is the charismatic leader of a special squad, many from military prisons, who raid enemy lines at night taking no prisoners.
16
Leaving Afghanistan (2019)

Starring:
Aleksandr Kuznetsov, Roman Kolotukhin, Mikhail Kremer, Kirill Pirogov
Genres:
Action, Drama, War
Set between 1988 and 1989 in the closing stages of the Soviet-Afghan War, the plot, based upon a true story, centres around the men of the 108th Motor Rifle Division, whose withdrawal from Afghanistan is put on hold to rescue the kidnapped son of a Soviet general by the Mujahideen as a result of a plane crash, fighting their way through the Salang Pass and experiencing the hardship of war along the way.