Movies Most Similar to T-34 (2018)
Watch movies if you like T-34 (2018).
14 items, 351 votes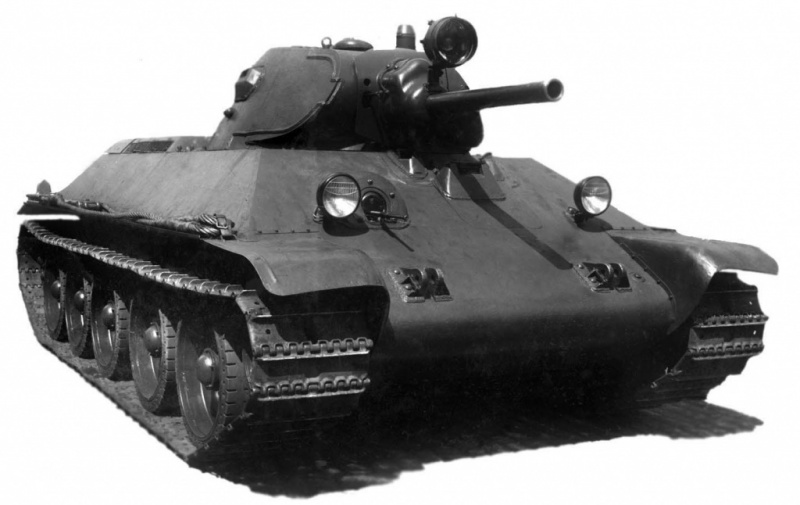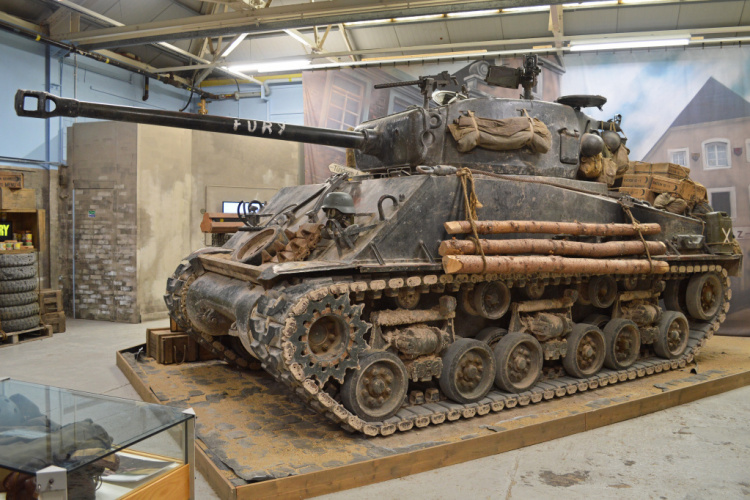 Starring:
Brad Pitt, Shia LaBeouf, Logan Lerman, Michael Peña
Genres:
Action, Drama, War
In the beginning of the film, a prologue says Allied tanks were defeated by the more advanced German tanks.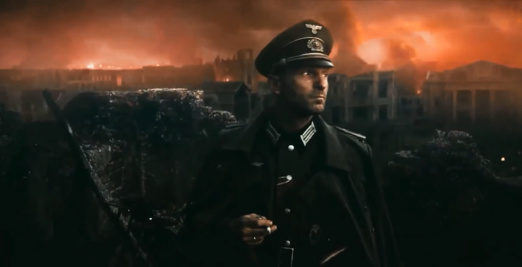 Starring:
Mariya Smolnikova, Yanina Studilina, Pyotr Fyodorov, Thomas Kretschmann
Genres:
Action, Drama, War
The film opens in Japan in the wake of the 2011 earthquake and tsunami.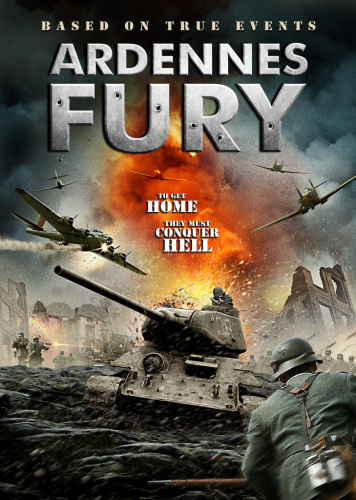 Starring:
Tom Stedham, Bill Voorhees, Tino Struckmann, Larry Gamell Jr.
Ardennes Fury (also known as Battle of the Ardennes: Fury) is a 2014 direct-to-video war film directed by Joseph J. Lawson.

Starring:
Jet Li, Keith Anthony, Kaiming Chen, Wing Cho
Jet (Jet Li) returns to his hometown of Qingdao after the fighting the Japanese.
5
Leaving Afghanistan (2019)

Starring:
Aleksandr Kuznetsov, Roman Kolotukhin, Mikhail Kremer, Kirill Pirogov
Genres:
Action, Drama, War
Set between 1988 and 1989 in the closing stages of the Soviet-Afghan War, the plot, based upon a true story, centres around the men of the 108th Motor Rifle Division, whose withdrawal from Afghanistan is put on hold to rescue the kidnapped son of a Soviet general by the Mujahideen as a result of a plane crash, fighting their way through the Salang Pass and experiencing the hardship of war along the way.
6
Saints and Soldiers (2003)

Starring:
Corbin Allred, Alexander Polinsky, Kirby Heyborne, Larry Bagby
Genres:
Action, Drama, War
Saints and Soldiers is a 2003 war drama film directed by Ryan Little and produced by Little and Adam Abel.
7
Saints and Soldiers: the Void (2014)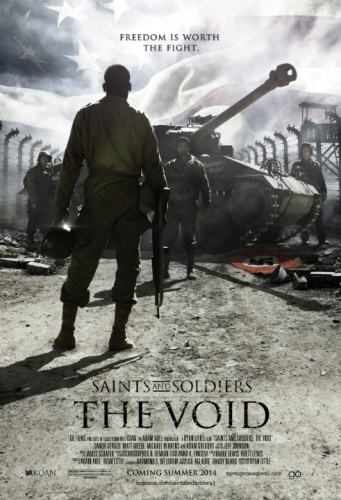 Starring:
Adam Gregory, Timothy S. Shoemaker, Michael Todd Behrens, Christoph Malzl
Genres:
Action, Drama, War
In May 1945, remnants of the German Army continue to fight on in the Harz mountains, nicknamed "The Void" by American troops.
8
Battle for Sevastopol (2015)

Starring:
Yuliya Peresild, Evgeniy Tsyganov, Oleg Vasilkov, Nikita Tarasov
Genres:
Biography, Drama, Romance
In 1941, Lyudmila Pavlichenko is a student who has just passed the entrance exams for a prestigious university; to celebrate, she goes to a shooting range with her friends including a female classmate named Masha.

Starring:
Matthew McConaughey, Bill Paxton, Harvey Keitel, Jon Bon Jovi
During the Battle of the Atlantic, after sinking a merchant ship from an Allied convoy, German U-boat U-571 has her engines badly damaged by depth charges from a British destroyer.
10
Fortress of War (2010)

Starring:
Aleksey Kopashov, Andrey Merzlikin, Pavel Derevyanko, Aleksandr Korshunov
Genres:
Action, Drama, History
The film opens on Saturday, June 21, 1941.
11
Saints and Soldiers: Airborne Creed (2012)

Starring:
Corbin Allred, David Nibley, Jasen Wade, Virginie Fourtina Anderson
Genres:
Action, Drama, War
In August 1944, the Allies have invaded German-occupied Southern France. German Army Second Lieutenant Erich Neumann (Lincoln Hoppe) executes two French men.
12
When Trumpets Fade (1998)

Starring:
Ron Eldard, Zak Orth, Frank Whaley, Dylan Bruno
Genres:
Action, Drama, War
Private David Manning is a soldier in the 28th Infantry Division, and as a result of the horrendous fighting in the Battle of the Hürtgen Forest, he is the sole survivor of his platoon.

Starring:
Julian Ovenden, Chris Reilly, Matt Willis, Edmund Kingsley
Genres:
Action, Drama, War
Allies is a 2014 British Independent World War II film written by Jeremy Sheldon and directed by Dominic Burns.

Starring:
Dong-Gun Jang, Joe Odagiri, Bingbing Fan, In-kwon Kim
Genres:
Action, Drama, War
The year is 1928 in Gyeong-seong (present-day Seoul), Korea.