Movies You Should Watch If You Like Hell Boats (1970)
Watch these movies if you like Hell Boats (1970).
14 items, 353 votes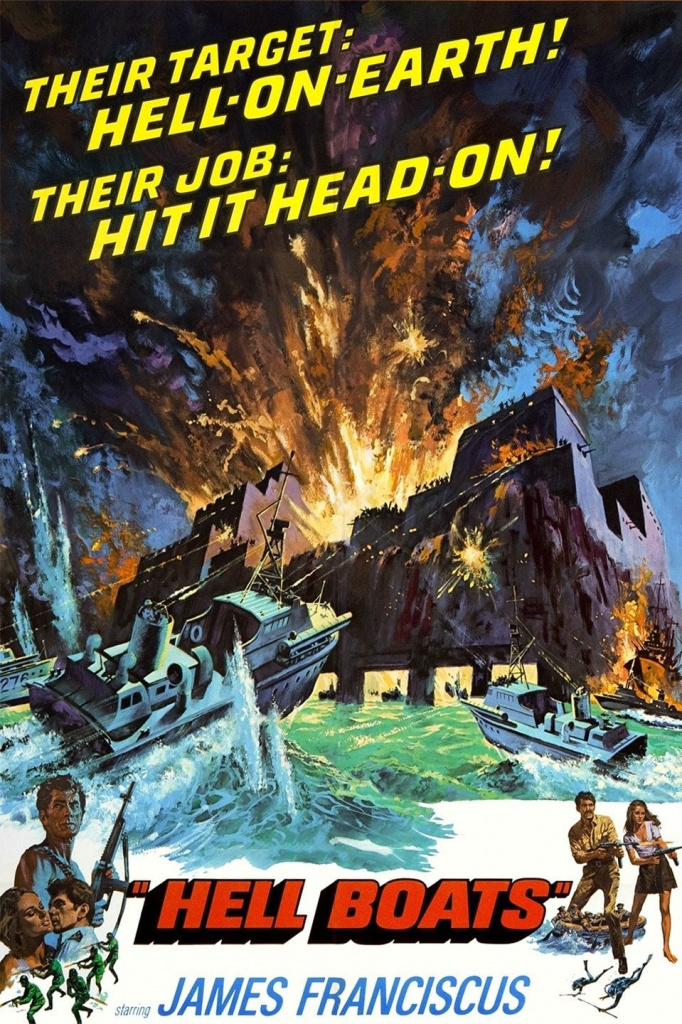 1
Saints and Soldiers: the Void (2014)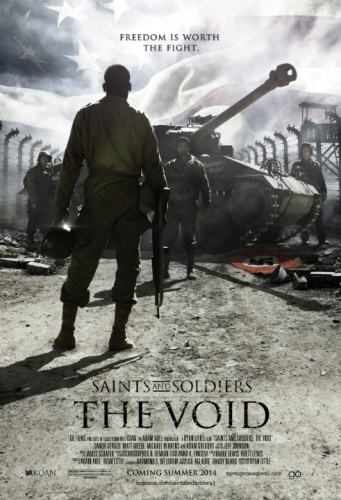 Starring:
Adam Gregory, Timothy S. Shoemaker, Michael Todd Behrens, Christoph Malzl
Genres:
Action, Drama, War
In May 1945, remnants of the German Army continue to fight on in the Harz mountains, nicknamed "The Void" by American troops.
2
Piece of Cake (1988 - 1988)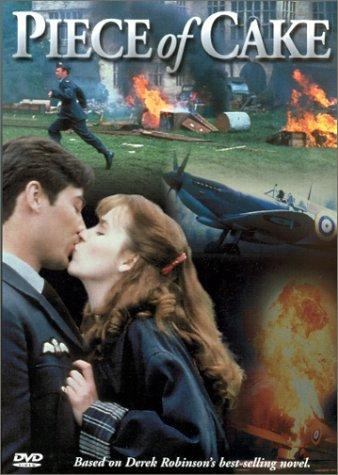 Starring:
Neil Dudgeon, George Anton, Boyd Gaines, Jeremy Northam
The lives and loves of the men of RAF Hornet Squadron who are transferred to France at the outbreak of World Wat II in September 1939.

Starring:
Rob Lowe, Gale Hansen, Tracy Griffith, Eb Lottimer
Lawrence Hammer (Lowe) and Dean Mazzoli (Hansen) are two Naval Officers undergoing the rigorous and demanding Navy BUD/s training program.

Starring:
Stephen Boyd, Robert Hooks, Susan Oliver, Roosevelt Grier
A redneck officer (Stephen Boyd) is put in charge of a squad of all black troops charged with the mission of securing an important hydro dam in Nazi Germany.
5
The Biggest Battle (1978)

Starring:
Helmut Berger, Samantha Eggar, Giuliano Gemma, John Huston
During the 1936 Berlin Olympics, Wehrmacht officer Manfred Roland organizes a dinner with a group of friends and international acquaintances to celebrate the event.
6
Mission of the Shark: the Saga of the U.S.S. Indianapolis (1991)

Starring:
Stacy Keach, Richard Thomas, Don Harvey, Robert Cicchini
Genres:
Action, Drama, History
True story of the sinking of the U. S. S. Indianapolis, its crew's struggle to survive the sharks and exposure, and the captain's scape-goat court-martial.
7
Hornblower: Duty (2003)

Starring:
Ioan Gruffudd, Robert Lindsay, Paul McGann, Lorcan Cranitch
Genres:
Adventure, Drama, War
Commander Horatio Hornblower, captain of HMS Hotspur, and Maria Mason are married.

Starring:
Gene Hackman, Danny Glover, Jerry Reed, David Marshall Grant
During the last days of the Vietnam War, USAF Lieutenant colonel Iceal E.

Starring:
Cole Carson, Lauren Bair, Michael J. Prosser, Sean McGrath
Genres:
Biography, Drama, War
Everyman's War is an independent narrative feature war film directed by Thad Smith. It was released on DVD in the U. S.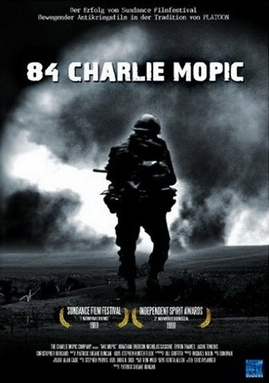 Starring:
Jonathan Emerson, Nicholas Cascone, Jason Tomlins, Christopher Burgard
84C MoPic (also known as 84 Charlie MoPic) is a 1989 American independent found footage war drama film written and directed by Patrick Sheane Duncan.
11
Horatio Hornblower 3 (2003)

Starring:
Ioan Gruffudd, Robert Lindsay, Paul McGann, Greg Wise
Genres:
Adventure, Drama, War
The film starts out in 1803 in Cape Clear, Ireland, where HMS Retribution, commanded by Commander Hornblower, has retaken HMS Hotspur from the French.

Starring:
Richard Burton, John Colicos, Clinton Greyn, Wolfgang Preiss
In Libya in 1942, Captain Alex Foster (Burton), an intelligence officer with the British Army, allows himself to be captured by a German Afrika Korps convoy transporting British prisoners, pretending to be injured.

Starring:
Tamlyn Tomita, Lane Nishikawa, Greg Watanabe, Mark Dacascos
In 1953, Jimmy Takata (Nishikawa) suffers from "battle fatigue" (posttraumatic stress disorder), to the great concern of his wife, Mary (Tomita).
14
Sword of Honour (2001)

Starring:
Will Adamsdale, Nick Bartlett, Christopher Benjamin, Jane Bertish
Sword of Honour is a 2001 British television film directed by Bill Anderson and starring Daniel Craig.