More Movies Like Jessica Forever (2018)
Movies similar to Jessica Forever (2018).
10 items, 255 votes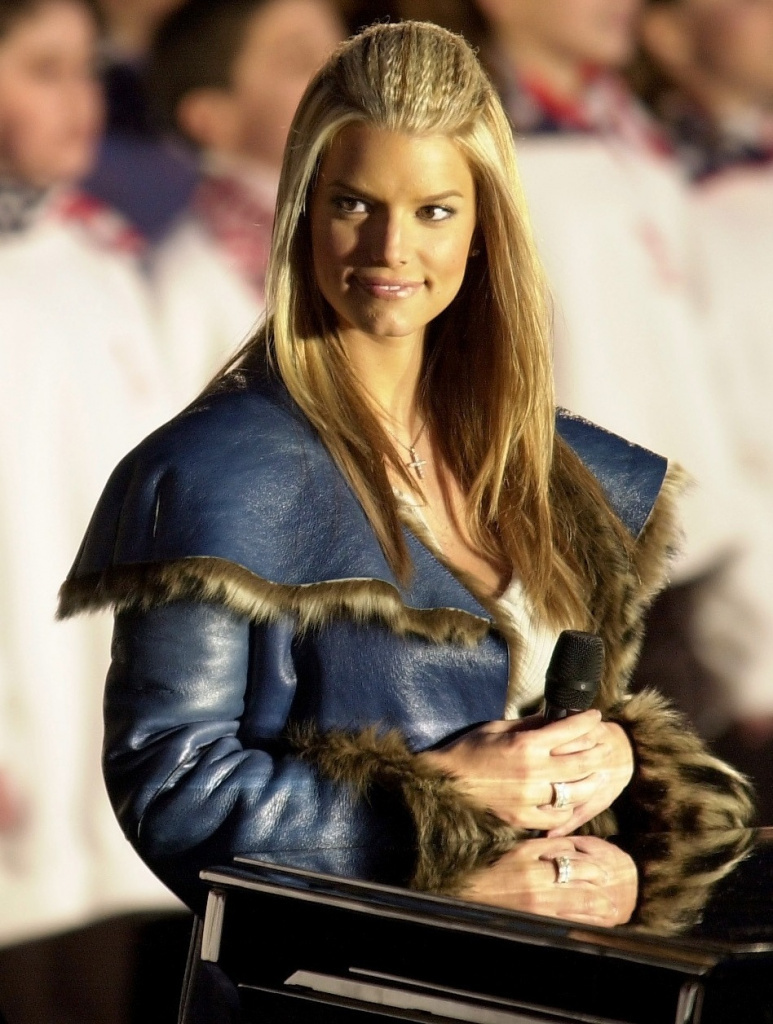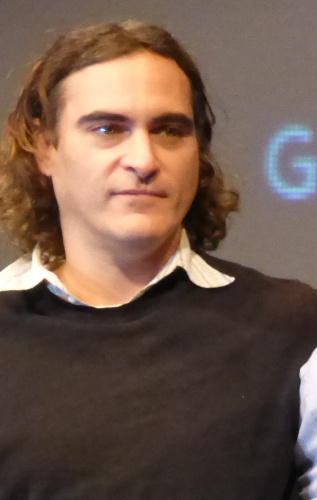 Starring:
Sabine Mamou, Mathieu Demy, Lisa Blok-Linson, Tina Odom
A Frenchwoman, Emilie (Sabine Mamou) slowly puts her life together after the breakup of her partner, finding a home for herself and her son and adjusting to life as a single mother.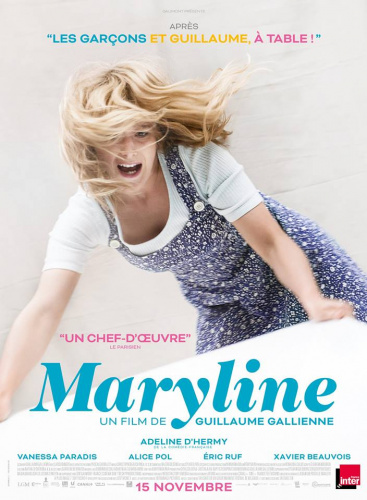 Starring:
Adeline D'Hermy, Vanessa Paradis, Alice Pol, Eric Ruf
A wannabe actress follows her dreams and moves to Paris.

Starring:
Marta Blanc, Max Brebant, Roxane Duran, Julie-Marie Parmentier
Genres:
Drama, Horror, Mystery
Nicolas is a sickly young boy living by the sea with his mother.

Starring:
Carloto Cotta, Cleo Tavares, Anabela Moreira, Margarida Moreira
Genres:
Comedy, Drama, Fantasy
The film follows Diamantino, a world-famous Portuguese soccer star whose looks and persona bear an uncanny resemblance to that of real-life soccer star Cristiano Ronaldo.

Starring:
Tracy Weiler, Christopher Guetig, Sean C. Keller, Sarah East
Genres:
Comedy, Romance, Sport
SPLIT is a peek into the life of Cassie, an over-achiever with a thing for bowlers whose life takes an unexpected turn when she reads a strangely ominous statistic in the local newspaper as her 30th birthday looms.

Starring:
Marion Cotillard, Ayline Aksoy-Etaix, Alban Lenoir, Amélie Daure
Angel Face (French: Gueule d'ange) is a 2018 French drama film directed by Vanessa Filho, from a screenplay by Filho and Diastéme.

Starring:
Fiona Shaw, Olivia Williams, Jonathan Pryce, Greta Scacchi
The film follows Djata (Lorenzo Allchurch), a 12-year-old boy growing up in a dystopian territory called Homeland, under a dictatorship and without access to the rest of the world.

Starring:
Tilda Swinton, Francesca Faridany, Timothy Leary, Karen Black
Genres:
Drama, Fantasy, Sci-Fi
Conceiving Ada is a 1997 film produced, written, and directed by Lynn Hershman Leeson. Henry S. Rosenthal was co-producer of the film.

Starring:
Pauline Lorillard, Vimala Pons, Diane Rouxel, Anaël Snoek
Genres:
Adventure, Drama, Fantasy
The Wild Boys (French: les garçons sauvages) is a 2017 French film directed by Bertrand Mandico.

Starring:
Peter Bull, David Meyer, Neil Cunningham, Heathcote Williams
The magician Prospero tosses and turns in his sleep while a violent storm tosses a ship on the ocean.