Movies Similar to Nina Wu (2019)
Movies similar to Nina Wu (2019).
9 items, 194 votes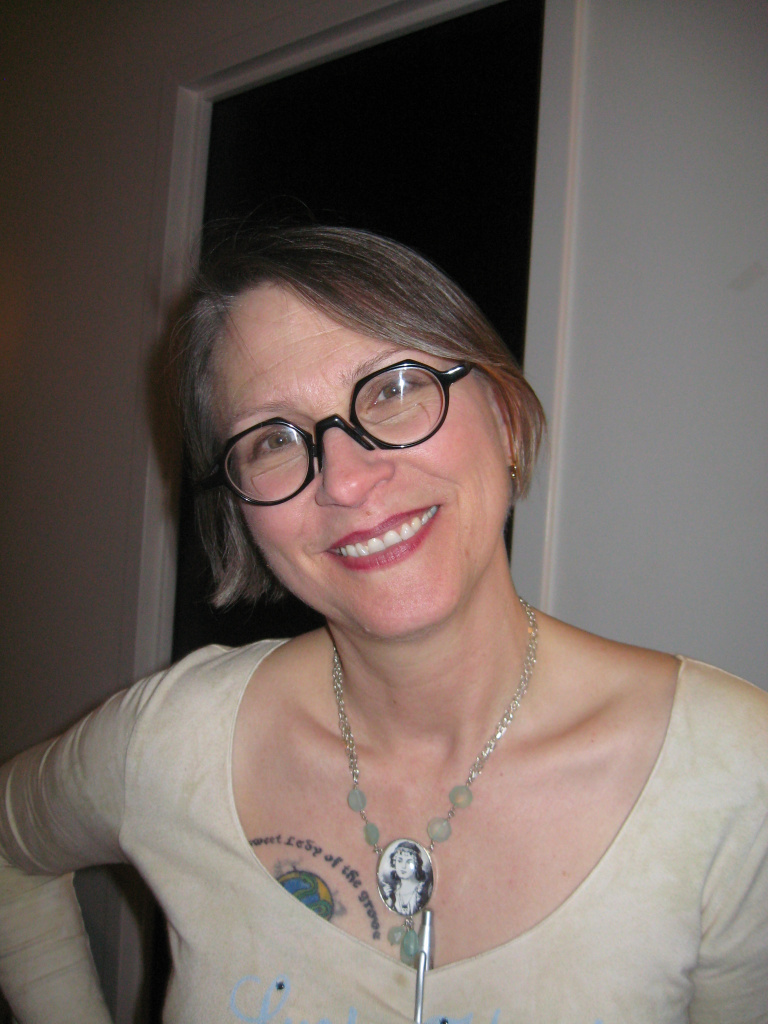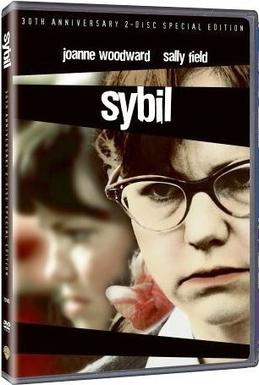 Starring:
Virginie Efira, Adèle Exarchopoulos, Gaspard Ulliel, Sandra Hüller
Sibyl is a psychotherapist who returns to her first passion: writing.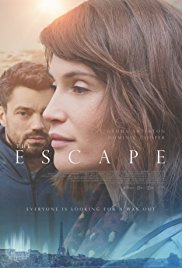 Starring:
Gemma Arterton, Marthe Keller, Dominic Cooper, Frances Barber
Tara (Gemma Arterton) is a wife to Mark (Dominic Cooper) and a stay-at-home mother to two children, Teddy and Florrie. Tara goes to a nearby park and seems upset.

Starring:
Noomi Rapace, Thure Lindhardt, Benedikte Hansen, Morten Kirkskov
Dark and tragic, the story revolves around teenager Anna (Noomi Rapace), a pretty girl from a wealthy family, who is also fiercely ambitious and dreams of one thing only: making it as an actress.
4
The Scarlett O'hara War (1980)

Starring:
Tony Curtis, Bill Macy, Harold Gould, Sharon Gless
Margaret Mitchell's novel Gone with the Wind is published in 1936 and is an instant nationwide sensation.
5
United States of Love (2016)

Starring:
Julia Kijowska, Magdalena Cielecka, Dorota Kolak, Marta Nieradkiewicz
United States of Love (Polish: Zjednoczone Stany Miłości) is a 2016 Polish drama film directed by Tomasz Wasilewski.
6
The Berlin Affair (1985)

Starring:
Gudrun Landgrebe, Kevin McNally, Mio Takaki, Hanns Zischler
Berlin, Nazi Germany, late 1938: Louise von Hollendorf visits her former college literature professor to tell him about her recent life events.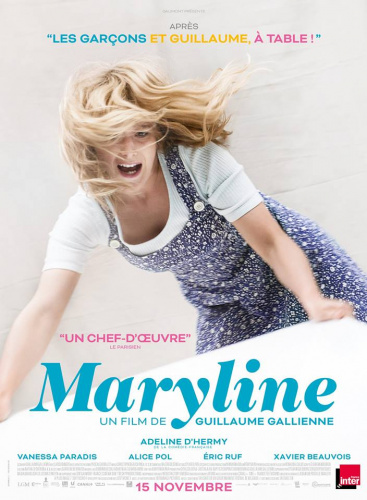 Starring:
Adeline D'Hermy, Vanessa Paradis, Alice Pol, Eric Ruf
A wannabe actress follows her dreams and moves to Paris.

Starring:
Ana Brun, Margarita Irun, Ana Ivanova, Nilda Gonzalez
Chela and Chiquita, brought up in wealthy families in Asunción, Paraguay, have lived together in a lesbian relationship for over 30 years.
9
The Road to Mandalay (2016)

Starring:
Kai Ko, Ke-Xi Wu
A Young Burmese girl, Lien Ching (Wu Ke-xi), smuggles herself in a truck heading for Bangkok, Thailand, aiming to pursue a better life, and eventually even go to Taiwan for better opportunities.