Movies You Should Watch If You Like Flint (2017)
Movies similar to Flint (2017).
13 items, 308 votes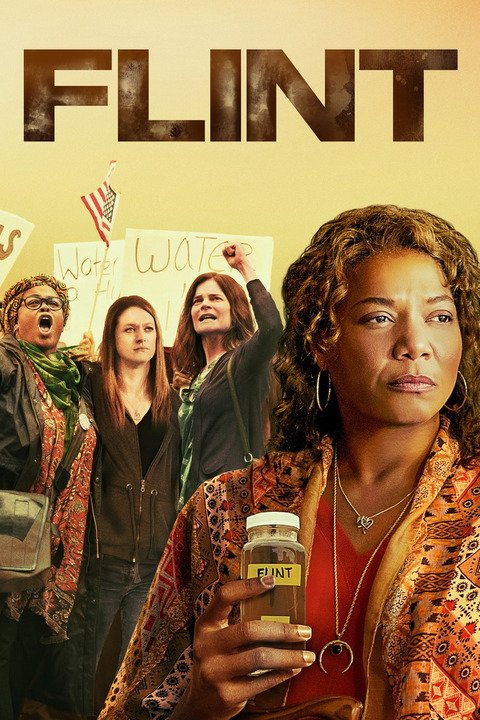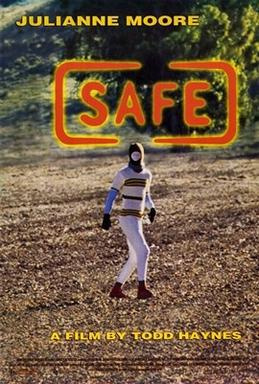 Starring:
Julianne Moore, Xander Berkeley, Dean Norris, Julie Burgess
Carol White is a housewife living in an affluent suburb of Los Angeles. She passes her days with activities like gardening, aerobics, and seeing friends.
2
The Secret Life of Bees (2008)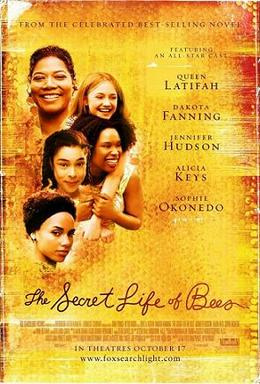 Starring:
Dakota Fanning, Jennifer Hudson, Queen Latifah, Alicia Keys
Lily Owens lives on a peach orchard in South Carolina in 1964. Her father, T. Ray, is widowed, abusive, and often angry towards his daughter Lily.

Starring:
Queen Latifah, Vianca Mercedes, Anna Deavere Smith, Wendell Pierce
Ana Wallace (Queen Latifah) was diagnosed with HIV 11 years ago. She got the virus from shooting cocaine with her boyfriend, Slick (Wendell Pierce).

Starring:
Kerry Washington, Steven Pasquale, Jeremy Jordan, Eugene Lee
On a stormy night in a Miami police station, Kendra Ellis-Connor is waiting for a report on the whereabouts of her son Jamal, who has suddenly disappeared.
5
The Last Black Man in San Francisco (2019)

Starring:
Jimmie Fails, Jonathan Majors, Rob Morgan, Tichina Arnold
Jimmie Fails is a young man living in Bayview-Hunters Point, San Francisco.
6
Driving Miss Daisy (1989)

Starring:
Morgan Freeman, Jessica Tandy, Dan Aykroyd, Patti LuPone
In 1948, Daisy Werthan, or Miss Daisy (Jessica Tandy), a 72-year-old wealthy, Jewish, widowed, retired schoolteacher, lives alone in Atlanta, Georgia, except for a black housekeeper, Idella (Esther Rolle).
7
An Enemy of the People (1978)

Starring:
Steve McQueen, Bibi Andersson, Charles Durning, Richard Dysart
An Enemy of the People is a 1978 American drama film directed by George Schaefer based on Arthur Miller's 1950 adaptation of Henrik Ibsen's 1882 play.
8
The Tribes of Palos Verdes (2017)

Starring:
Maika Monroe, Cody Fern, Jennifer Garner, Justin Kirk
Phil (Justin Kirk) and Sandy Mason (Jennifer Garner) have moved to Palos Verdes, with their teenage twins, Medina (Maika Monroe) and Jim (Cody Fern).
9
The Color Purple (1985)

Starring:
Danny Glover, Whoopi Goldberg, Oprah Winfrey, Margaret Avery
Celie is an African-American teenager in early 20th century rural Georgia who has lost two children by her abusive father.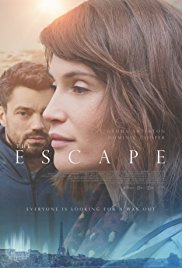 Starring:
Gemma Arterton, Marthe Keller, Dominic Cooper, Frances Barber
Tara (Gemma Arterton) is a wife to Mark (Dominic Cooper) and a stay-at-home mother to two children, Teddy and Florrie. Tara goes to a nearby park and seems upset.

Starring:
Brooklyn Sudano, Robert Loggia, Faye Dunaway, Khandi Alexander
A talented young pianist named Rain (Brooklyn Sudano) is attacked by a vicious street gang which kills her sister.
12
Carry on Abroad (1972)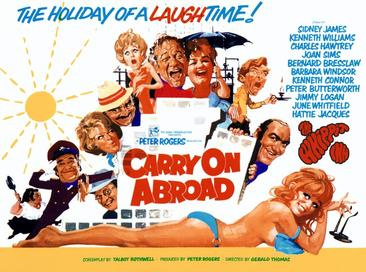 Starring:
Sidney James, Kenneth Williams, Charles Hawtrey, Joan Sims
The film opens with pub landlord and frequent holidaymaker Vic Flange (Sid James) openly flirting with the sassy saucepot widow Sadie Tompkins (Barbara Windsor) as his battleaxe wife, Cora (Joan Sims), looks on with disdain.

Starring:
McCaul Lombardi, Jim Belushi, Tom Guiry, Zazie Beetz
Keith is a 26 year old man on parole who wears an ankle bracelet during his house arrest.