Movies to Watch If You Like Mayabazar 2016 (2020)
Movies like Mayabazar 2016 (2020).
8 items, 173 votes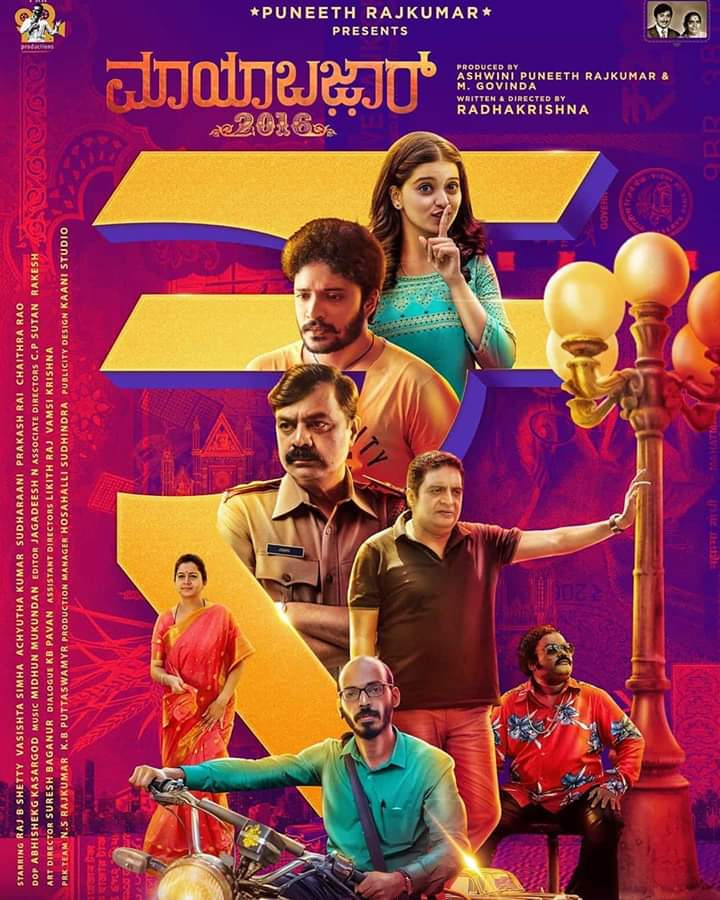 1
Sarileru Neekevvaru (2020)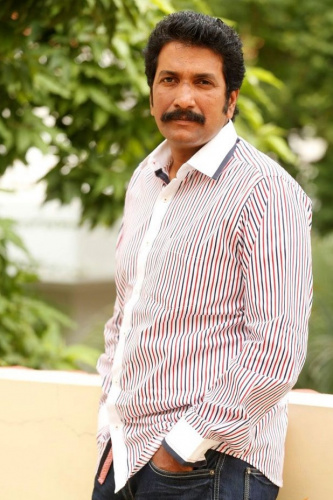 Starring:
Mahesh Babu, Rashmika Mandanna, Vijayshanti, Prakash Raj
Genres:
Action, Comedy, Drama
Ajay Krishna is a major in the Indian Army, while another person named Ajay joins his regiment. During a shootout, Ajay gets severely injured.
2
Ondu Motteya Kathe (2017)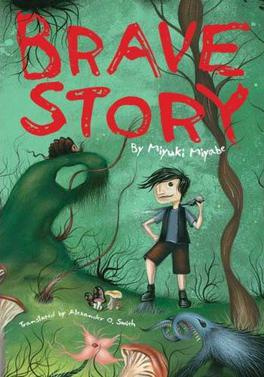 Starring:
Usha Bhandary, Shailashree Mulki, Amrutha Naik, Deepak Rai Panaje
A bald male Kannada teacher, Janardhana finds his love blossoming with stout Sarala whom he met through a flopped pre-arranged marriage function.
3
Shivaji Surathkal (2020)

Starring:
Ramesh Aravind, Avinash, Rohith Bhanuprakash, P.D. Sathish Chandra
The movie revolves around the murder of Roshan, son of State Home minister, in a resort in Ranagiri.
4
Bheemasena Nalamaharaja (2020)

Bheemasena Nalamaharaja is an Indian Kannada language film directed by Karthik Saragur and produced by Pushkara Mallikarjunaiah, Rakshit Shetty, and Hemanth M. Rao.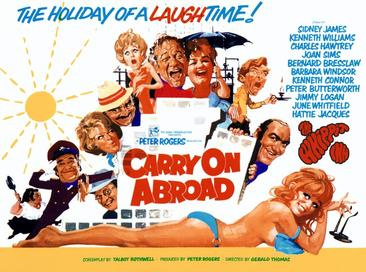 Starring:
Sidney James, Kenneth Williams, Charles Hawtrey, Joan Sims
The film opens with pub landlord and frequent holidaymaker Vic Flange (Sid James) openly flirting with the sassy saucepot widow Sadie Tompkins (Barbara Windsor) as his battleaxe wife, Cora (Joan Sims), looks on with disdain.

Starring:
Darling Krishna, Milana Nagaraj, Amrutha Iyengar, Abhilaash
Adi (Krishna) middle aged software employee while driving in the coastal region rescuing Aditi. The same woman accompanies him and asks him about his love story.

Starring:
Kushi, Pruthvi Amber, Dheekshith, Pavithra Lokesh
Dia Swaroop, a biotechnology student is an introverted girl living in Bengaluru.
8
Avane Srimannarayana (2019)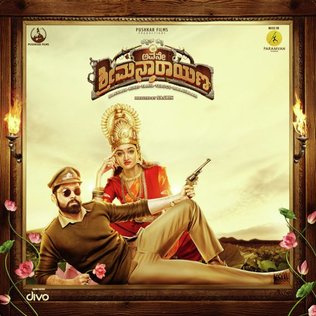 Starring:
Rakshit Shetty, Shanvi Srivastava, Achyuth Kumar, Salman Ahmed
Genres:
Action, Adventure, Comedy
Avane Srimannarayana (pronunciation ) is a 2019 Indian Kannada-language fantasy adventure comedy film directed and edited by Sachin Ravi in his directorial debut.