Movies Like One Day in the Life of Ivan Denisovich (1970)
Watch these movies if you like One Day in the Life of Ivan Denisovich (1970).
8 items, 193 votes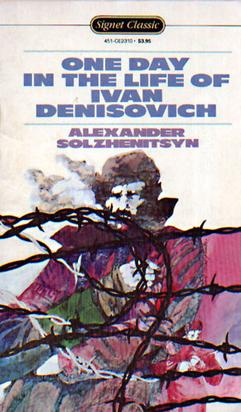 1
An Englishman Abroad (1983)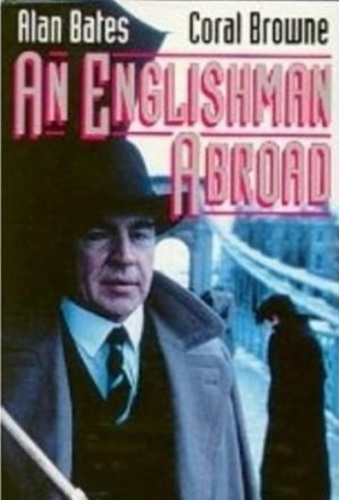 Starring:
Alan Bates, Coral Browne, Charles Gray, Harold Innocent
The film is set in Moscow in 1958, after Burgess had defected to the Soviet Union in 1951 with Donald Maclean when it became apparent that Maclean was about to be investigated by British intelligence.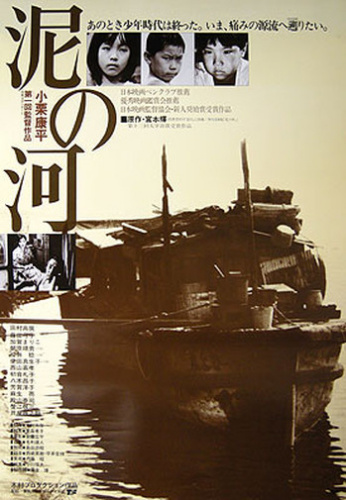 Starring:
Takahiro Tamura, Mariko Kaga, Nobutaka Asahara, Makiko Shibata
Two boys, whose parents ply their trade by the mouth of a muddy river in Osaka, become close friends. The two families' "businesses" are in fact dining and prostitution.

Starring:
Michael Caine, Bob Hoskins, Tom Courtenay, David Hemmings
The title refers to a pub landlord's last call and the final wishes of a dying man, in this instance Jack Dodds (Michael Caine), an east London butcher who greatly influenced four men over the course of his flawed but decent life.

Starring:
Amanda York, Chrissie Cotterill, Elizabeth Edmonds, Kate Ingram
Two girls escape from an open borstal. Annetta (Chrissie Cotterill) wants to visit her baby daughter who is being raised in a convent.
5
Reform School Girl (1994)

Starring:
Aimee Graham, Teresa DiSpina, Matt LeBlanc, Carolyn Seymour
Donna seeks to escape her life of avoiding the advances of her legal guardian, her lecherous uncle, and takes a ride in a stolen car with bad boy Vince, who gets them involved in a hit-and-run accident.
6
A Rather English Marriage (1998)

Starring:
Albert Finney, Tom Courtenay, Joanna Lumley, John Light
A Rather English Marriage is a novel by Angela Lambert, first published in 1992, and later adapted for television by Andrew Davies for the BBC.

Starring:
Albert Finney, Tom Courtenay, Edward Fox, Zena Walker
The plot is based on Harwood's experiences as dresser to English Shakespearean actor-manager Sir Donald Wolfit, who is the model for the character "Sir".

Starring:
Jeanne Watts, Joan Plowright, Louise Purnell, Derek Jacobi
Three Sisters is a 1970 British drama film starring Alan Bates, Laurence Olivier and Joan Plowright, based on the 1901 play by Anton Chekhov.