Movies Similar to the Day After (2017)
Movies similar to The Day After (2017).
13 items, 322 votes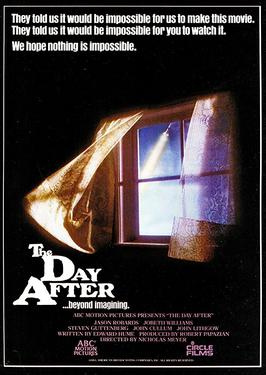 1
Right Now, Wrong Then (2015)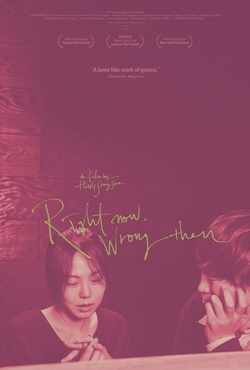 Starring:
Jae-yeong Jeong, Min-hee Kim, Yuh-Jung Youn, Ju-bong Gi
Quite by accident, a film director arrives in town a day early.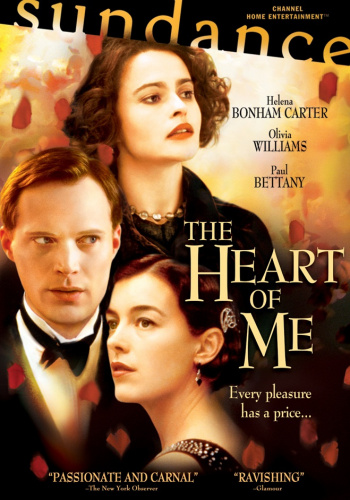 Starring:
Helena Bonham Carter, Olivia Williams, Paul Bettany, Eleanor Bron
In 1934 after the death of her father, Madeleine, a proper and repressed well-off housewife, invites her free-spirited sister, Dinah, to stay with her and her husband Rickie in her elegant London home.
3
The Day a Pig Fell Into the Well (1996)

Starring:
Eun-hee Bang, Eun-sook Cho, Eui-sung Kim, Eung-Kyung Lee
The Day a Pig Fell Into the Well (돼지가 우물에 빠진 날, Dwaejiga umul-e ppajin nal) is a 1996 Korean drama film and the directorial debut of Hong Sang-soo.

Starring:
Min-sik Choi, Cecilia Cheung, Dae-Hoon Jeong, Hyeong-jin Kong
After losing both her parents, Failan (Cecilia Cheung) immigrates to Korea to seek her only remaining relatives.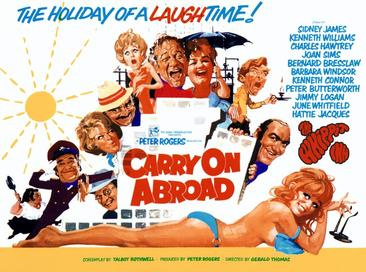 Starring:
Sidney James, Kenneth Williams, Charles Hawtrey, Joan Sims
The film opens with pub landlord and frequent holidaymaker Vic Flange (Sid James) openly flirting with the sassy saucepot widow Sadie Tompkins (Barbara Windsor) as his battleaxe wife, Cora (Joan Sims), looks on with disdain.
6
Nobody's Daughter Haewon (2013)

Starring:
Eun-chae Jung, Sun-kyun Lee, Joon-Sang Yoo, Ji-won Ye
On March 21, 2012, on the way to having lunch with her mother Jin-joo (Kim Ja-ok) in Seochon (West Village; Korean: 서촌), Jongno District, Seoul, film student and aspiring actress Haewon (Jung Eun-chae) bumps into French actress-singer Jane Birkin in the street and gets her autograph.
7
Hotel by the River (2018)

Starring:
Ju-bong Gi, Min-hee Kim, Hae-hyo Kwon, Seon-mi Song
Ko Young-Hwan, a published poet, is staying at a hotel on the Han River, where he is visited by his sons Kyung-Seoul and Byung-Soo, the latter of whom is a well-known film director.

Starring:
Lesley Manville, Liam Neeson, Esh Alladi, Melanie Clark Pullen
Joan and Tom have been married for many years; they keep their house in order and go about their routine lives.
9
The Woman Who Ran (2020)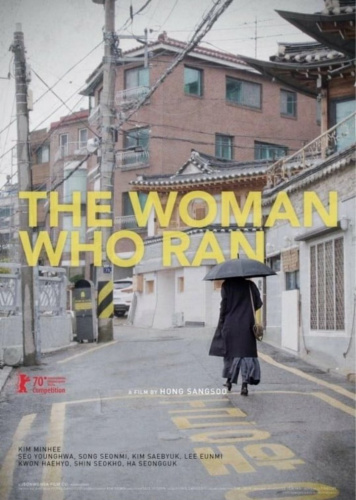 Starring:
Min-hee Kim, Seon-mi Song, Eun-mi Lee, Hae-hyo Kwon
The Woman Who Ran (Korean: 도망친 여자; RR: Domangchin yeoja) is a 2020 South Korean drama film written, produced, directed, edited and scored by Hong Sang-soo.

Starring:
Brad Pitt, Angelina Jolie, Mélanie Laurent, Melvil Poupaud
In the 1960s, in France, an American couple, former dancer Vanessa and her husband Roland, a successful writer, have been married for 14 years.
11
On the Beach at Night Alone (2017)

Starring:
Min-hee Kim, Young-hwa Seo, Jae-yeong Jeong, Seong-kun Mun
Young-hee is a washed up actress who is stressed by a relationship with a married man in Korea. On the beach she wonders: Is he missing me, like I miss him?.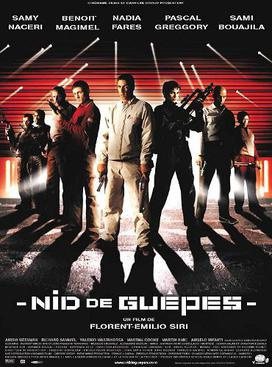 Starring:
Jude Law, Carrie Coon, Oona Roche, Charlie Shotwell
In the 1980s, Englishman Rory O'Hara and his American wife, Allison, live a middle-class life in New York City with their children Ben and Sam.

Starring:
Anthony Pedley, Bob Hoskins, Geoffrey Chater, Alexander Davion
Iago (Bob Hoskins) and a comrade-in-arms are outside the Venice home of Desdemona's father, Brabantio (Geoffrey Chater), who does not yet know that she has eloped with Othello (Sir Anthony Hopkins).