Movies Like Òlòturé (2019)
Movies like Òlòturé (2019).
6 items, 129 votes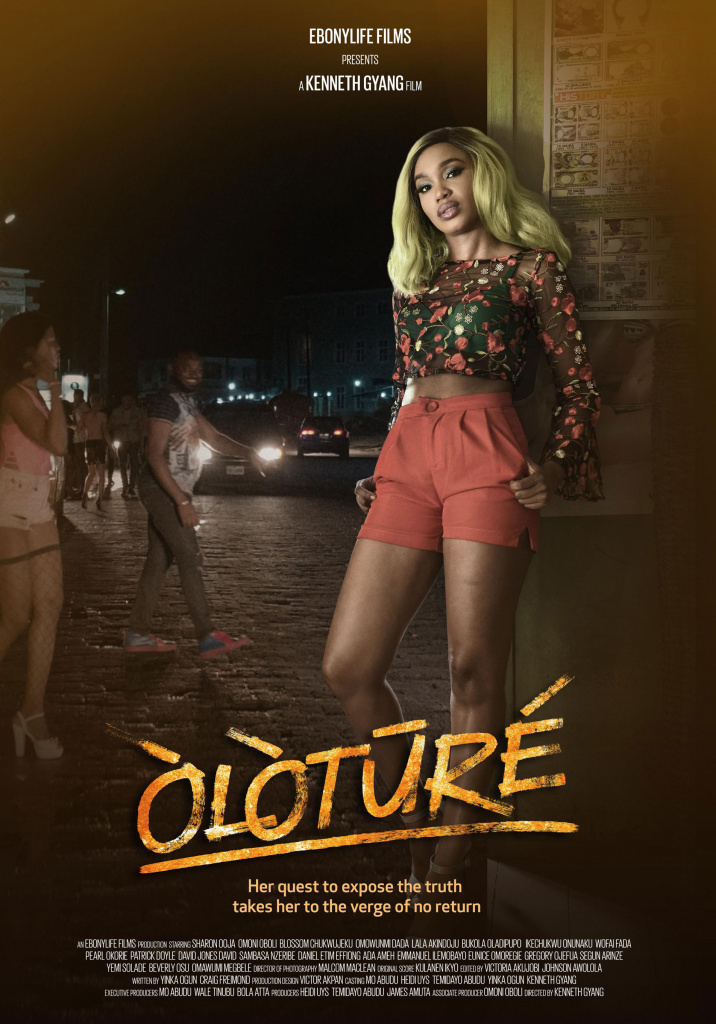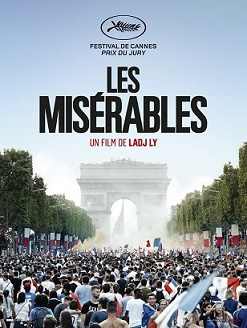 Starring:
Damien Bonnard, Alexis Manenti, Djebril Zonga, Issa Perica
Genres:
Crime, Drama, Thriller
The film begins with images of the crowd in Paris celebrating the victory of the French team at the 2018 FIFA World Cup in the Avenue des Champs-Élysées, which had been perceived and celebrated in France as a moment of brotherhood between people of different social classes or ethnicities.
2
Sorry We Missed You (2019)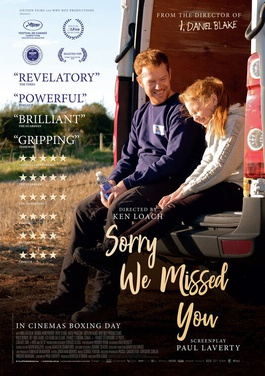 Starring:
Kris Hitchen, Debbie Honeywood, Rhys Stone, Katie Proctor
Ricky (Kris Hitchen) and his family have been fighting an uphill struggle against debt since the 2008 financial crash.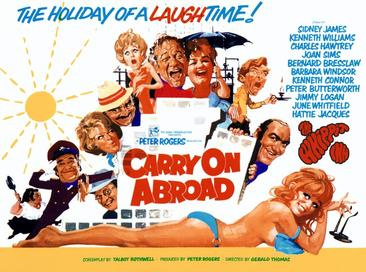 Starring:
Sidney James, Kenneth Williams, Charles Hawtrey, Joan Sims
The film opens with pub landlord and frequent holidaymaker Vic Flange (Sid James) openly flirting with the sassy saucepot widow Sadie Tompkins (Barbara Windsor) as his battleaxe wife, Cora (Joan Sims), looks on with disdain.

Starring:
Idir Ben Addi, Olivier Bonnaud, Myriem Akheddiou, Victoria Bluck
Ahmed, a 13-year-old, plots to kill his teacher, whom he believes to be an apostate after being radicalised by a local imam.

Starring:
Matthias Schoenaerts, Jason Mitchell, Bruce Dern, Gideon Adlon
Roman Coleman has been incarcerated for 12 years after leaving his domestic partner permanently brain damaged in an attack.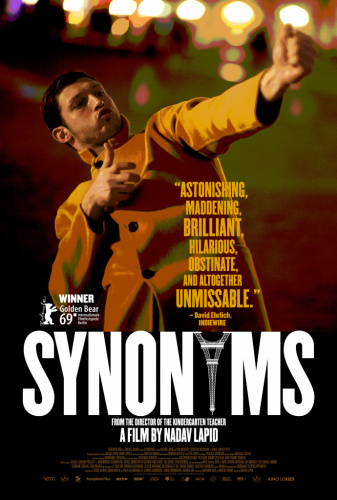 Starring:
Tom Mercier, Quentin Dolmaire, Louise Chevillotte, Uria Hayik
A young Israeli man, absconds to Paris to flee his nationality.