Movies Similar to Baron Blood (1972)
Watch movies if you like Baron Blood (1972).
12 items, 282 votes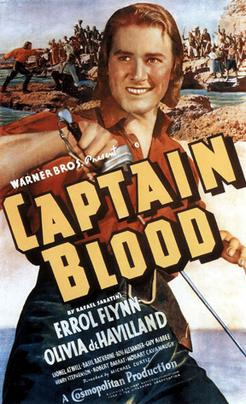 1
Hatchet for the Honeymoon (1970)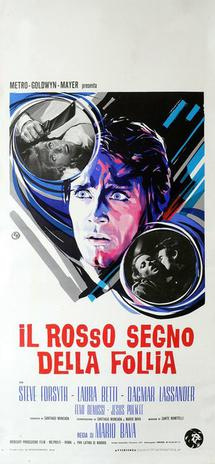 Starring:
Stephen Forsyth, Dagmar Lassander, Laura Betti, Jesús Puente
Genres:
Horror, Mystery, Thriller
John Harrington is a handsome, 30-year-old man who feels compelled to murder young brides to remember details of a childhood trauma.
2
Lisa and the Devil (1973)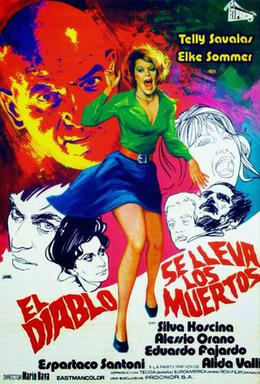 Starring:
Telly Savalas, Elke Sommer, Sylva Koscina, Alessio Orano
Tourist Lisa Reiner (Elke Sommer) wanders away from her tour group in Toledo to go shopping inside a store, where she encounters a man named Leandro (Telly Savalas), who is purchasing a dummy and a carousel Lisa attempts to buy.
3
Brotherhood of Blood (2007)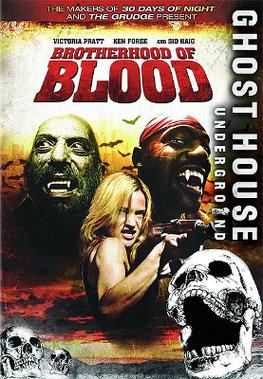 Starring:
Victoria Pratt, Jason Connery, Ken Foree, Sid Haig
Claustrophobic thriller about a team of vampire hunters who infiltrate a nest of undead to rescue one of their own. Carrie Rieger tugs at her bonds.

Starring:
Claudine Auger, Luigi Pistilli, Claudio Camaso, Anna Maria Rosati
Genres:
Horror, Mystery, Thriller
At night in her bayside mansion, wheelchair-bound Countess Federica Donati is attacked and strangled to death by her husband Filippo Donati.
5
The Last House on the Left (1972)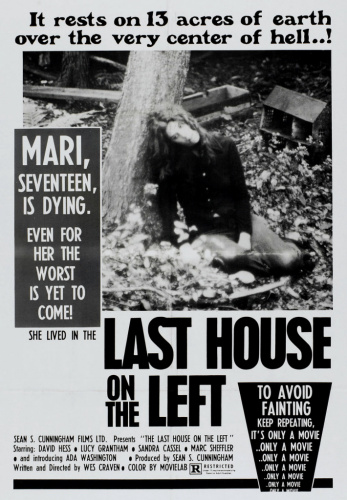 Starring:
Sandra Peabody, Lucy Grantham, David Hess, Fred J. Lincoln
Genres:
Crime, Horror, Thriller
On the eve of her seventeenth birthday, Mari Collingwood tells her parents that she is going to the concert of underground band Bloodlust in New York with her friend Phyllis Stone.

Starring:
Daria Nicolodi, John Steiner, David Colin Jr., Ivan Rassimov
Dora Baldini, her seven-year-old son Marco, and her new husband Bruno Baldini move into Dora's former home, where she lived during her first marriage to a man named Carlo.

Starring:
Leigh McCloskey, Irene Miracle, Eleonora Giorgi, Daria Nicolodi
Rose Elliot, a poet living alone in New York City's Upper West Side, purchases a book from an antiques dealer, titled The Three Mothers.

Starring:
Hugh Quarshie, Tomas Arana, Feodor Chaliapin Jr., Barbara Cupisti
In medieval Germany, a band of Teutonic Knights massacre a village of supposed devil-worshippers and bury their bodies underground, building a Gothic cathedral over the mass grave as a means to contain the demonic evil within.
9
Piranha II: the Spawning (1981)

Starring:
Tricia O'Neil, Steve Marachuk, Lance Henriksen, Ricky Paull Goldin
Genres:
Drama, Horror, Romance
A Caribbean coastal resort, Hotel Elysium, is menaced by a series of vicious marine animal attacks originating from a nearby sunken shipwreck.
10
Lady Frankenstein (1971)

Starring:
Joseph Cotten, Rosalba Neri, Paul Muller, Riccardo Pizzuti
Somewhere in Western-Central Europe in the 1860s, a trio of grave robbers, led by a man named Lynch (Herbert Fux), deliver a corpse to Baron Frankenstein (Joseph Cotten) and his assistant Dr.
11
Flesh for Frankenstein (1973)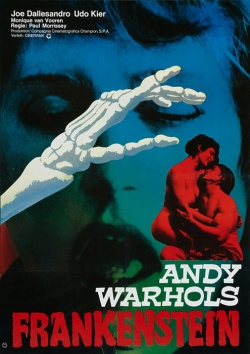 Starring:
Joe Dallesandro, Udo Kier, Dalila Di Lazzaro, Monique van Vooren
Baron von Frankenstein neglects his duties towards his wife/sister Katrin, as he is obsessed with creating a perfect Serbian race to obey his commands, beginning by assembling a perfect male and female from parts of corpses.
12
Carry on Abroad (1972)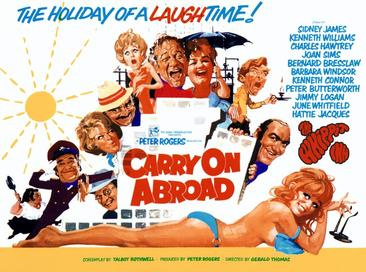 Starring:
Sidney James, Kenneth Williams, Charles Hawtrey, Joan Sims
The film opens with pub landlord and frequent holidaymaker Vic Flange (Sid James) openly flirting with the sassy saucepot widow Sadie Tompkins (Barbara Windsor) as his battleaxe wife, Cora (Joan Sims), looks on with disdain.