Movies Similar to Awakening of the Beast (1970)
Watch movies if you like Awakening of the Beast (1970).
7 items, 147 votes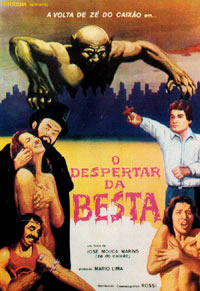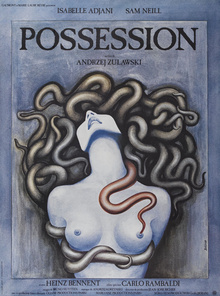 Starring:
Isabelle Adjani, Sam Neill, Margit Carstensen, Heinz Bennent
Mark is a spy who returns home to West Berlin from a mysterious espionage mission to find that his wife, Anna, wants a divorce.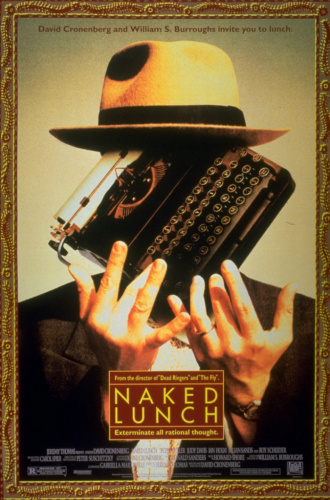 Starring:
Peter Weller, Judy Davis, Ian Holm, Julian Sands
William Lee is an exterminator who finds that his wife Joan is stealing his supply of insecticide to use as a recreational drug.
3
Salò, or the 120 Days of Sodom (1975)

Starring:
Paolo Bonacelli, Giorgio Cataldi, Umberto Paolo Quintavalle, Aldo Valletti
Salò, or the 120 Days of Sodom (Italian: Salò o le 120 giornate di Sodoma), titled Pasolini's 120 Days of Sodom on English-language prints and commonly referred to as simply Salò (Italian: [saˈlɔ]), is a 1975 art film directed by Pier Paolo Pasolini.

Starring:
Brad Hunt, Cyia Batten, Patrick McGaw, Paul Banashek
Cookers is an American horror film directed by Dan Mintz which was released in 2001.
5
Bobby G. Can't Swim (1999)

Starring:
John-Luke Montias, Susan Mitchell, Vincent Vega, Norman Middleton
Bobby G. (Bobby Grace) is a small-time cocaine dealer struggling to make a living.

7
A Brother's Kiss (1997)

Starring:
Nick Chinlund, Michael Raynor, Justin Pierce, Joshua Danowsky
Mick (Michael Raynor) and Lex (Nick Chinlund) are a pair of brothers who grew up in Harlem under circumstances that were difficult at best.