Movies Most Similar to Harvey (1972)
Movies to watch if you like Harvey (1972).
14 items, 371 votes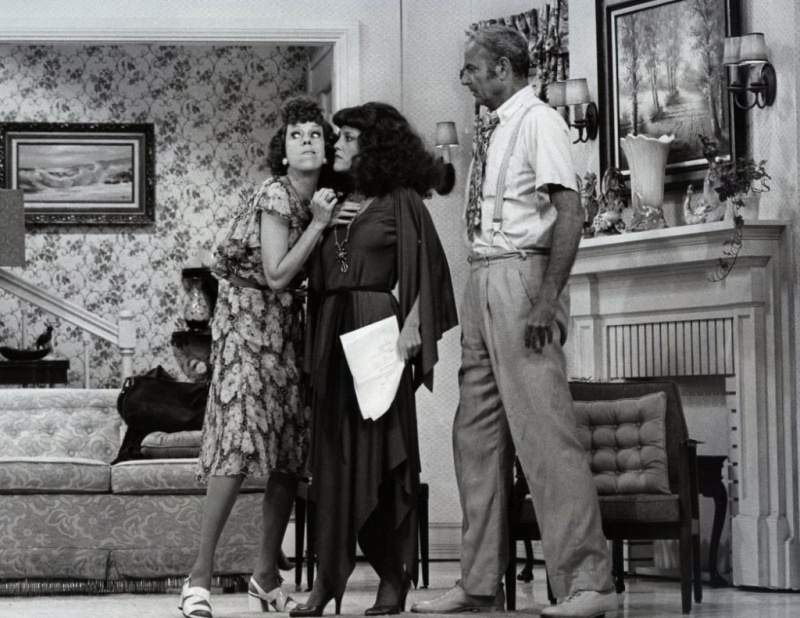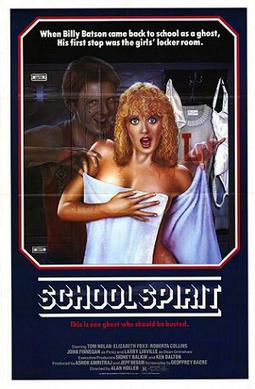 Starring:
Tom Nolan, Elizabeth Foxx, Larry Linville, Roberta Collins
School Spirit is a 1985 American comedy film about a college student who is killed in a car accident and returns as a ghost to haunt his school.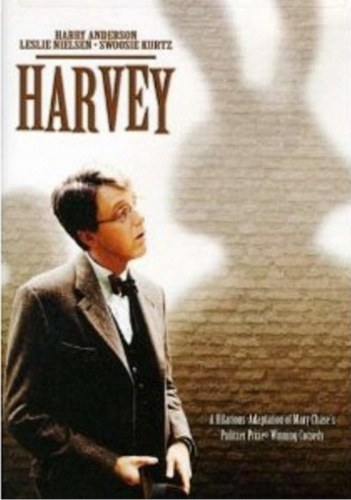 Starring:
Harry Anderson, Leslie Nielsen, Swoosie Kurtz, Jonathan Banks
Genres:
Comedy, Drama, Fantasy
Anderson stars as Elwood P. Dowd, a lovable eccentric who claims to have a six-foot invisible rabbit named Harvey as his best friend.

Starring:
Ally Sheedy, Beverly D'Angelo, Michael Ontkean, Valerie Perrine
Jessie Montgomery (Ally Sheedy) is a spoiled rich girl in her mid-20s whose hard partying lifestyle and lack of self-respect as well as a lack of respect for others is starting to wear thin on her single father Charles (Tom Skerritt), a wealthy philanthropist, and on her boyfriend Brent (Jason Beghe), who breaks up with her after finally getting frustrated with her immature and self-destructive behavior.

Starring:
Pepper Binkley, Bill Dawes, Judith Hawking, Daniel Irizarry
Six introverted individuals, bored with their lives and trying to escape their daily routine, attempt to find a radical solution to their boredom by getting themselves admitted into a psychiatric hospital.

Starring:
John Candy, Mariel Hemingway, Emma Samms, Raymond Burr
Jack Gable is the lead writer and producer of the soap opera Beyond Our Dreams.

Starring:
Candice Rialson, Larry Gelman, Jane Kean, Perry Bullington
Penelope, a young hairdresser, discovers her vagina can talk when it criticizes a lover's performance, who leaves in a huff.
7
The Night Before (2015)

Starring:
Joseph Gordon-Levitt, Seth Rogen, Jillian Bell, Lizzy Caplan
In December 2001, Ethan Miller (Joseph Gordon-Levitt) loses his parents in a car accident.

Starring:
Thomas Michael, Paolo Mancini, Chris Klein, Shae Norris
Two blue-collar Easter Bunnies get fired and try their hand at an assortment of odd jobs, failing at each.
9
The Fall of the Louse of Usher: A Gothic Tale for the 21st Century (2002)

Genres:
Comedy, Fantasy, Horror
Rock star Roddy Usher (played by James Johnston) is confined to an insane asylum after murdering his wife.
10
How to Get Ahead in Advertising (1989)

Starring:
Richard E. Grant, Rachel Ward, Richard Wilson, Jacqueline Tong
The film is a farce about a mentally unstable advertising executive, Denis Dimbleby Bagley (played by Grant), who suffers a nervous breakdown while making an advert for pimple cream.
11
The Book of Life (1998)

Starring:
Martin Donovan, PJ Harvey, Dave Simonds, Thomas Jay Ryan
The Book of Life is a 1998 film directed by Hal Hartley.

Starring:
John Allen Nelson, Steve Levitt, Deborah Shelton, Rebeccah Bush
After his girlfriend elopes with her aerobics instructor, Bradley Brinkman (Steve Levitt) spends so much time daydreaming of being a confident, sexy, and powerful man that he is about to lose his job.

Starring:
Bobcat Goldthwait, Dabney Coleman, John Candy, Virginia Madsen
Simpleton bachelor Fred Chaney (Goldthwait) inherits a buck-toothed horse named Don and one half of a stock brokerage firm from his dead mother.
14
Escanaba in Da Moonlight (2001)

Starring:
Jeff Daniels, Harve Presnell, Joey Albright, Wayne David Parker
Reuben Soady (Daniels) goes to the hunting camp cottage, otherwise known as deer camp, with his father Albert (played by Harve Presnell), brother Remnar (Joey Albright) and Jimmy "The Jimmer" Negamanee from Menominee (Wayne David Parker).