More Tv Shows Like Cleaning Up (2019)
Watch tv shows if you like Cleaning Up (2019).
23 items, 713 votes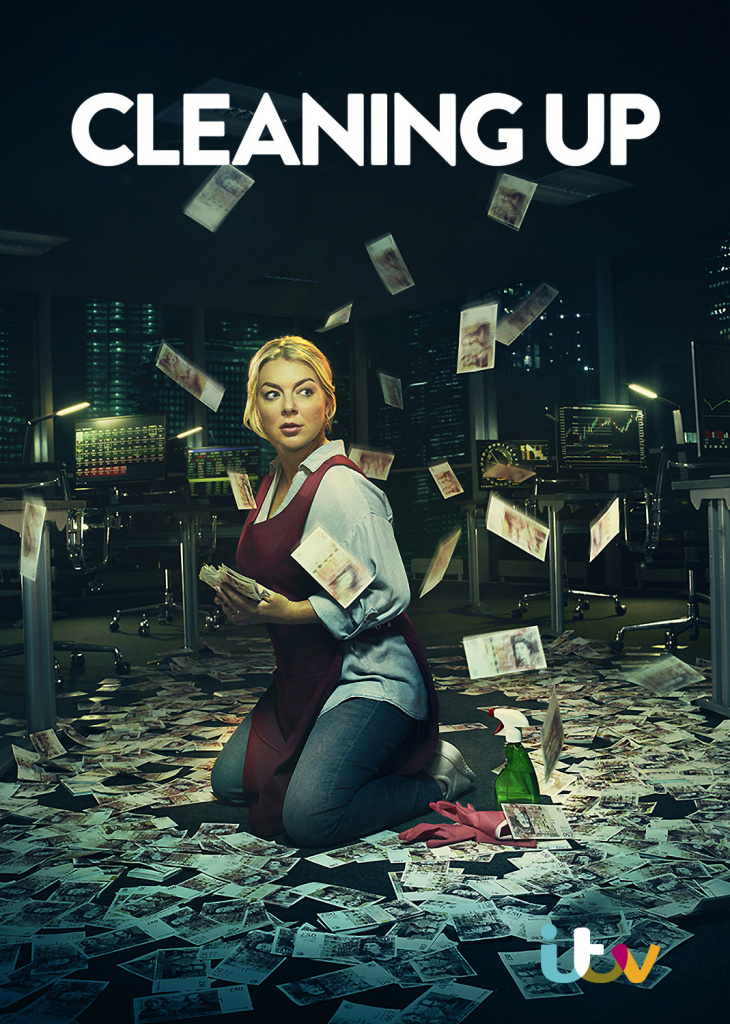 1
Band of Gold (1995 - 1997)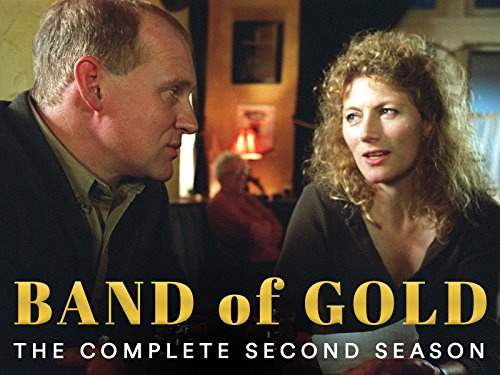 Starring:
Geraldine James, Cathy Tyson, Barbara Dickson, Samantha Morton
Working the lane amongst prostitutes, ponce's, punters and police is a very dangerous profession.
2
The Long Firm (2004 - 2004)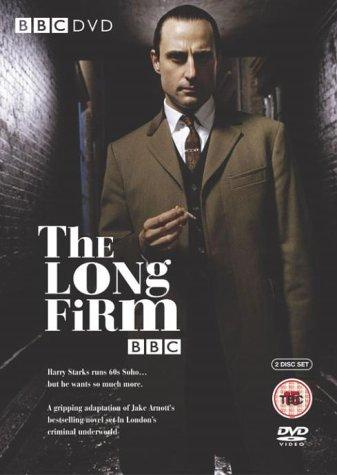 Starring:
Mark Strong, George Costigan, Neil Conrich, Geoff Bell
London, early 1960s. Harry Starks is a dangerous mobster, a club owner who loves money, rent boys, and Judy Garland.
3
Masterpiece Theatre: Bleak House (1985)

Starring:
Diana Rigg, Denholm Elliott, Suzanne Burden, Jonathan Moore
The great case of Jarndyce and Jarndyce drags on, an obsession to all involved. Then a question of inheritance becomes a question of murder.

Starring:
Bill Paterson, Lindsay Duncan, Fritz Müller-Scherz, Jamal Shah
The Hamburg police arrest an international businessman, charging him with smuggling heroin from Pakistan.

Starring:
Anna Friel, Ray Panthaki, Jack Doolan, Jamie Bamber
Genres:
Crime, Drama, Mystery
Set in contemporary London with a British Metropolitan Police Officer at its heart, Marcella is Scandinavian noir on the streets of Britain.
6
From Darkness (2015 - 2015)

Starring:
Anne-Marie Duff, Richard Rankin, Johnny Harris, Caroline Lee-Johnson
The story of Claire Church (Duff), a former police officer who moves away to the remote Western Isles in an attempt to escape the violent past that still haunts her.

Starring:
Brandee Evans, Nicco Annan, Shannon Thornton, Elarica Johnson
Deep in the Mississippi Delta lies an oasis of glitter amid violent human trajectories where beauty can be hard to find.
8
Between the Lines (1992 - 1994)

Starring:
Neil Pearson, Tom Georgeson, Siobhan Redmond, Tony Doyle
This show is set in the Complaints Investigation Bureau (C. I. B.

Starring:
Adam Woodyatt, Steve McFadden, Pam St. Clement, June Brown
Genres:
Crime, Drama, Romance
Set in the East End of London, the show focuses on the tensions between love and family with stories ranging from hard-hitting social issues, to personal, human tragedies.
10
Black Work (2015 - 2015)

Starring:
Sheridan Smith, Matthew McNulty, Oliver Woollford, Honor Kneafsey
Genres:
Crime, Drama, Thriller
Leeds police constable Jo Gillespie is devastated when her husband, undercover officer Ryan, is killed in suspicious circumstances.
11
Scott & Bailey (2011 - 2016)

Starring:
Suranne Jones, Lesley Sharp, Tony Mooney, David Prosho
Genres:
Crime, Drama, Mystery
Two female detectives, one motherly, the other emotionally immature, have varying levels of success applying their eccentric outlooks on life to their police cases and private lives.
12
The Bill (1984 - 2010)

Starring:
Graham Cole, Jeff Stewart, Trudie Goodwin, Simon Rouse
Uniform officers and detectives from Sun Hill police station enforce law and order on a day to day basis.

Starring:
Marc-André Grondin, Denis Ménochet, Miranda Raison, Doug Allen
The law-abiding owner of a crime scene cleaning service is forced into business with a powerful mob boss thanks to his irresponsible older brother.
14
Las Vegas (2003 - 2008)

Starring:
Josh Duhamel, James Caan, James Lesure, Vanessa Marcil
Montecito Casino and Hotel, Las Vegas, Nevada. Ed Deline (Caan) and Danny McCoy (Duhamel) work on the surveillance team of the casino.
15
The Coroner (2015 - 2016)

Starring:
Claire Goose, Matt Bardock, Beatie Edney, Oliver Gomm
Following the failure of a relationship high-flying solicitor Jane Kennedy returns to the small Devon coastal town of Lighthaven, that she left when she was a teenager.

Starring:
William Moseley, Kelsey Asbille, Edoardo Ballerini, Craig Henningsen
Genres:
Action, Romance, Thriller
RUN is a fast-paced, action/thriller, which centers on a street smart, 17-year-old named Daniel who practices Parkour and is both hero and thief.

Starring:
Eve Myles, Dean Lennox Kelly, Derek Riddell, Julia Ford
Follows Frankie who is the lead nurse of a District Nursing team.

Starring:
Christina Hendricks, Retta, Mae Whitman, Reno Wilson
Genres:
Comedy, Crime, Drama
The series follows three suburban Michigan mothers, two of whom are sisters, who are having a hard time trying to make ends meet.
19
The Vice (1999 - 2003)

20
Bad Girls (1999 - 2006)

Starring:
Kika Mirylees, Victoria Alcock, Helen Fraser, Jack Ellis
A thoroughly thought-provoking drama series based on the events in a womens prison.