Movies Most Similar to the Olsen Gang in Jutland (1971)
Movies similar to The Olsen Gang in Jutland (1971).
6 items, 141 votes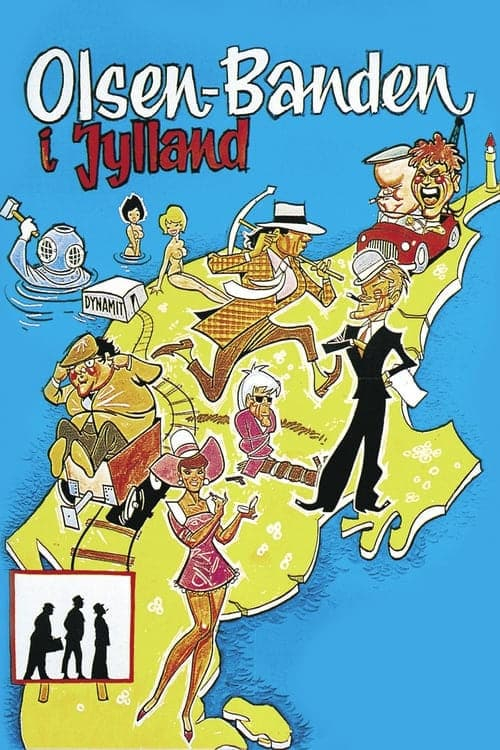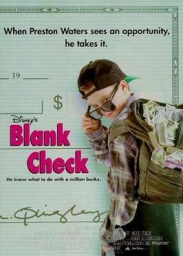 Starring:

Brian Bonsall, Karen Duffy, James Rebhorn, Jayne Atkinson

Genres:

Comedy, Crime, Family

Preston Waters (Brian Bonsall) is an eleven-year-old who laments his relative lack of money compared to his entrepreneurial brothers and his office worker father (James Rebhorn).
2
Thunderbolt and Lightfoot (1974)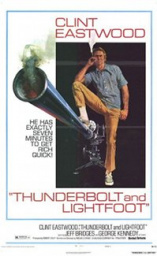 Starring:

Clint Eastwood, Jeff Bridges, Geoffrey Lewis, Catherine Bach

Genres:

Comedy, Crime, Drama

A young ne'er-do-well, Lightfoot (Jeff Bridges) steals a car. Elsewhere, an assassin attempts to shoot a preacher delivering a sermon at his pulpit.

Starring:

Joe Pesci, Danny Glover, Rosanna Arquette, Lynn Whitfield

Joe Waters (Joe Pesci) and Gus Green (Danny Glover) are bumbling, blue-collar, yet happy best friends and next door neighbors who live modestly in Newark, New Jersey and have known each other since childhood.
4
In China They Eat Dogs (1999)

Starring:

Kim Bodnia, Dejan Cukic, Nikolaj Lie Kaas, Tomas Villum Jensen

Genres:

Action, Comedy, Crime

Arvid (Dejan Čukić), a bank teller, is dumped by his girlfriend for being too boring and dull.

Starring:

Linnea Quigley, Ginger Lynn, Karen Russell, Jayne Hamil

Vice Academy was a series of six feature films, which aired on the USA Network throughout the 1990s, particularly on USA's Up All Night.
6
Home Alone: the Holiday Heist (2012)

Starring:

Christian Martyn, Eddie Steeples, Jodelle Ferland, Doug Murray

Genres:

Comedy, Crime, Family

Ten years after the events of the previous movie, the Baxter family move from California to Maine and settle into their new house during the Christmas season.