Movies Similar to Kevin Hart's Guide to Black History (2019)
Movies to watch if you like Kevin Hart's Guide to Black History (2019).
8 items, 181 votes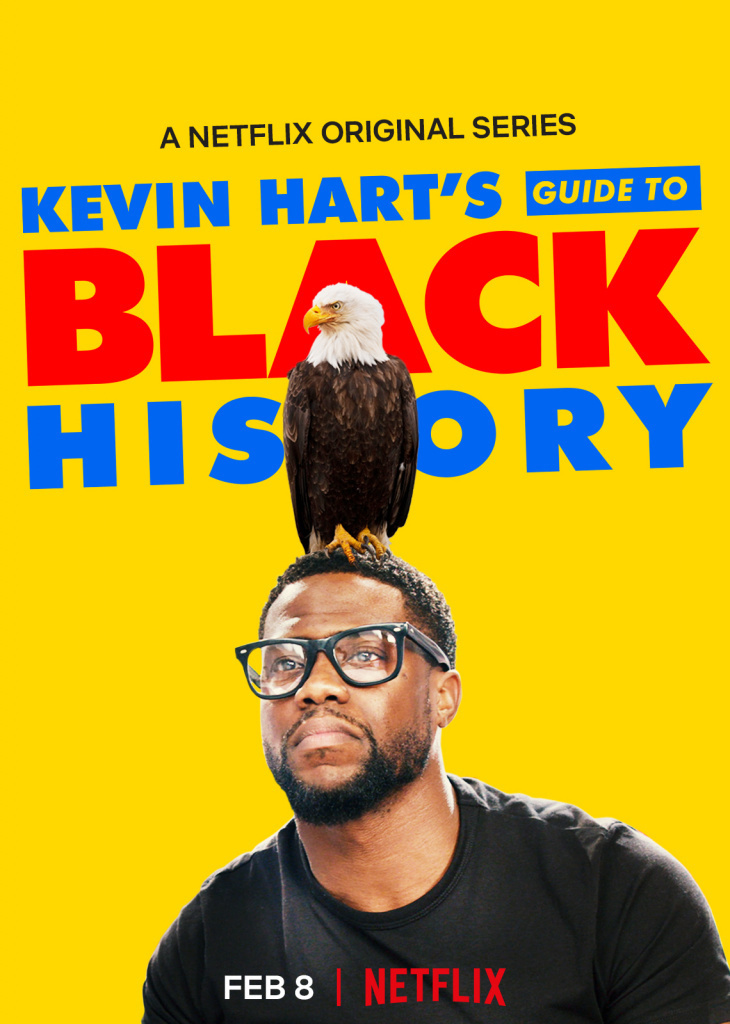 1
Hollywood Shuffle (1987)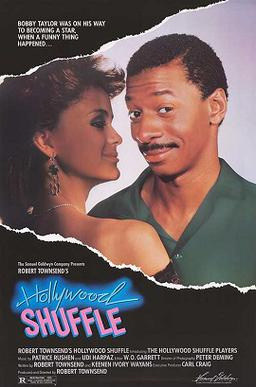 Starring:
Robert Townsend, Craigus R. Johnson, Helen Martin, Starletta DuPois
Bobby Taylor (Robert Townsend) is a young black man aspiring to become an actor. His younger brother Stevie (Craigus R.
2
Punching the Clown (2009)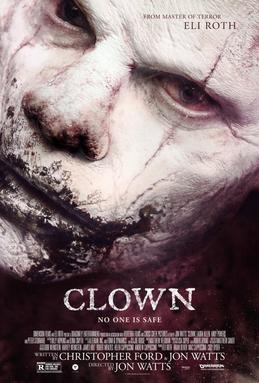 Starring:
Henry Phillips, Ellen Ratner, Wade Kelley, Matthew Walker
Punching the Clown is a 2009 American comedy film directed by Gregori Viens and starring Henry Phillips as a semi-fictionalized version of himself.
3
Dealin' with Idiots (2013)

Starring:
Jeff Garlin, Steve Agee, Gina Gershon, Jami Gertz
Dealin' with Idiots is a 2013 American film written and directed by Jeff Garlin, who also stars. It was distributed by IFC Films and released on July 12, 2013.

Starring:
Laura Harring, Jill Marie Jones, Oded Fehr, Ashley Duggan Smith
Anora Fleece (Laura Harring) who had dreams of a fairy tale marriage with her husband Cheb (Oded Fehr), discovers that reality is harsh, finding her only solace in daydreams.

Starring:
Queen Latifah, Alicia Silverstone, Djimon Hounsou, Andie MacDowell
Gina Norris is a widowed hairstylist who has moved from Chicago to Atlanta so her daughter Vanessa can attend a private music school.

Starring:
Joey Fatone, Matt Kawczynski, Danica McKellar, Mike Starr
A mancation is a male-only vacation. The term is believed to have come about in the decade of the 2000s, although the concept had existed considerably before then.

Starring:
Peter Falk, Laura San Giacomo, David Paymer, Judge Reinhold
Morris Applebaum, an eccentric, celebrated stage actor of Jewish origin summons by letters his three adult children to his Manhattan apartment for the celebration of his 90th birthday and a special event they'll never forget; when the party's over, Morris plans to take his "final exit".
8
Last Stop for Paul (2006)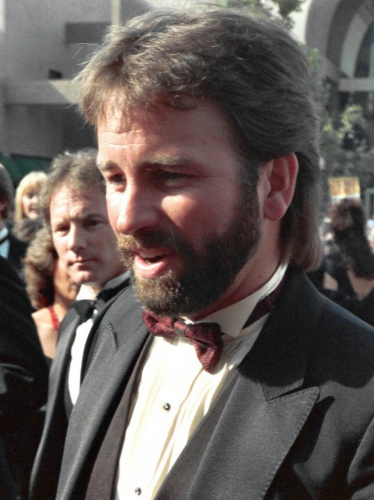 Starring:
Neil Mandt, Marc Carter, Gregory Poppen, Eric Wing
Two buddies set out on a low-budget road trip that will take them around the world in this independent comedy-drama.