Movies Like Jinpa (2018)
Movies to watch if you like Jinpa (2018).
9 items, 201 votes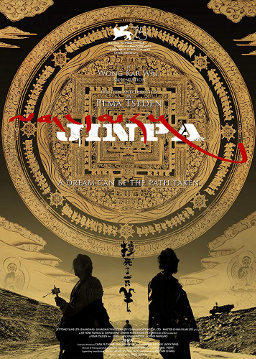 Starring:
Shawn Ku, Christy Chung, Neelesha Barthel, Lhakpa Tsering
Genres:
Adventure, Drama, Romance
Tashi began his training as a Buddhist monk at the age of five.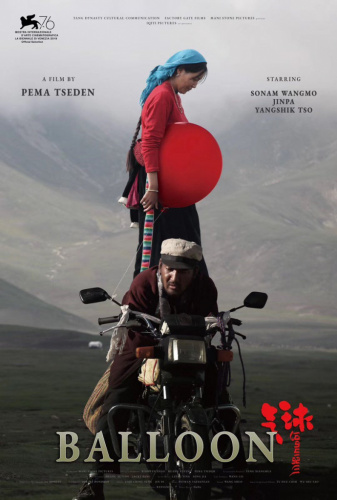 Starring:
Sonam Wangmo, Jinpa, Yangshik Tso
Balloon (Chinese: 气球) is a 2019 Chinese drama film directed by Pema Tseden. It was screened in the Horizons section at the 76th Venice International Film Festival.

Starring:
Rigzin Tseshang, Jiji Dan, Daiba, Drashi
The film follows the titular horse thief, Norbu as he struggles to support his family in Tibet. After his son dies, however, Norbu strives to change his ways.

Starring:
Jinpa, Shide Nyima, Tsemdo Thar, Yangshik Tso
Sheep herder Tharlo (Shide Nyima) or commonly known as "Ponytail" for his trademark hairstyle, goes to town to get an ID card photo as ordered by police chief Dorje (Tashi).
5
Paths of the Soul (2015)

Starring:
Tsring Chodron, Tsewang Dolkar, Jiangcuo Seba, Pei Yang
Paths of the Soul (Chinese: 冈仁波齐Standard Tibetan: གངས་རིན་པོ་ཆེ, gangs rin po che) is a 2015 Chinese film directed, written, and produced by Zhang Yang.

Starring:
Tenzin Thuthob Tsarong, Gyurme Tethong, Tulku Jamyang Kunga Tenzin, Tenzin Yeshi Paichang
Genres:
Biography, Drama, History
The film has a linear chronology with events spanning from 1937 to 1959; the setting is Tibet, except for brief sequences in China and India.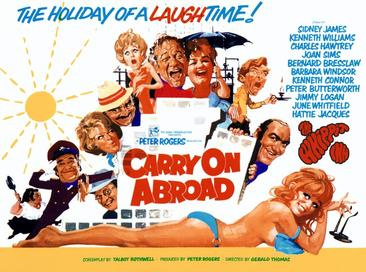 Starring:
Sidney James, Kenneth Williams, Charles Hawtrey, Joan Sims
The film opens with pub landlord and frequent holidaymaker Vic Flange (Sid James) openly flirting with the sassy saucepot widow Sadie Tompkins (Barbara Windsor) as his battleaxe wife, Cora (Joan Sims), looks on with disdain.
8
Seven Years in Tibet (1997)

Starring:
Brad Pitt, David Thewlis, BD Wong, Mako
Genres:
Adventure, Biography, Drama
Seven Years in Tibet is a 1997 American biographical war drama film based on the 1952 book of the same name.
9
An Elephant Sitting Still (2018)

Starring:
Yu Zhang, Yuchang Peng, Uvin Wang, Zi Xi
The beginning of the story features a monologue from Yu Cheng, who says that there is a sitting elephant in a circus in Manzhouli who could be thrashed and beaten but remains still.