Movies You Should Watch If You Like Burke & Hare (1972)
Watch movies if you like Burke & Hare (1972).
13 items, 287 votes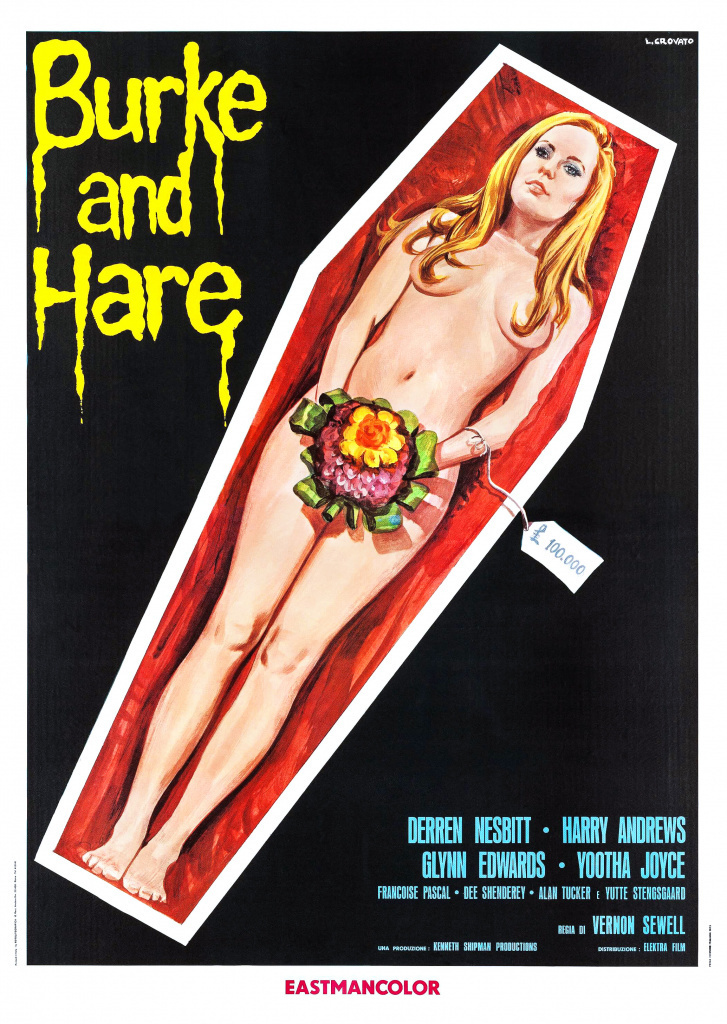 1
The House That Vanished (1973)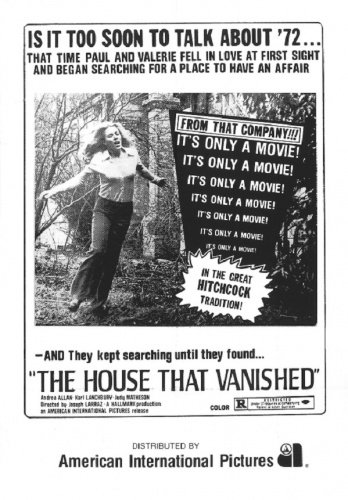 Starring:
Andrea Allan, Karl Lanchbury, Maggie Walker, Peter Forbes-Robertson
London fashion model Valerie Jennings travels into the countryside with her photographer boyfriend, Terry, who is searching for an abandoned house; he intends to find something there, but does not tell her what it is.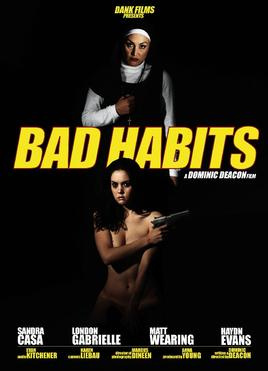 Starring:
Jessica Barden, William Ash, Roxanne Carrion, Sally Carman
Manchester, the present. Michael divides his time between the job center and the pub.

Starring:
Kurtis Lowe, Andrew Dunn, Andy Abrahams, Dominic Brunt
Three family members break into a remote country house to recover secret documents, but discover a cult of wealthy adults dressed as babies inside with sexy "nurses" as their caretakers.

Starring:
James Hong, Karen Lorre, Michael Wong, Lars Wanberg
Winemaker Dr. Elson Po fears that he is getting too old, so he uses the blood of his prisoners to make his world-famous wine.

Starring:
Jack Palance, Diana Dors, Julie Ege, Edith Evans
Craze is a 1974 horror film directed by Freddie Francis. It stars Jack Palance as a psychotic antiques dealer who sacrifices women to the statue of an African god.

Starring:
Michael A. Miranda, Helen Papas, Cliff Stoker, Dorin Ferber
Graveyard Shift (also titled Central Park Drifter) is a 1987 Canadian horror film written and directed by Jerry Ciccoritti, and starring Michael A.
7
Legend of the Werewolf (1975)

Starring:
Peter Cushing, Ron Moody, Hugh Griffith, Roy Castle
At midnight on Christmas Eve in the mid-19th century, somewhere in Russia, two fugitives fleeing persecution stop by the roadside for the woman to have her baby.

Starring:
Mary Beth McDonough, David Wysocki, Bill Paxton, Lynda Day George
Wealthy psychiatrist Dr.

Starring:
William Bumiller, Brenda Bakke, Merritt Butrick, Robert Lipton
Death Spa (known in Europe as Witch Bitch) is a 1989 American horror film directed by Michael Fischa and starring William Bumiller, Brenda Bakke, Merritt Butrick, Ken Foree, Karyn Parsons, and Vanessa Bell Calloway.

Starring:
Marcia Karr, David Campbell, Fritz Matthews, Ted Prior
A young model is burned in a tanning salon accident.
11
Guru, the Mad Monk (1970)

Starring:
Neil Flanagan, Jaqueline Webb, Judith Israel, Jack Spencer
On the island of Mortavia in 1480, Father Guru is the schizophrenic chaplain of a Central European prison whom murders anyone he thinks threatens him including his mistress, a vampire, a hunchback and others.
12
Twisted Nightmare (1987)

Laura receives a letter notifying her she has won a free weekend trip to Camp Paradise, a summer camp she attended as a child.
13
The Doctor and the Devils (1985)

Starring:
Timothy Dalton, Jonathan Pryce, Twiggy, Julian Sands
Genres:
Crime, Drama, History
Dr. Thomas Rock (Timothy Dalton) is a respected 19th-century anatomist lecturing at a prominent medical school.