Movies You Would Like to Watch If You Like the Moonshine War (1970)
Movies to watch if you like The Moonshine War (1970).
14 items, 348 votes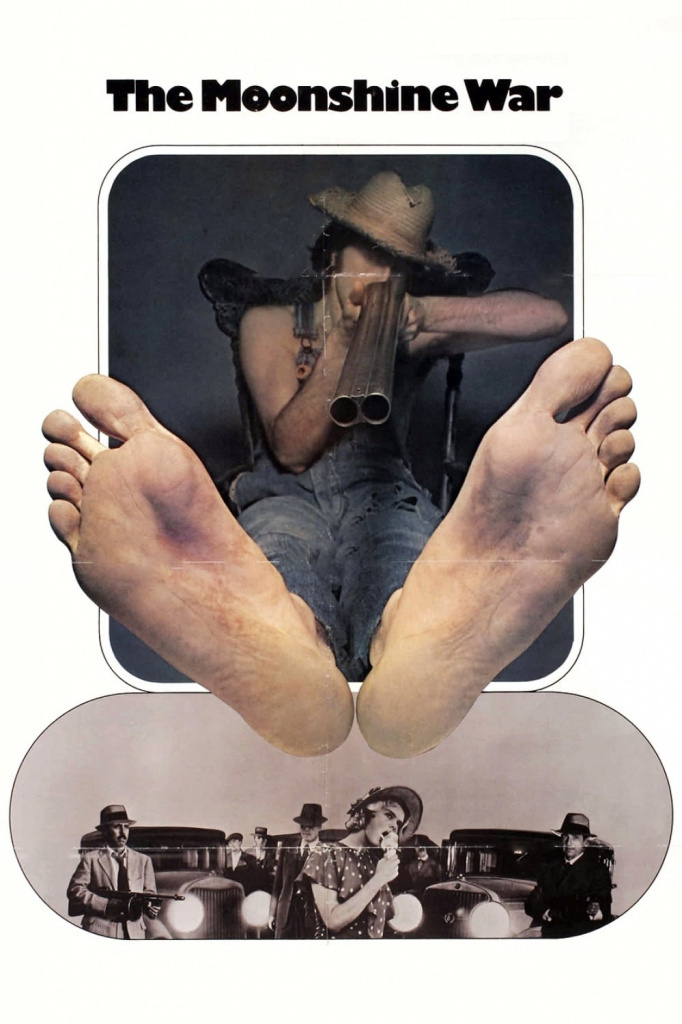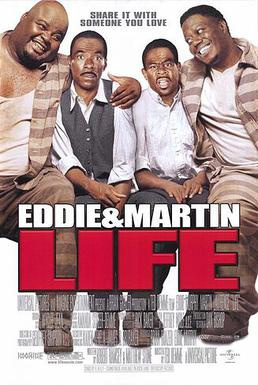 Starring:
Eddie Murphy, Martin Lawrence, Obba Babatundé, Nick Cassavetes
Genres:
Comedy, Crime, Drama
In 1997 at the Mississippi State Penitentiary, elderly convict Willie Long recounts his friends' life story during their burial.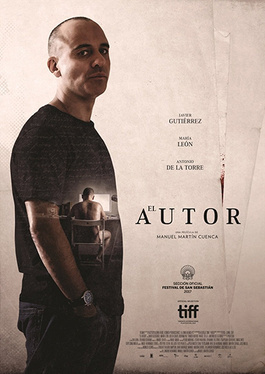 Starring:
Javier Gutiérrez, María León, Adelfa Calvo, Adriana Paz
Genres:
Comedy, Crime, Drama
Álvaro separates from his wife Amanda, an elated best-seller writer, and motivated by her success, makes up his mind to write a great novel.

Starring:
Billy Bob Thornton, Kathy Bates, Tony Cox, Christina Hendricks
Genres:
Comedy, Crime, Drama
Set 13 years after the first film, Willie Soke remains depressed as ever, upset his "happy ending" did not pan out, as he is again addicted to sex and alcohol.

Starring:
Kitana Kiki Rodriguez, Mya Taylor, Karren Karagulian, Mickey O'Hagan
Genres:
Comedy, Crime, Drama
Transgender sex worker Sin-Dee Rella, who has just finished a 28-day prison sentence, meets her friend Alexandra, another trans sex worker, at a donut shop in Hollywood on Christmas Eve.

Starring:
Gene Hackman, Liza Minnelli, Burt Reynolds, Geoffrey Lewis
Genres:
Comedy, Crime, Drama
During the Prohibition era, a young widow, Claire, gets involved in liquor smuggling and romance with two men, Walker and Kibby, off the San Diego coast.

Starring:
Leland Orser, Mary Elizabeth Winstead, Chris Ellis, Jon Gries
Genres:
Comedy, Crime, Drama
Ansel Roth, a writer and cult specialist, fraudulently uses an expired voucher to pay for a meal at a hotel restaurant and is forcibly removed after refusing to pay.

Starring:
Reginaldo Faria, Ana Maria Magalhães, Milton Gonçalves, Paulo César Peréio
Lucio Flavio (Portuguese: Lúcio Flávio, o Passageiro da Agonia) is a 1977 Brazilian film directed by Héctor Babenco based on the book of the same name by José Louzeiro, who co-wrote the screenplay.

Starring:
Angie Dickinson, William Shatner, Tom Skerritt, Susan Sennett
Genres:
Action, Comedy, Crime
In Texas in 1932, after stopping her youngest daughter's wedding, Wilma McClatchie (Dickinson) takes over her late lover's bootlegging business, but gets caught while doing the delivery route with her two daughters.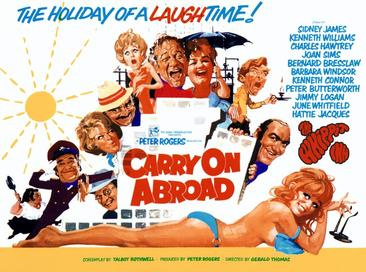 Starring:
Sidney James, Kenneth Williams, Charles Hawtrey, Joan Sims
The film opens with pub landlord and frequent holidaymaker Vic Flange (Sid James) openly flirting with the sassy saucepot widow Sadie Tompkins (Barbara Windsor) as his battleaxe wife, Cora (Joan Sims), looks on with disdain.
10
Something for Everyone (1970)

Starring:
Angela Lansbury, Michael York, Anthony Higgins, Heidelinde Weis
Genres:
Comedy, Crime, Drama
A handsome young stranger, Konrad Ludwig, is fascinated by a castle near the Bavarian village of Ornstein.
11
The German Lesson (2019)

Starring:
Ulrich Noethen, Tobias Moretti, Levi Eisenblätter, Tom Gronau
Siggi Jepsen (the first-person narrator), an inmate of a juvenile detention center, is forced to write an essay with the title "The Joy of Duty.
12
The Doom Generation (1995)

Starring:
James Duval, Rose McGowan, Johnathon Schaech, Cress Williams
Genres:
Comedy, Crime, Drama
The Doom Generation is a 1995 black comedy thriller film written and directed by Gregg Araki. It stars James Duval, Rose McGowan, and Johnathon Schaech.

Starring:
Joe Dallesandro, Lorraine De Selle, Patrizia Behn, Gianni Macchia
Genres:
Action, Crime, Drama
(Note: this is the plot to the edited version, the unedited version has several more sex scenes. ) Joe escapes from prison by scaling down a wall.

Starring:
Mary Woronov, Paul Bartel, Robert Beltran, Susan Saiger
Paul Bland is a balding wine snob who works at a cheap wine shop. His attractive wife Mary is a nurse who is routinely groped by hospital patients.