Movies Like Ejen Ali: the Movie (2019)
Movies like Ejen Ali: the Movie (2019).
7 items, 156 votes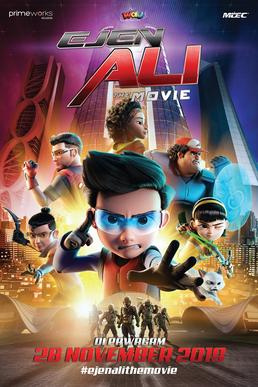 1
Boboiboy: the Movie (2016)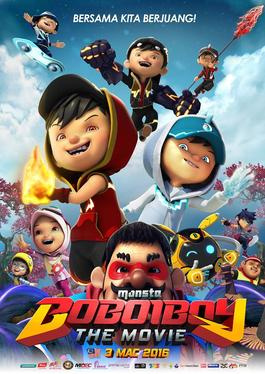 Starring:
Nur Sarah Alisya, Anas Abdul Aziz, Mohd Fathi Diaz, Nur Fathiah Diaz
Genres:
Action, Animation, Comedy
It is the day when BoBoiBoy is going camping with his friends.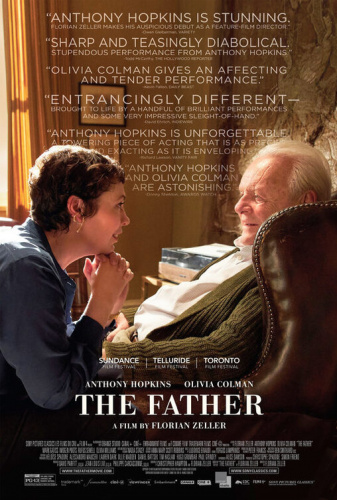 Starring:
Olivia Colman, Anthony Hopkins, Mark Gatiss, Olivia Williams
The Father is a 2020 drama film co-written and directed by Florian Zeller, based on his 2012 play Le Père.

Starring:
Yara Shahidi, Miles Robbins, Miguel, Jadakiss
Genres:
Animation, Comedy, Family
Reid, who goes by the username "Fe@rLeSS_" is a teen video gamer who is an expert at the superhero action-adventure video game Planet Master.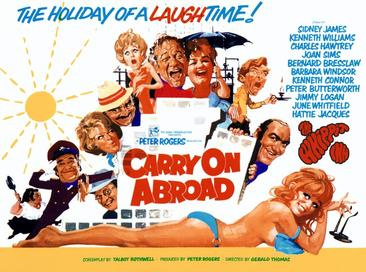 Starring:
Sidney James, Kenneth Williams, Charles Hawtrey, Joan Sims
The film opens with pub landlord and frequent holidaymaker Vic Flange (Sid James) openly flirting with the sassy saucepot widow Sadie Tompkins (Barbara Windsor) as his battleaxe wife, Cora (Joan Sims), looks on with disdain.

Starring:
Will Smith, Jamie Foxx, Jon Voight, Mario Van Peebles
Genres:
Biography, Drama, Sport
The film begins with Cassius Clay Jr. before his championship debut against then-heavyweight champion Sonny Liston.
6
Boboiboy Movie 2 (2019)

Starring:
Nur Fathiah Diaz, Nizam Razak, Ieesya Isandra, Yap Ee Jean
Genres:
Action, Adventure, Animation
BoBoiBoy Movie 2 is a 2019 Malaysian computer-animated superhero comedy film directed by Nizam Razak.
7
Assassin 33 A.D. (2020)

Starring:
Donny Boaz, Heidi Montag, Susan Gallagher, Anthony Crivello
Extremists use a time machine to go back and commit the ultimate jihad of killing Jesus and the Disciples before the resurrection.